Here are some crucial basics to finding the right replacement or spare battery for your phone on eBay.
1. Get the right one
This is obviously key. Most phones have batteries that are designed exclusively for them. You can't buy a battery designed for a Samsung Galaxy S2 and expect it to fit a Blackberry 9700. So first piece of advice.. know the phone you have and search for just that.
2. Keep it Genuine
Simple as that. Generally speaking, trust sellers that have got high feedback - I wouldn't ever purchase a second battery from someone with a feedback of 23. Fake batteries can be unreliable at best and downright dangerous at worst, so have a glance at the storefront of the seller you're going to use and check they "look right".
3. Do you need one?
This may seem a daft one but are you sure it's your battery failing or that you need a spare one for that long day? You may be able to download an app to your phone that helps save battery power, simply search for "battery" in your app store and loads of reliable options will show up.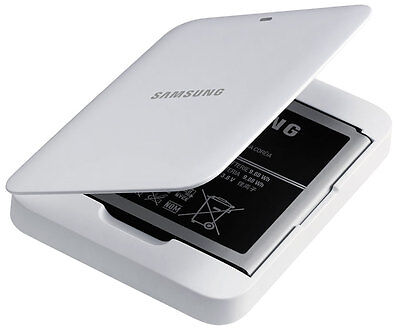 4. Battery pack?
Some batteries can be bought with a rechargable battery unit - this can be plugged in with the same usb connector you'd use to charge your phone up. Ideal for charging two devices at once or boosting your spare unit while you're using your phone!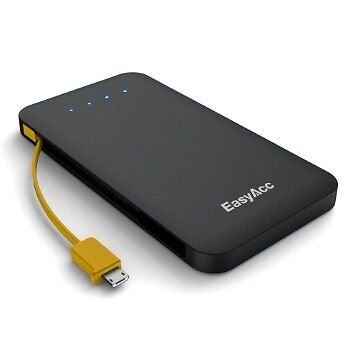 5. An alternative
Never fear.. the solution is at hand. If your phone can not take a replacement battery, you can always buy a "usb battery pack" to provide a boost to your phone on the move. Simply charge this device up, keep it with you and charge your phone from it whenever you feel the urge or see that critical light kick in!
Disclaimer - this guide was written as part of a promotion between eBay and BzzAgent in exchange for a giftcard for a high street chain. This does not affect the content of the guide.