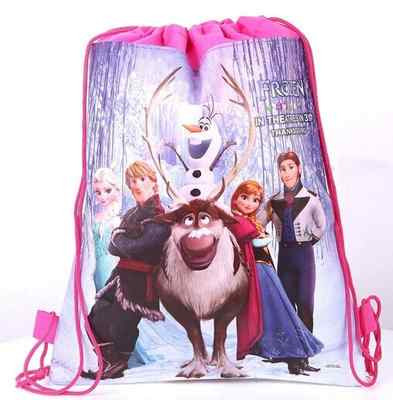 Add a caption
http://www.ebay.co.uk/itm/New-Pink-Disney-Frozen-Princess-Environment-Drawstring-Bag-Swimming-PE-Toy-UK-/201183567060?ss
How to select a drawstring bag?
There a lot of thing to consider before purchasing a drawstring bag for your you or your kids.
To spare you the hassle of making a return.
There are 3 Main requirement that you must considerate before purchase.
What is the purpose you gone use it for.

It is important to take that into account as it will narrow your option.
for example: swimming(water tight) ,dance classes,gym,cloths and so forth.
2. Material
Material is important as will affect the durability of the drawstring bag.
As there is a wide range of material being used on a drawstring bag.
Please take into account material.
Examples:
Products made from
polyester
: messenger bags, tote bags, visors, apparel, caps, lanyard, backpacks.
Polyester
gets a bad rap for being the cloth of choice in tacky 70's suits, but this material is actually an incredible resource for promotional products. Everything from apparel to tote bags is made from this affordable, lightweight material.
Polyester
is highly resistant to UV radiation and a very high melting point, which means it can stand more prolonged exposure to the sun than polypropylene or nylon without the material breaking down. It's mildew resistant, which makes it great for marine uses, but it does not float, so make sure it stays on dry land.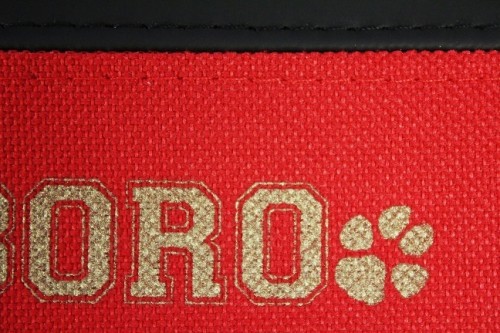 Continue
he dye process for polyester involves colouring the material by heating the solid dye to a vapour, which opens the pores of the material and allows the dye to sink in.

Polyester is also well known for being an exceptional material in cold weather, maintaining its insulating properties in the presence of dampness.
Where 100% cotton is not as effective. For combination comfort and style, 50/50 cotton/polyester blends are a great deal.

Nylon
Products made from nylon: flying discs, cooler bags, backpacks, key rings, briefcases, watch straps.
When it comes to strength, nothing beats nylon. This material was used for parachutes and ropes during World War II, so it's safe to say that it's strong and durable. Nylon is also well known for its ability to stretch without breaking and return to its original shape.

Nylon is somewhat UV resistant (better than polypropylene) and does not float, but it is mildew resistant and dries quickly, which makes for a great material.

Polypropylene
Products made from polypropylene: tumblers, water bottles, tote bags, drawstring backpacks, cooler bags.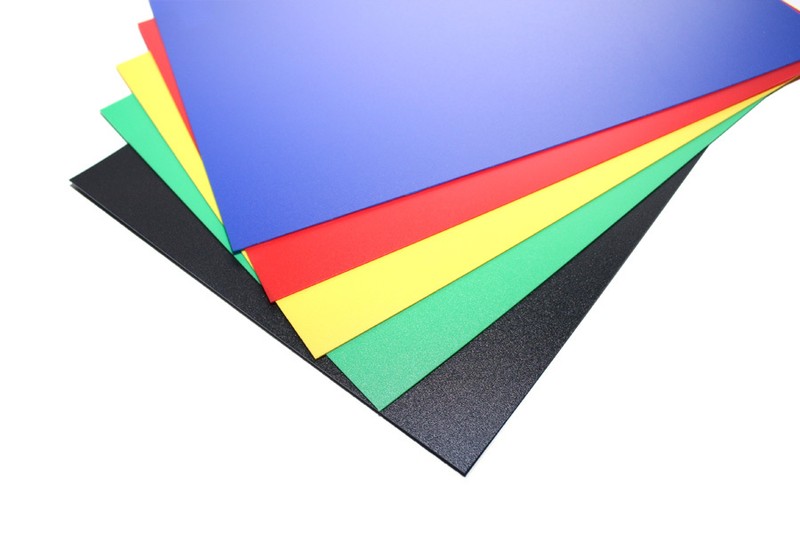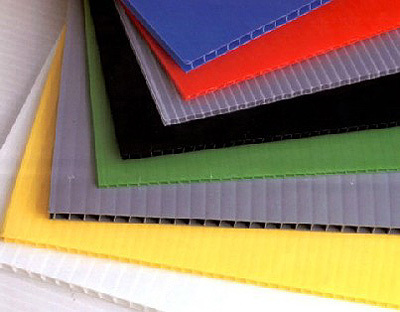 Continue
Polypropylene feels like a wax paper towel, when used as textiles such as tote bags. It's often used in coolers, tumblers, and water bottles due to its low heat transfer, meaning it's a great insulator. It's resistant to hinge stress.

What are the differences between polypropylene, polyester, and nylon?
Polypropylene
Does not absorb water
Dries faster
266°F / 130°C*
Less UV resistant
Moderately resistant to stretching and shrinking
Mildew resistant
Floats
Polyester
Absorbs some water
Dries slower
Variable but likely around 500°F / 260°C*
More UV resistant
Resistant to stretching and shrinking, resists pilling
Mildew resistant
Does not float
Nylon
Absorbs the most water
Dries quickly
490°F / 254°C*
Somewhat UV resistant
Greater stretchability, shrink resistant
Mildew resistant
Does not float
3.
Cost
Please make sure that you compare cost vs quality.
In order to get the best drawstring bag.
As most of us look more on cost sometimes we get what we paid for.
So getting the right balance is essential.
Just follow the 3 easy step.
1. What is purpose you gone use it for?
2. Material.
3. Cost.
If the the material above has been helpful.
Feel free to add us on your pinterest.
user vbil2478 to your board.
You can visit our e-bay shop .
http://www.ebay.co.uk/usr/vbil2478
Add a caption
http://www.ebay.co.uk/itm/Disney-Violetta-2-Princess-Drawstring-Bag-Swimming-PE-Toy-Party-Dance-Shoes-UK-/201182910630?s