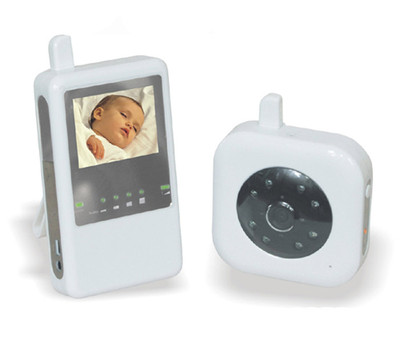 When buying a baby monitor for your little one there is a lot to think about.
Weather you want a video monitor
What features you would like the monitor to have
How much you would like to spend.
Buying a baby monitor is important to parents to find the right one to suit them. To know that your child will be safe without you being in the room. And know that if your child needs you the monitor will alert you straight away.
I personally love the idea of a video monitor, being able to check on your little one anytime you want. But others may like the idea of just being able to hear there child.
There are many features that monitors can have such as music, temperature and being able to talk to your child are a few things that parents or parents to be need to consider. There are many monitors that can do these it's just finding one at the right budget.
Leading on to the budget, shop around for the specs you need. Have a look at any offers available or look an an outlet shop, or revamp shop. Try to get the best deal for your money.
With all this in mind it should be quite an easy process if you think about it before you jump in.