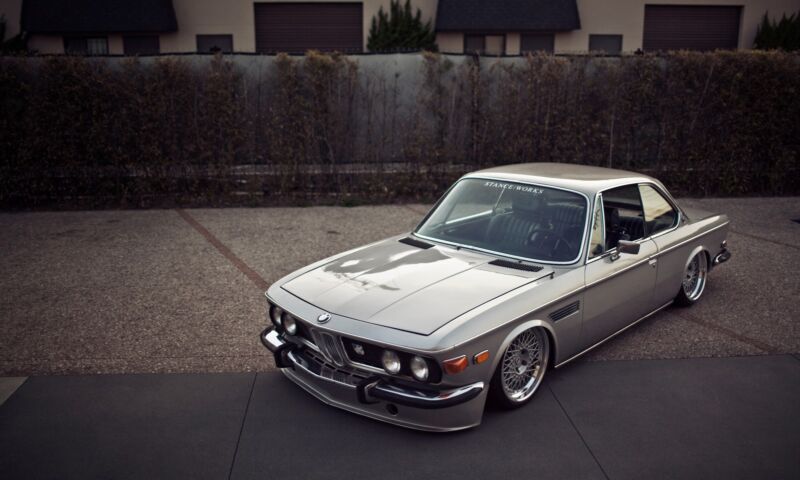 So you've found a car and all the description is just what your'e looking for. On top of it all, the deal maker is it comes with tax so all you have to do is drive off for up to 12 months motoring without any other significant outlays.....WRONG! As of 01/10/2014 in th UK, all cars bought and sold will have to be taxed at the COST F THE BUYER whilst the seller will automatically be refunded so you can't buy a car with tax included.
This doesn't automatically mean you cant drive away due to not being taxed - the DVLA digital database will be updated once they receive the newly filed out log book (V5) assuming the seller has the car taxed and has not allready applied for SORN. If this is the case, the car cannot legally drive on the road unless it is booked in for a MOT and the MOT has a record of you registration number and you are on the way to this appointment. This does mean you cat test drive the vehicle on the roads legally.
So don't get caught out thinking something is a bargain because it has tax included in the sale (VED) , as this is no longer true! The new system relies on a digital database which is updated at the DVLA HQ - this is to ensure all cars on the road are insured and taxed. Remember you cant buy tax without insurance or MOT! All UK police forces will be soon equiped with cameras which will automatically flag up suspect vehicles as having no tax, and there is a huge amount of ANPR camera's being installed at all major juctions and city/ town highways to maintain the system is being adhered to.