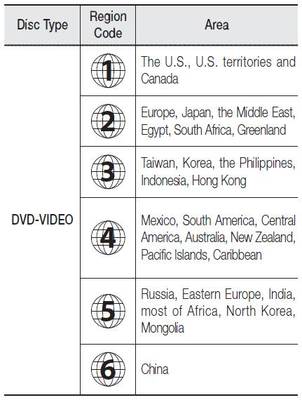 Buying second hand DVD's can be hard you have to look at the condition of the disk and other things that are important too.
Some dvd's only work in some countries so for the UK its region 2, all thou some dvd players play other regions too.
There also is the fake DVD's out there which are counterfeit and these sometime you can tell as the paper insert on the case wont look real might be different to any others you have seen. Also there has to be a barcode number (ean) on the back of the case . Also if the disk is a plain disk with writing of the film in a pen then this is most likely fake.
Also the condition you have to be careful about new, like new, very good, good and acceptable.
new - an item that is still in the original shrink wrap has not been removed.
like new - an item that looks like new it has just been taken out the shrink wrap no visible wear and the item is flawless and intact.
very good - an item that has been used, no damage to the jewel case or item cover, no scruffs, scratches, cracks or holes.

good - an item that has been used but in good condition. May have minor damage to jewel case or item cover, including scruffs, cracks or scratches.

Acceptable - an item that has obvious and significant wear but is still in usable condition. May have tears or holes on the dvd case.

Blu-rays players plays blu-rays and regular dvd's . But Blu-rays wont play on regular dvd players.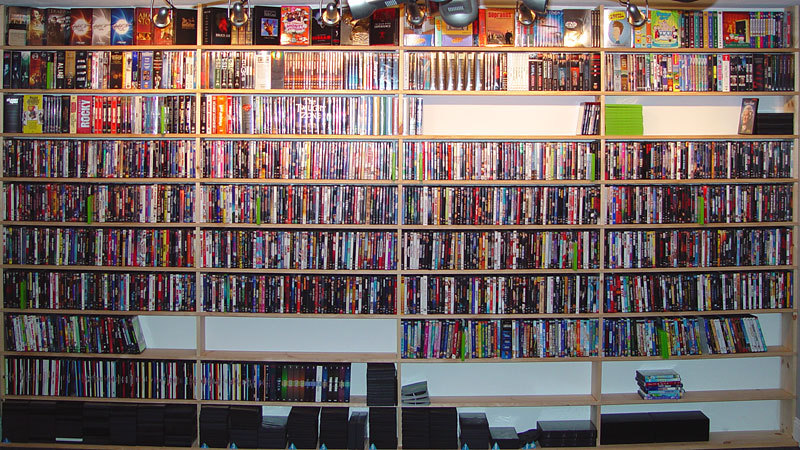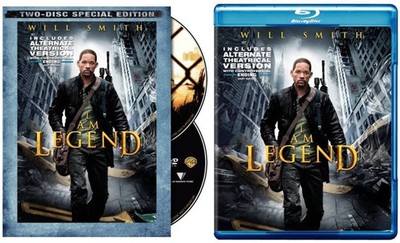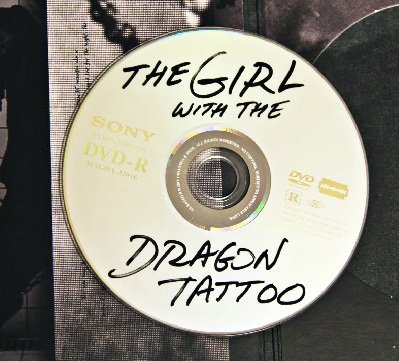 Add a caption
DVD and BLU-RAY picture, also a picture of a fake dvd.