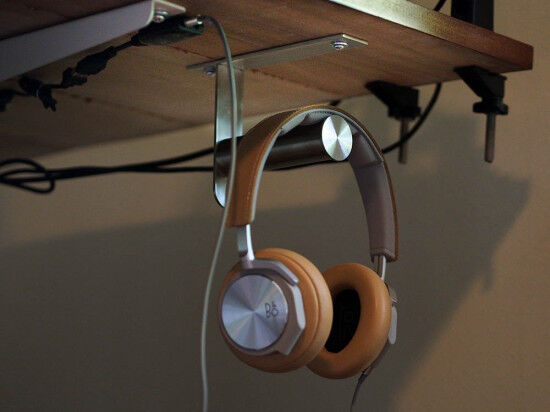 One of ebays best uses is kitting out your new or improved home!
Ebay is sadly underrated for furnishing your house but It can save you tons!
Having recently redecorated on an extremely tight budged I found ebay was a hub for factory sellers, somewhere for manufactures of products to sell directly rather than you having to pay the 20-120% Mark up price retailers use!



Paste a YouTube Video URL
How do i find the manafacturer on ebay?
The best way is to Google the brand your looking at for example 'silent night' . Go on they're website an if they don't sell directly through that they will have a 'Find us on eBay' link or look for the eBay logo to click.
Top tips
For furniture a safe bet is to look at the seller rating - look at their rating for the past two years not Two months!

A 96% or higher rating is a safe purchase.

Look at seller reviews of the product your buying.

ALWAYS READ THE DESCRIPTION - you don't want to shop by image alone as if looking at a wardrobe the description may tell you you're only actually purchasing the doors.

If there are different options make sure you choose the right size or colour.

ALWAYS CHECK DELIVERY RATES AND /OR IMPORT CHARGES.