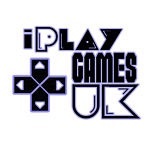 Add a caption
iPlayGamesUK - my ebay store selling mainly retro Nintendo
Retro gaming has recently become a hobby among enthusiasts young and old.
From the Atari 2600 to the SEGA Dreamcast and everything in between, gamers are picking up the control pads and venturing to worlds they never knew existed.
So where better to buy your old school games than eBay? Full to the brim with classics such as Super Mario World and Sonic as well as more obscure games like Tomba 2, Earthbound and Mega Man often popping up and selling almost instantly.
These games all vary in their respective prices, from more common games ranging around he £5 mark all he way up to the most rarest in the hundreds, and sometimes even in the thousands.
Systems also sell very well and the prices on games and consoles are ever increasing, now is your time to buy and get in on the hype that is Retro Gaming!
Personally my favourite system is the Super Nintendo (SNES) with its huge library of games, and most are relatively well priced, I have a lot of knowledge for this system and prefer to sell this to my big customer base at honest prices, not only do I price up at the going rate of these games but I like to sell at what I think is a decent price, therefore I wouldn't try and sell you Shaq-Fu for £10 because I know it's only worth £4 and so on.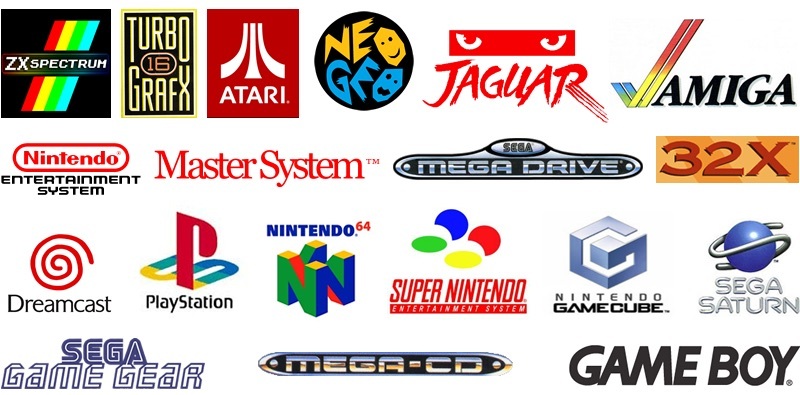 Retro games are all the thing right now and I recommend you to jump in and re-live those moments back when you were a kid and once again visit these magical worlds that so many games bought you in your past.
Come and visit me on my page and ask any questions you may have or ask about any new stuff I have coming to the store, and we may be able to negotiate a price, let retro games be a part of you again.