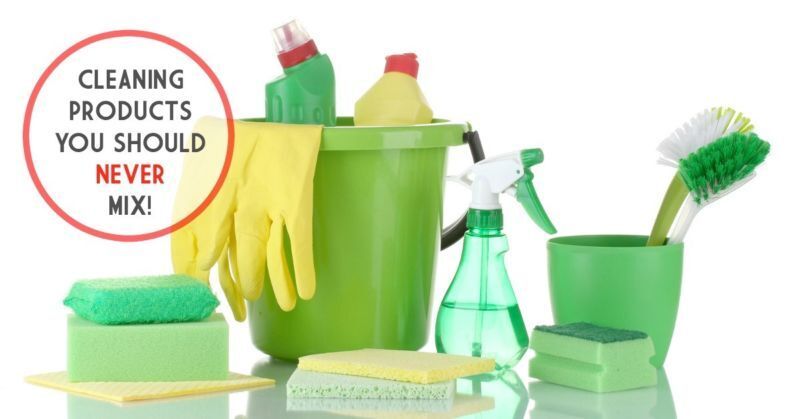 You may be tempted on occasion to mix cleaning products to get the ultimate clean, but don't! You should know that certain chemicals when mixed together can produce reactions that can be harmful to your health and even combust. Here are Cleaning Products You Should Never Mix, but really, the best rule of thumb is to just not mix chemical based cleaning products, period.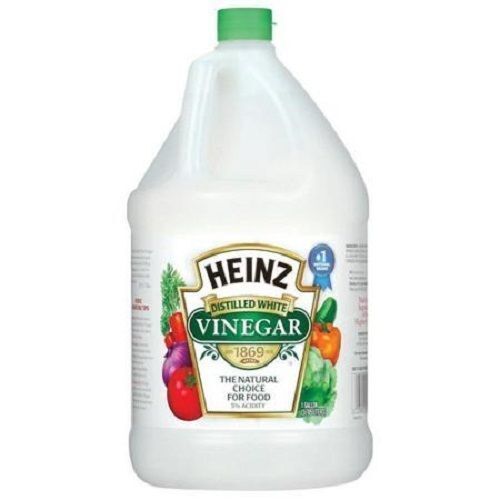 Bleach+Vinegar= Chlorine Gas
Vinegar is one of those natural cleaning agents that everyone seems to be using these days because it doesn't contain chemicals. Don't let yourself be lured into a false sense of security thinking you can safely mix
bleach
and vinegar. We can totally see why it wouldn't seem harmful since vinegar is "all-natural". However, bleach mixed with vinegar produces chlorine gas which can cause your eyes to water and burn and can cause breathing problems as well!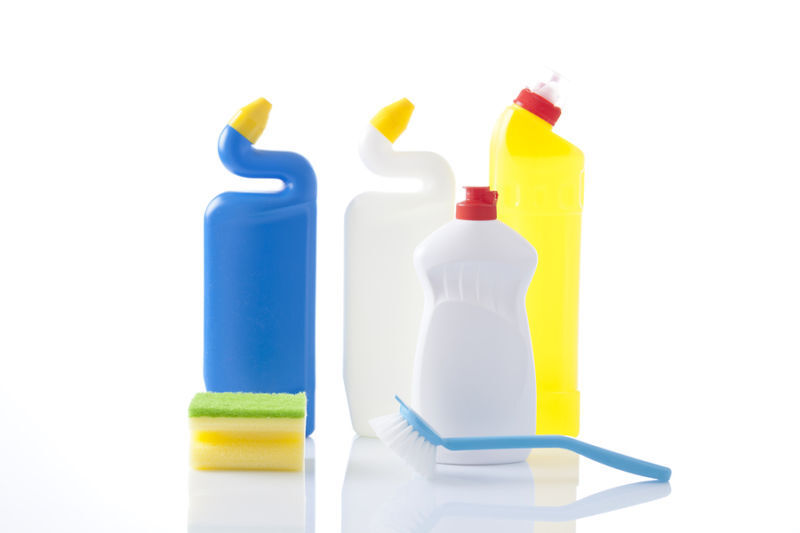 Drain Cleaner + Drain Cleaner = Possible Combustion
If your first
drain cleaner
doesn't work, DO NOT try again. The chemicals in drain cleaners are super strong, (probably the strongest chemical you'll ever have in your home, in fact) mixing them could potentially cause combustion, even if they are not mixed directly. If your clogged drain is not resolved using one chemical drain removal application, it's time to try something else that doesn't include chemicals.
Hydrogen Peroxide + Vinegar = Peracetic Acid
Hydrogen peroxide mixed with vinegar can cause a chemical reaction to form called peracetic acid which you may have never heard of. We hadn't. Peracetic acid can be harmful to household surfaces - it's corrosive so it can ruin metals in your home. It can also be harmful to your skin, and it can cause respiratory distress. So, don't ever think hydrogen peroxide and vinegar would make a great combo for cleaning your bathtub!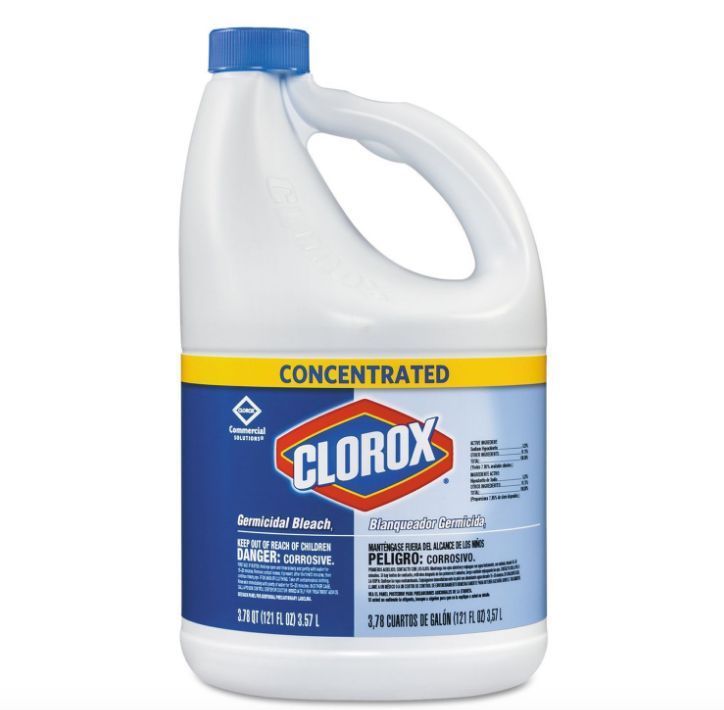 Ammonia + Bleach = Chloramine Vapours
Ammonia is found in many glass cleaners like
Windex
, multi-purpose cleaners like
Mr. Muscle
,
toilet bowl cleaners
, shining waxes, oven cleaner and drain cleaner. So, be careful when using these cleaners, and make sure that the area that you are cleaning is well ventilated. Especially make sure you are not also using bleach. Mixing the two chemicals can cause chloramine vapours to form, which can cause burning eyes and throat.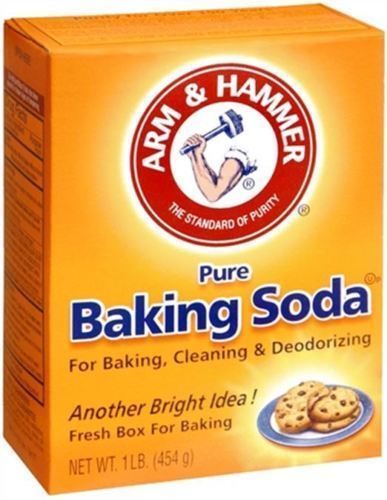 Vinegar + Baking Soda = Negates Cleaning Agents
Vinegar
and
baking soda
become inactive when mixed together. So, any cleaning properties they have alone go away when mixed together, unfortunately. The mixture is not harmful though, which is good!