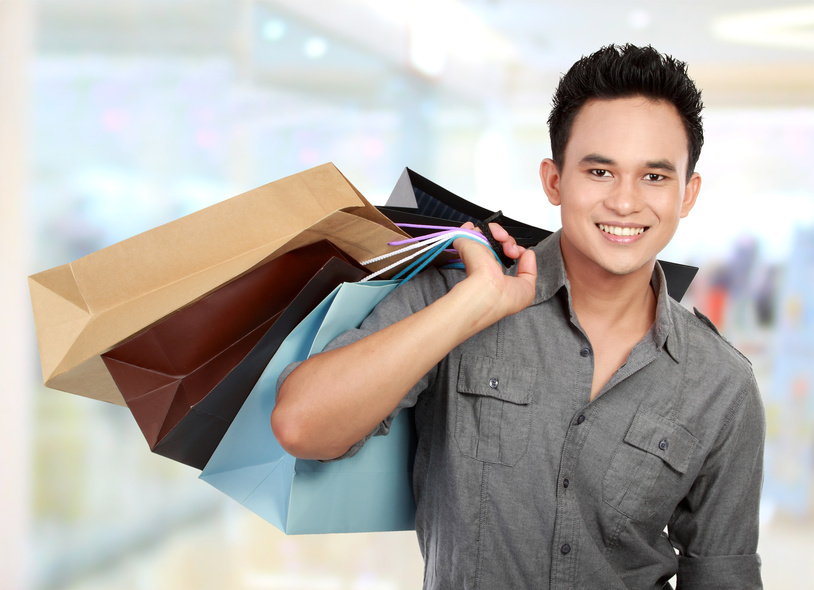 CP Company produces high quality Italian clothing in a range of items, from jackets to hats to T-shirts. Choosing the right CP Company clothing for you requires that you understand not only what the company offers but also other factors such as your own personal style and the condition of the clothing you wish to buy.
Choose Your Style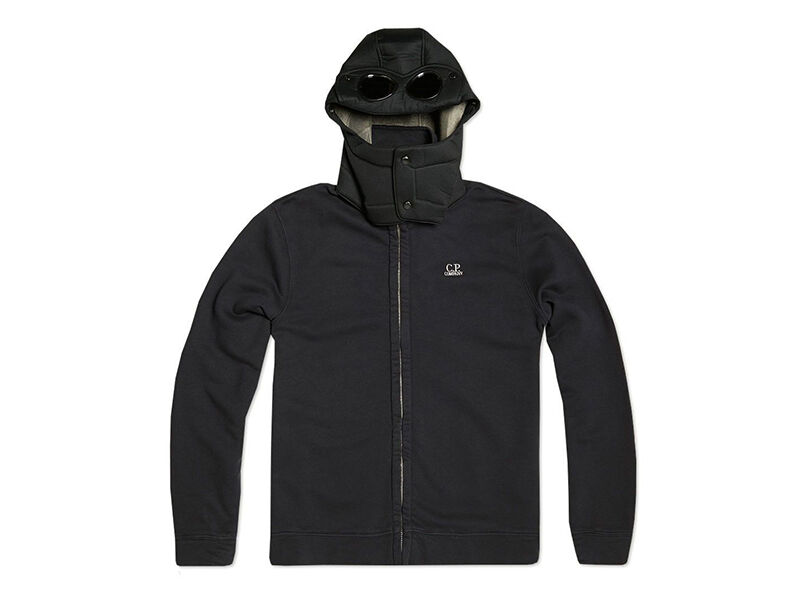 While CP Company focuses on casual clothing, this clothing takes many forms. For instance, you can purchase sweatshirts, jeans, and T-shirts, as well as trousers and polo shirts. The company also offers a well-respected line of outdoor coats, such as the Mille Miglia jackets. Choosing your CP Company clothing requires you to know your own style and, therefore, choose the type of clothing that you will wear and enjoy over the years.
Know Your Size
Purchasing any clothing online can be tricky, because of the need to select a size that will fit. Purchasing any CP Company clothing item requires you to know your standard size. When buying CP Company clothing, choose clothing that is one size larger than this standard size. The company's clothing comes in a variety of sizes, from small to XXL and even XXXL, making it possible to find an item that fits regardless of your size.
Watch Out for Fakes
Because of the high quality and excellent reputation of CP Company clothing, a number of fakes have sprung up on the market, charging designer prices for knock offs. As a result, it is worth it for you to take a little extra time to authenticate an item before buying it. To avoid paying designer prices for fake articles, check the item's tag or ask for a photo of the tag before purchasing. The tags should include an article (Art.) number and a country of origin. Avoid any item lacking this tag, the article number, or country of origin.
Check the Condition of Used CP Company Clothes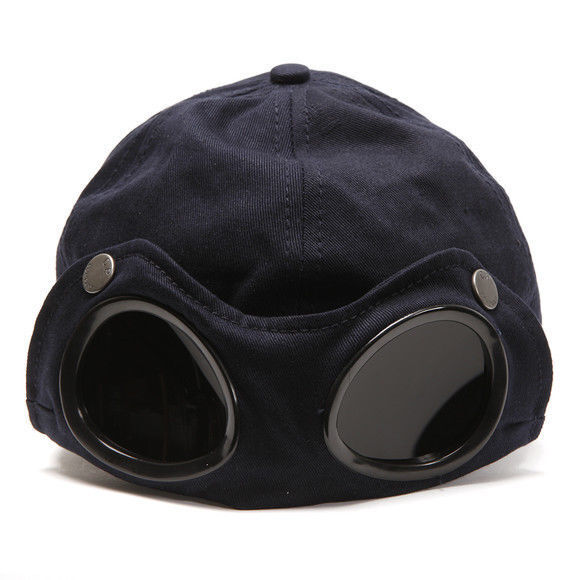 Purchasing used CP Company clothing is an excellent way to save money on what can otherwise be a pricey investment. However, as with any used product, the condition of the clothing can have a significant impact on whether it is worth even the discounted price. As a result, before buying used clothing, make sure you receive a detailed description of its condition, a photo, or the opportunity to inspect it yourself for missing elements, wear and tear, or stains.
Know What to Expect from the Brand
Because the company's products tend to be more expensive, it is important to understand what to expect when purchasing it. While the company's clothing is of excellent quality and wearability, it does focus on casual wear. As a result, you cannot find dress clothes, sports jackets, or business suits and should only purchase CP Company clothing when you are willing to spend significant sums of money on clothes for everyday wear.