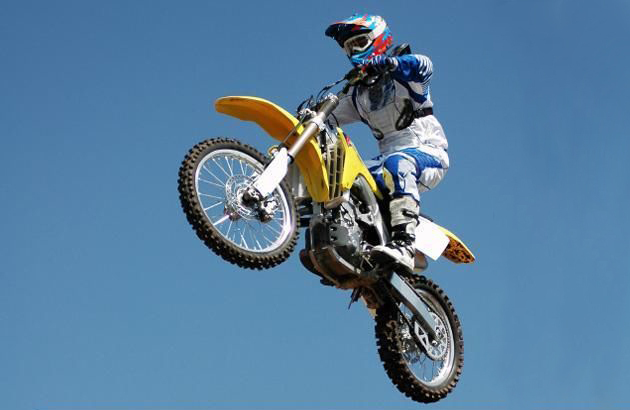 For anyone in search of a quality vintage dual sport bike, the Cagiva Elefant, sometimes misspelled Elephant, is one of the most versatile options. The Cagiva motorbike features a Ducati engine, and has won prestigious racing championships such as the Dakar Rally in the 1990s. Today, the Elefant is not available new, but still makes an excellent bike for anyone in search of a used or vintage motorcycle. Learn about what factors to consider when buying a Cagiva Elefant so that you choose a motorbike you will love.
Cagiva Elefant Engine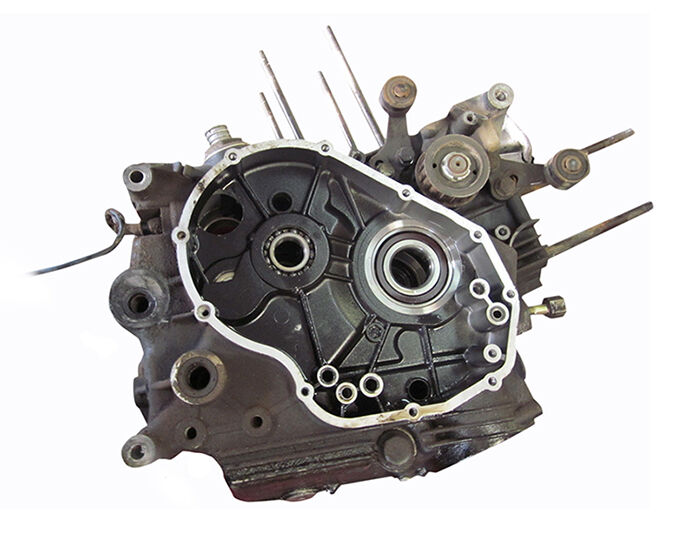 The Cagiva Elefant comes with several different Ducati engines that affect the bike's speed and performance. These include the Elefant 125cc, 200cc, 350cc, 650cc, 750cc, and 900cc. The standard engine on the Cagiva Elefant is an air-cooled, four-stroke, twin cylinder, SOHC, desmodromic with two valves per cylinder, although the Elefant 150 and 200 models feature a single cylinder two-stroke engine. Other engine details are the same across the bikes as well, except for the power. Most models feature Dell'Orto induction, although some use Weber instead.
Cagiva Elefant Age
The Cagiva Elefant is available from 1983 to 1998, and several models of the same motorbikes are available from different years. The age affects the bike's condition, style, power, and its road worthiness, so it is important to pay attention to the age. The original Cagiva Elefant is the 125 from late 1983, but a follow-up model from 1984 offers slightly better power. The 1990s versions have considerably more horsepower and fuel efficiency than the original models.
Cagiva Elefant Condition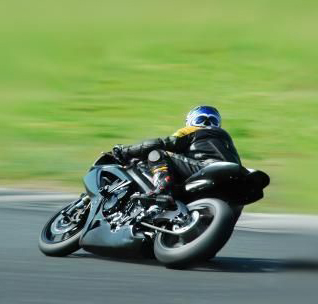 Any vintage Cagiva Elefant should have some normal wear and tear but it important to pay attention to how much before buying one. A damaged bike might be difficult to refurbish or repair, unless you specifically want a bike to fix up. Paying attention to what the seller says about the bike's condition, such as any wear and tear, whether or not the engine runs, and whether or not it requires maintenance is a good way to ensure that you get a motorcycle in the condition you want.
Make and Model of the Cagiva Elefant
There are several models of the Cagiva Elefant including the basic 100-900 models. In addition, Cagiva has a few other models such as the 906SP, the 900iE Lucky Explorer, and the 125 Lucky Explorer. Model is mostly a personal decision, although it does affect the specifications of the bike. Some Cagiva Elefants are racing bikes, such as the 906SP, which features racing pistons, con rods, and reinforced clutch. Special editions do cost more money, but are rarer.