With a canal narrowboat, you can enjoy cruising along waterways with friends and family. You can find a variety of these canal boats on eBay. Before buying, learn about the types of canal narrowboats available to choose the ideal size for your needs. Know what features and specifications to consider when making a buying decision, and know how to evaluate the boats available.
Types of Canal Narrowboats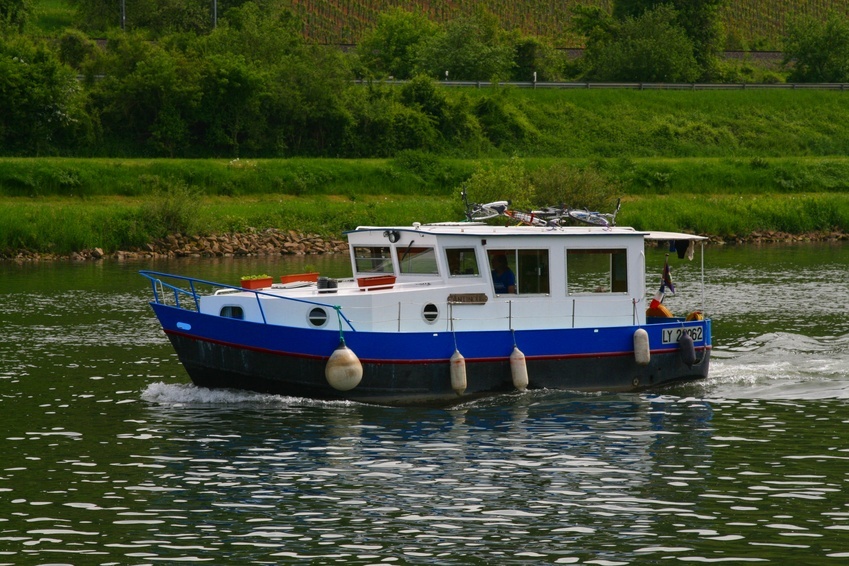 All narrowboats are 6 foot 10 inches or approximately 2 metres wide. They typically consist of steel, but older boats may have wooden or glass reinforced cabins. Consider what you want to use the boat for and where you want to use it when choosing a length. For leisure, a 30 to 40 foot boat is ideal. Opt for 50 feet or more if you want to live aboard the boat or enjoy extended cruises. Check whether the canal on which you want to use the boat has a length restriction to ensure that the boat you choose is suitable for the waterway. In addition, look for a cabin design that suits your needs. A traditional deck narrowboat has a short deck with limited standing room, but more internal space suitable for live-aboard boats. A narrowboat cruiser offers more room for seating and socialising, making this an ideal option for holidays. A semi-traditional narrowboat is a combination of a traditional and cruiser narrowboat that offers a compromise between the two styles.
Canal Narrowboat Features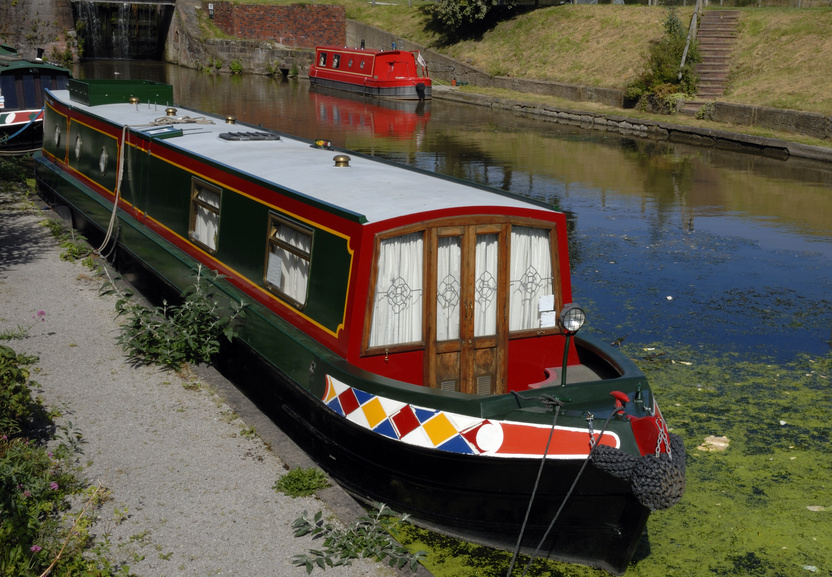 Canal narrowboats come with a range of features that increase comfort and utility. Consider the practicality of the heating and water system and its fuel type. Toilets are pump-out or chemical cassette versions. Emptying pump-out toilets is more expensive and time consuming than maintaining cassette toilets is. Look for a boat with a 12-volt electrical system and choose between landline, inverter, and generator 240-volt systems. Engines are water-cooled, air cooled, or vintage, and diesel is the most popular option.
Evaluating the Condition of a Canal Narrowboat
Evaluate the general condition of the boat. Check the paintwork, varnishing, and general maintenance of a used boat to establish whether the previous owner took good care of it. The features and accessories, such as the heating system, shower, and cooker, should work. A steel hull must have 10-millimetre plating in the base, 6-millimetre plating on the sides, and 4-millimetre plating on the roof. Ask the seller when the boat was last dry-docked, cleaned, and treated. Evaluate the engine and gearbox by looking for leaks and signs of wear. If the boat comes with a 12-volt electrical system, check the batteries and inverter. Alternatively, arrange a survey by a professional marine surveyor who can advise you of faults with the boat's internal systems and hull.