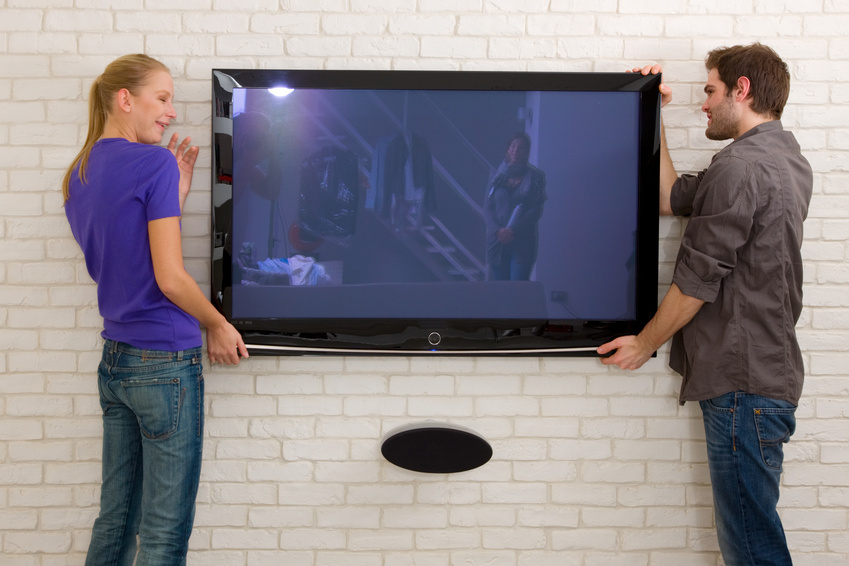 Creating your dream home cinema system means finding ways that the area can accommodate all your entertainment needs and work for every member of your household. One way to add flexibility to the space is by installing a cantilever TV wall bracket. Cantilever brackets allow you to change the angle of the TV as needed to ensure the ideal home cinema experience.
Cantilever TV Wall Bracket Weight Capacity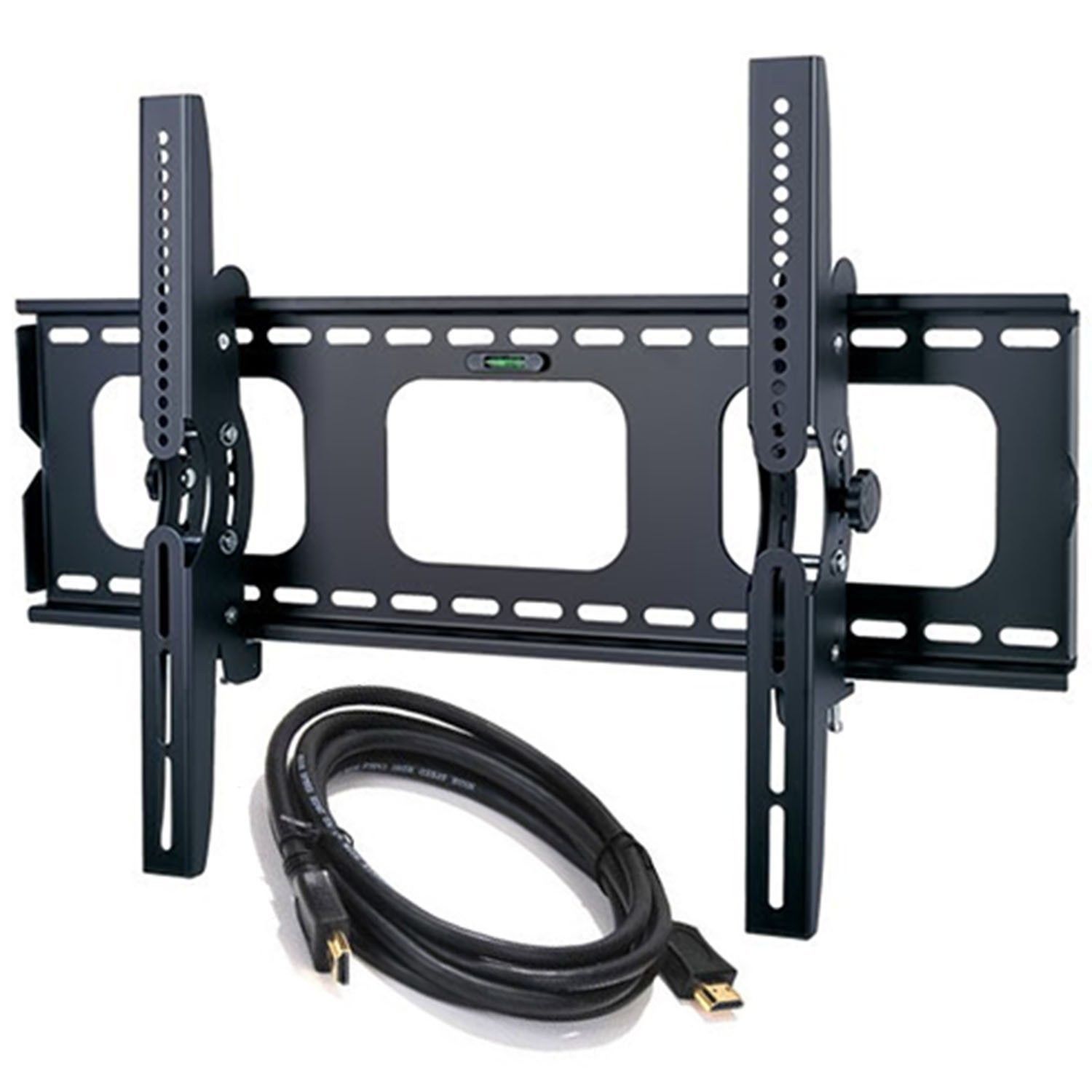 The first consideration when you purchase a cantilever TV wall bracket is the weight of your TV. Since you mount the TV to the wall with the bracket, the bracket must be sturdy enough to support your TV not just for weeks, but for years. Consult your owner's manual to find the weight of your TV, and then check the manufacturer's specifications to identify the maximum weight a particular cantilever bracket can handle. Be sure not to go over that weight, or you could end up with severe damage to your wall and your TV. Even a cantilever bracket that bears a rating high enough for your TV may look small, but keep in mind that it distributes the TV's weight with lever technology, ensuring a stable mount.
Cantilever TV Wall Bracket Bolt Configuration and Mount Compatibility
Next, make sure that the cantilever wall bracket and your LCD TV or HDTV are compatible. Check the back of your TV to identify the type of mount it needs, and then write down your TV's make, model, and mount type. When you shop, try to find a mount that includes your specific TV make and model in the list of compatible units listed in the product's description. The bolt configuration on your flat screen TV needs to match the layout of the cantilever wall bracket you buy.
Testing the Cantilever TV Wall Bracket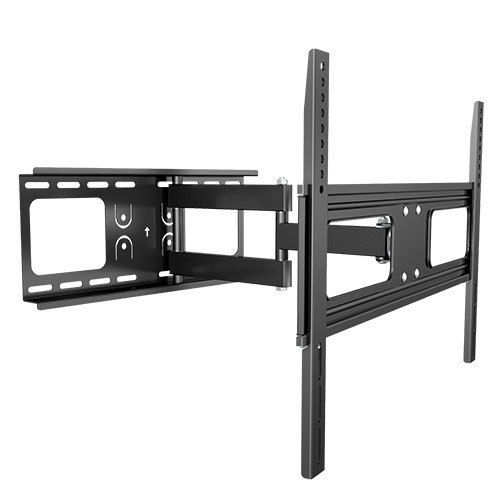 Cantilever wall bracket arms come in a few different styles. Some have collapsible arms with a zigzag shape, while others include the more basic L-shaped arm with a single hinge in the middle. Others have accordion-style or diamond-shaped arms that extend, swivel, or tilt, as needed. Research different brands of cantilever TV mounts to find out more about their full range of motion. This way, you know exactly how much mobility to expect from the mount when you buy it.