A car body kit helps you improve or repair the bodywork on your car. Body kits are any kits that provide everything you need to add items or repair existing parts of your current bodywork, and include wing kits, skirt kits, paint work kits, and spoiler kits. Understanding the different types of car body kits enables you to purchase the correct type to achieve the look you require.
Side Skirt Car Body Kit
Side skirts help make your car appear lower to the ground. Using a side skirt car body kit negates the need to purchase and install a costly low suspension system. Additionally, installing side skirts on your car helps make it more streamlined, altering the airflow around the vehicle, lowering resistance and therefore helping optimise fuel consumption. They also provide more stability when you are travelling at high speeds.
Spoiler Car Body Kit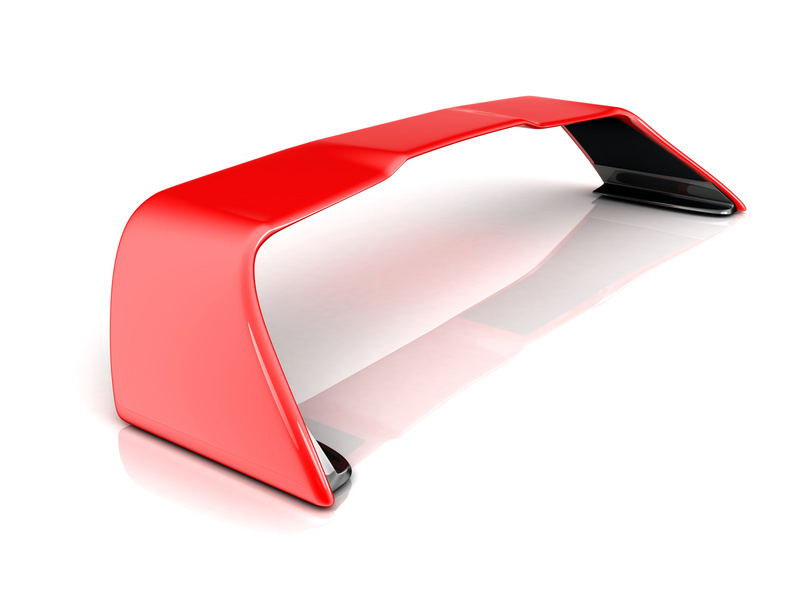 Purchasing and installing a high-quality spoiler car body kit helps you improve the aerodynamics of your vehicle. The shape and construction of spoilers helps interrupt unfavourable airflow and turn it into positive airflow, helping improve speed, stability, performance, and fuel consumption. Many people also purchase spoilers for their aesthetic appeal, as they add a touch of race car appearance to vehicles. Spoiler body kits are available for either the front or back of a car, or purchase complete kits that feature both front and rear spoilers. The pedestal spoiler sits on the back of the car, on top of the boot, and is best suited to saloon-style cars. This spoiler is very stylish and offers an increase in high-speed stability. A front spoiler sits on the front of the car, below the number plate and front bumper. Relatively easy to install, it interrupts the flow of turbulent air under the chassis of the car, providing stability and less wind resistance, also helping improve fuel consumption. It also helps reduce drag caused by rear spoilers. The lip spoiler is smaller than a standard rear spoiler and gives a more subtle look. It is mainly for aesthetics, as the small stature means it has little impact on aerodynamics.
Bumper Car Body Kit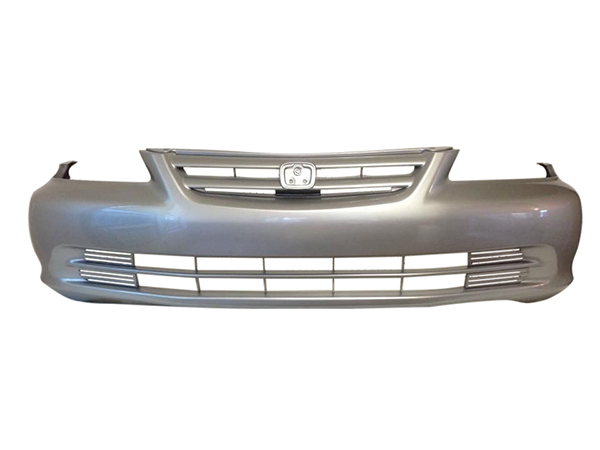 The front bumper is one of the easiest elements to change to rejuvenate the appearance of your car. Changing the bumpers can also reduce the weight of your car. A popular choice for a lightweight bumper is fibreglass, as it has a very high strength-to-weight ratio, providing ample strength and protection, while lightening the overall vehicle weight. You can choose a standard bumper or opt for a customised bumper to get a distinctive, eye-catching look.