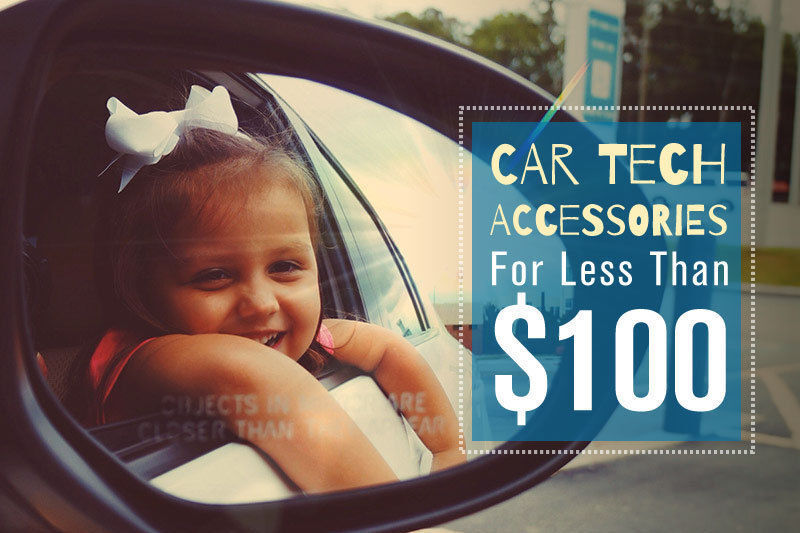 My typical car rides now consist of my children watching films from one of our tablets, my hot spot plugged in so that I have WIFI, and me working in the passenger seat with my laptop that fits comfortably in my bag with just enough room for a couple of nappies and wipes! My favourite time to video chat is while using my Car Mount turning up the music!

You can now start your cars with an app on your smartphones along with controlling your music and sound system. Your car becomes a technological room of entertainment that makes car rides a lot more fun and even MORE SAFE if you use it to your advantage!

Getting stuck in traffic and long car share lines at school are easy with technology! Avoiding traffic is easy with your smartphone, as notifications on your typical routes get sent to you with your notifications.

I was able to take a 9 hour car ride when my daughter was four-years-old to go and visit my sister and my nieces in Chicago. We had hours of entertainment, I was able to work in my mobile office, and my daughter didn't complain once. It was a really nice journey and I loved being on the road. Although, we did have periods of our journey where we looked for animals in the road. There were huge portions where our educational games, face-to-face chat calls, and my internet hot spot made travelling so easy and fun!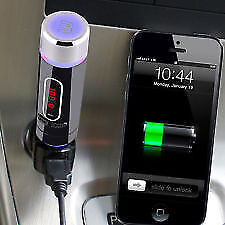 Using Your SMARTPhone In the Car!
Your phone is now your
GPS
, your MUSIC, your Internet Hot Spot, your camera and SO MUCH MORE! Not to mention it is even STILL a phone where you can communicate!
Mobile phone technology now consists of
Portable Bluetooth Kits
,
Dashboard Cameras
, and
Bluetooth transmitters
! Being able to stay connected, be handsfree, and have apps like GPS , Speaker Phone, and Traffic reports is very helpful!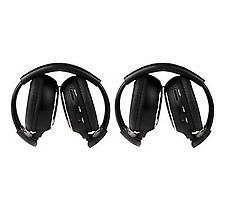 Creating FUN Car Journeys for the KIDS!
When travelling with my children for long periods of time, we love to keep them entertained so that we never have to hear, "Are We There Yet?" So we definitely take advantage of our hotspot, tablet, and FUN accessories to compliment our journeys with tablet holders and headsets!
Car
tablet holders
,
headphones
to watch their
films
, and tablets themselves make rides a lot more fun! My daughter can do her homework, watch a DVD, and play her favourite songs, being completely entertained during our family car journeys!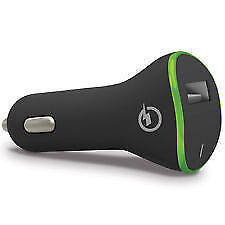 Technology can make your CAR journeys SAFE and Convenient!
There are tonnes of other accessories that you will want to take a look at to add to your car tech collection! It makes your technologically filled car more useful, not to mention safer. I never want to get stuck on the side of the road and lose all battery power and be without the cool tools to help my car get moving again!
Items that will keep one safe would be having a
digital tire pressure gauge
on hand, a dash camera, and
quick USB chargers
(charge your phones extra fast), and jump cables! You should be the boy scout of car techs in case of an emergency, you can be prepared and charged up!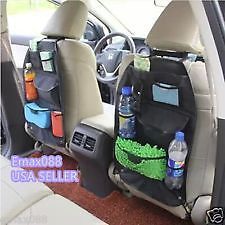 Organise Your Car Tech!
Car organisers are a must when you have a lot of tech! Find the ones that fit all your digital items and help keep your car organised!

Be sure to enjoy the time in your car and even enjoy the time while you are taking family on a car journey! Remember to stay safe and have technology HELP you and not distract you!