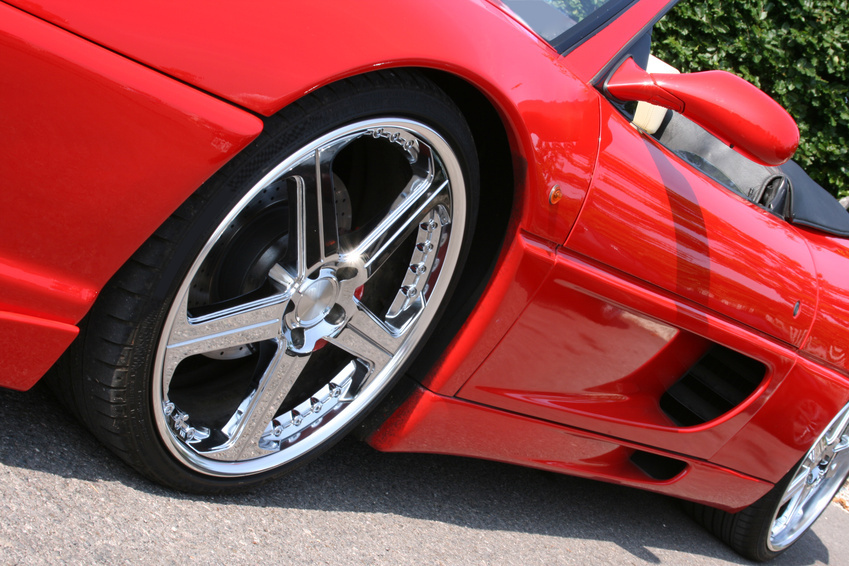 Even with the most advanced traction control and anti-lock braking systems, car tyres wear out over time. Tyres are an important purchase that should not be put off until they are desperately needed. The safety of you and your passengers depends on the quality of your tyres, which makes them a vital safety feature. Before buying tyres, drivers should understand when they need to be replaced, how to identify the right size, and the varying quality of products.
When to Replace Car Tyres

The law requires that tyres have a tread depth of at least 1.6 millimetres across 75 percent of the tread width over the complete tyre circumference. A tyre's ability to grip the road, especially in wet conditions, plummets well before this point. For safety's sake, drivers should consider replacing their tyres when the tread depth reaches 2-3 millimetres. Many motorists replace only the worn tyre, but it is important that both tyres on the axle are changed at the same time, and ideally, all four tyres. When replacing only the two front or two rear tyres, ensure that the newest products are placed on the drive axle for added safety when emergency braking and swerving. This means that you place them on the front axle on a front-wheel drive vehicle and on the rear axle for 4x4 tyres.
Car Tyre Size

One of the most important factors to consider when buying car tyres is their size. Ill-fitting tyres can result in general mishaps or accidents. The correct size of a tyre is listed in the owner's manual and printed on the side of the car's existing tyre in the form of a code. A sample tyre code is P195/60R16 63H M S, where each part of the code has a specific meaning:
Tyre Code

Definition

P

Type of tyre

(P=Passenger vehicle, LT=Light truck)

195

Width of the tyre in millimetres

60

Aspect ratio of the sidewall

R

Radial construction

16

Diameter of the rim in inches

63

Tyre's load rating

H

Tyre's speed rating

M S

Tyre is suitable for all-season driving
Before buying tyres, check the alphanumeric tyre code. Understanding each component of the code enables you to choose the correct product.
Quality of Car Tyres
For many motorists, cost dictates the type of tyres purchased, but while budget tyres and used car tyres make less of a dent in your wallet, they may not last as long as premium brands. When getting a quote for new tyres, buyers should also understand whether the price includes fitting, balancing, VAT, and a new tyre valve.