Thanks to the innovative nature of modern fashion designers, it is possible to wear a casual dress and still look very stylish. From the simple skater dress to oversized T-shirt dresses, the options are vast for ladies who love fashion. Choosing a casual dress should depend on the desired look as well as comfort and flexibility of the style.
Stylish Skater Dresses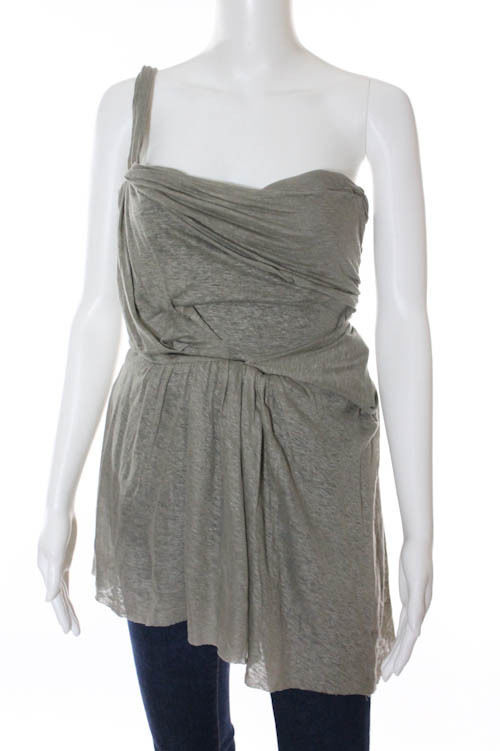 The idea of coupling the word skater with stylish once seemed ludicrous, but 21st-century fashion trends changed that mentality. Ideal as a breezy summer dress or as a winter ensemble, the simple ladies' skater dress comes in many forms. This style in black is an excellent way to add a 'little black dress' to an everyday wardrobe. Super stylish ladies can kick their efforts up a notch with tie-back skater dresses that really show off feminine physiques and golden tans.
Simple Maxi Dresses
When a short skirt is not the desired look, a simple maxi dress is a lifesaver. Available in a variety of cuts, the right maxi dress capitalises on any type of figure. Keeping it plain and simple is an ideal way to look stylish without going to a lot of effort. A flowery Grecian maxi dress is a surefire way to make the most of the sun's rays in the summer while attracting some admiring looks. Teamed with sunglasses and flip flops, maxi dresses also easily create bohemian looks.
Funky T-Shirt Dresses
When it comes to creating a casual, comfortable look, few dresses are more appealing than the T-shirt dress. Although these dresses were once 'too casual', the range of patterns fits in nicely with modern styles. An oversized T-shirt dress featuring the face of a celebrity creates an edgy look that definitely stands out. Neon colours and tie-dye patterns also hold a lot of visual appeal.
Casual Bodycon Dresses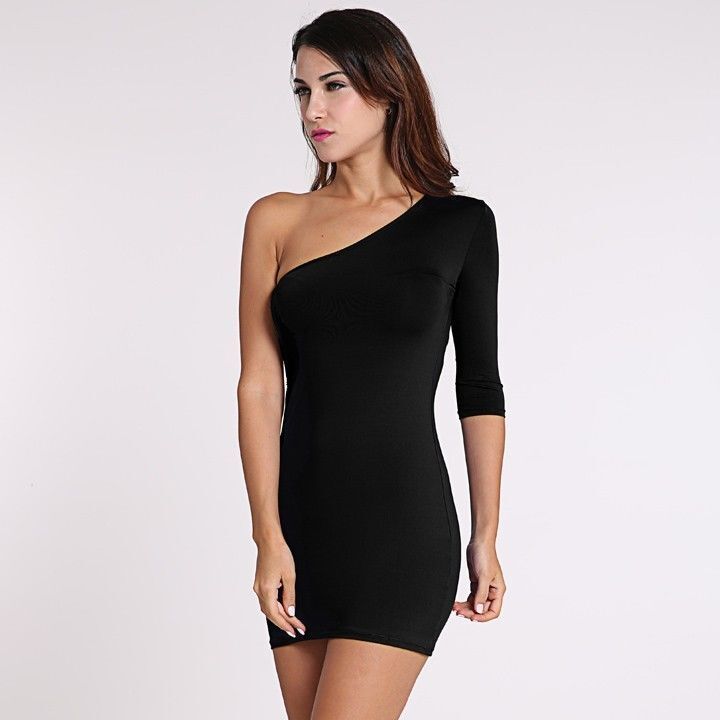 When you do not want to drown your figure in a T-shirt dress, a bodycon dress helps you make the most of your curves. Traditionally associated with eveningwear, the humble bodycon dress is available in casual formats for those who want to turn a few heads while maintaining a laid back look. A bodycon cami dress features strappy ties and is available in a variety of lengths. When combined with flip flops, bodycon dresses look casual, but many transform into eveningwear with a pair of heels.

French Connection have a full range of stylish dresses.