Dressing casually and comfortably while still looking great is sometimes a challenge. It is easy for women to go wrong and end up looking like they just rolled out of bed instead of looking like they are ready to spend a day shopping with their fashion-conscious friends. Fortunately, the South apparel company offers many cute and comfortable designs women can add to their wardrobes for those long days out with friends.
Shop for Flattering South Apparel
Even though South clothing is attractive, that does not mean every item looks perfect on everyone. Women have different body shapes, and it is important to understand which styles look best on each type of figure. For example, women with wide midsections look good in clothing with high waistlines and A-line tops. Those with wide hips often look better in longer shirts that reach their thighs. Women with very few curves can create the appearance of a curvy figure by wearing tailored tops or belts around their waists. To look smaller, women should shop for clothing with vertical lines or small prints. Petite ladies, on the other hand, should wear larger patterns with horizontal lines. The key to looking great is learning how to match specific figures with flattering styles.
Find Cute and Comfortable Summer Dresses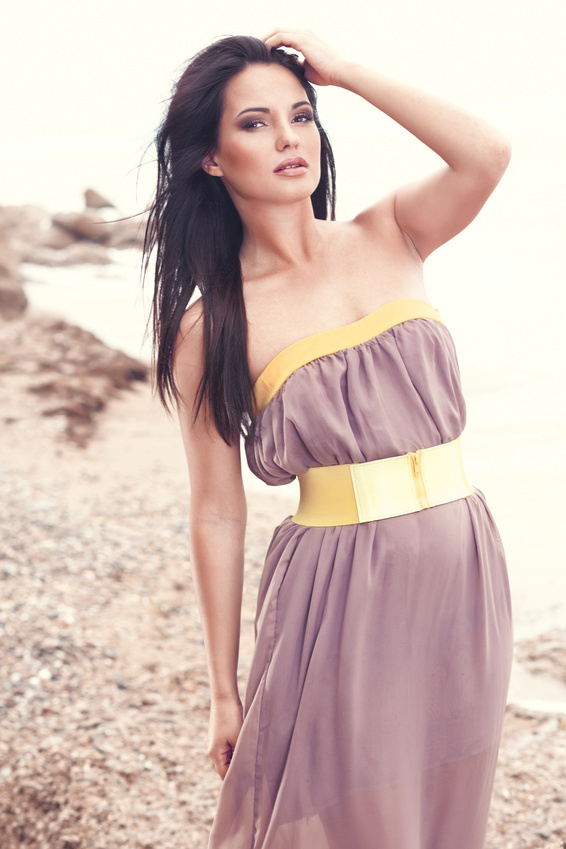 South summer dresses are not only comfortable and light, but they are also fun, flirty, and fashionable. Comfortable knit dresses look great with stylish South sandals. An A-line dress is flattering on almost every body type, and because it fits loosely, it is also comfortable. Women should look for fun patterns and adorable embellishments, such as a sash around the waist or a pussybow collar.
Combine Stretch Trousers with Loose Tops
A pair of stretch trousers and a loosely fitted South top is another casual and comfortable fashion statement. The stretch trousers show off the legs, and the loose top balances the look while also covering the tops of the thighs. This style is easy to wear and attractive on most body types. Tighter jeans and trousers also look great with knee-high boots when the weather turns chilly.
Lounge in Linen Trousers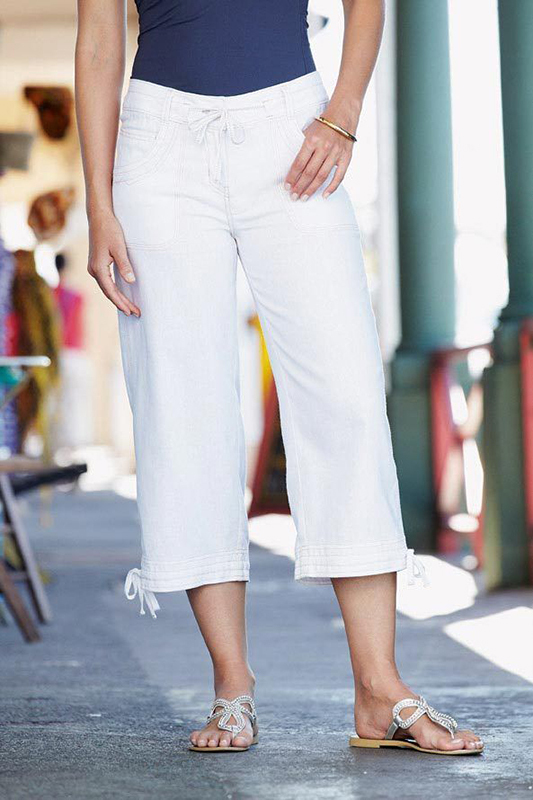 Although stretch trousers are comfortable, they do not compare to the South linen trousers. These trousers fit loosely and flow around the legs. The waistband stretches for easy sizing, and they are perfect for lounging around the house or wearing out on the town with friends.