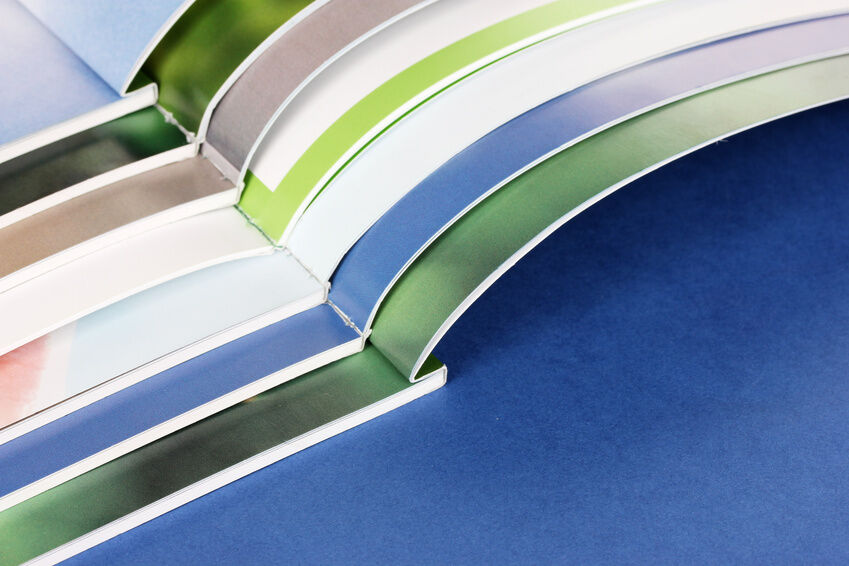 Catalogues are special kind of books that contain records or lists of items, such as items on sale at auctions, artworks at exhibitions, and stamp collections. Thanks to their systematic arrangement, catalogues facilitate finding certain items and they may also include illustrative images and exhaustive descriptions. Before purchasing any catalogues, learn more about the different types available as well as their features.
Types of Catalogues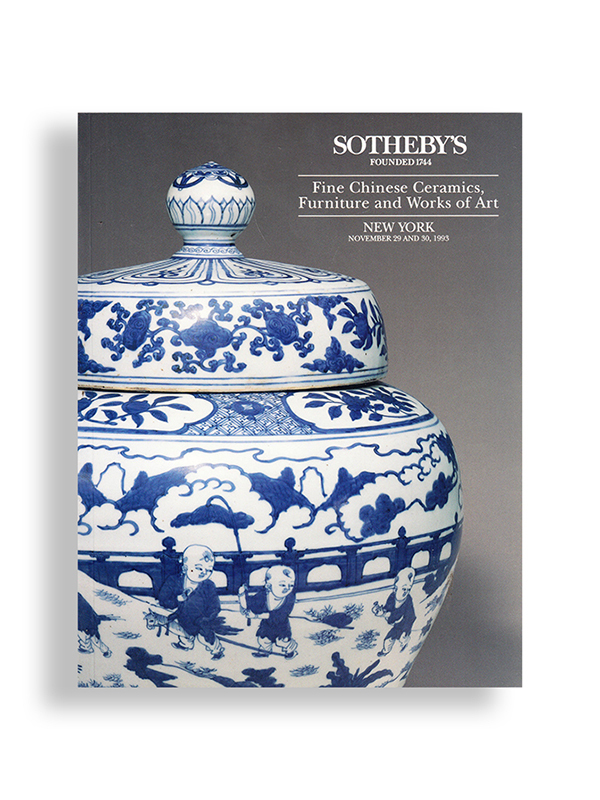 Auction catalogues, such as Christie's catalogue, list items that are on offer for a specific auction. Auction catalogues for rare and expensive items are often valuable because of the information they include, such as photos, histories, provenance, and detailed descriptions of the items. Auction catalogues also list any flaws or damage to the items, while also highlighting positive features. There are other types of catalogues as well. Stamp catalogues contain descriptions and prices of postage stamps and are valuable tools for stamp collectors. Older catalogues are especially valuable because they may contain information that you cannot find in current catalogues. Stamp catalogues that have worldwide coverage include Yvert et Tellier, Stanley Gibbons, Scott, and Michel. Mail order catalogues contain lists of merchandise from a certain company that you can buy for mail delivery. The first mail order catalogue came out in 1498, so old catalogues can serve as pieces of history. Due to the rise of the internet, mail order catalogues are rare and thus people collect them. Other types of catalogues include art, fashion and trade catalogues.
Condition of Old Catalogues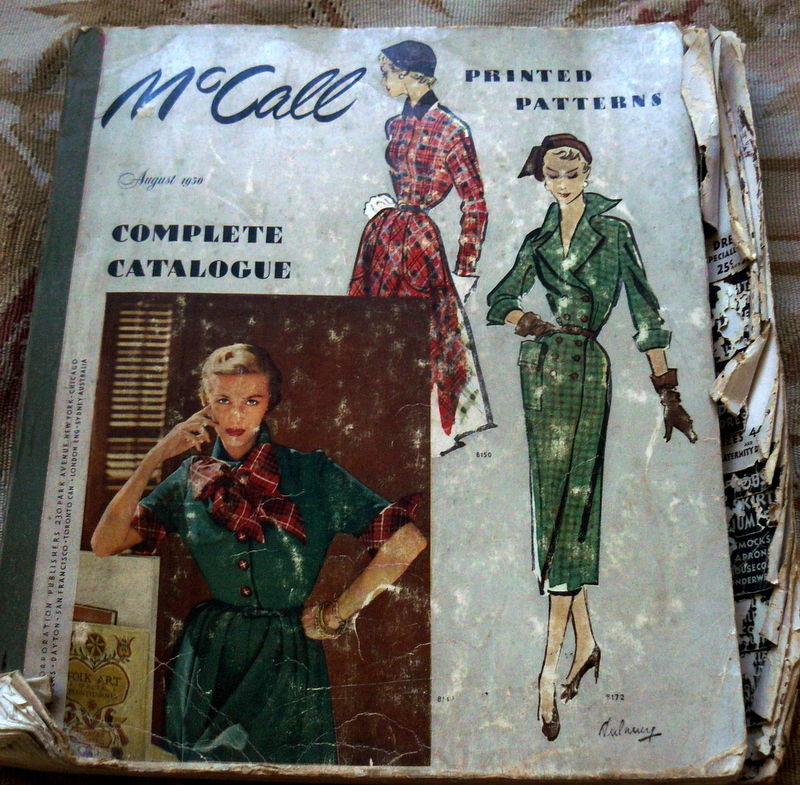 If you decide to purchase a vintage or antique catalogue that is quite old, you should pay special attention to its condition. Inspect the catalogue carefully for any wear and tear as well as missing pages. Remember that the condition of a catalogue influences its price. Rare catalogues that are in good condition are sometimes hard to find and therefore true gems.
Catalogue Authenticity
When purchasing a rare catalogue, the price can be relatively high because such catalogues are often valuable as collectibles. Therefore, you should make sure that the catalogue is authentic. If possible, ask the seller for a certificate of authenticity. Moreover, you should research the catalogue before buying it in order to find out its specifications as well as what to look for when shopping for that particular catalogue. In addition, research reproductions so that you can tell the difference between an authentic vintage or rare catalogue and a reproduction.