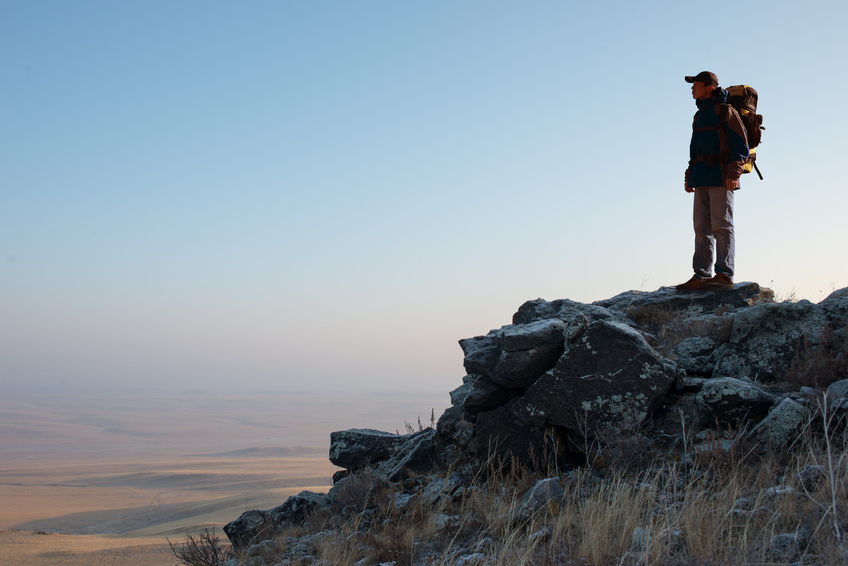 The Caterpillar brand makes clothing items that can stand up to the test of real life. Designed for heavy wear, at work and at play, Caterpillar (CAT) products boast top materials, practical design, and affordable comfort. When you need durable, comfortable pieces to fill out your work wardrobe or provide you with the right outfit for odd jobs at home, explore the apparel available from Caterpillar.
Caterpillar T-Shirts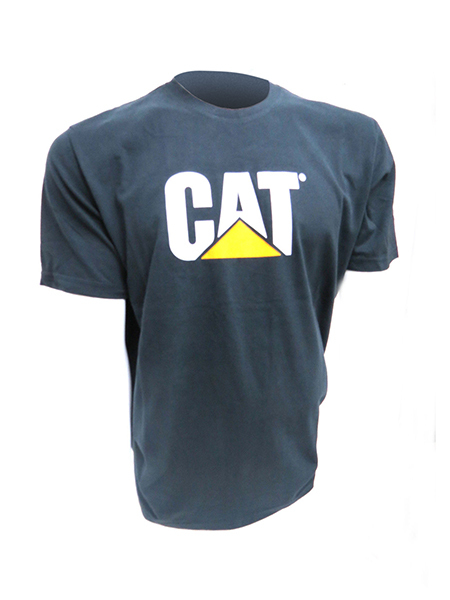 Among the most versatile and popular of Caterpillar clothing products are the T-shirts. They come in long-sleeved and short-sleeved versions. The material usually consists of premium-weight, 100 per cent cotton jersey. Lightweight and breathable, perfect for layering, these T-shirts are comfortable enough to wear all day long. CAT T-shirts for men typically have a crewneck style, often with elastane enhancement at the neck to help the material keep its shape. The men's shirts come with an imprinted tag and a couple of logos on the outside, typically on the front or on one sleeve.
Caterpillar Outerwear
Caterpillar's jackets for men include softshells, fleeces, overlays, comfortable vests and plaid work jackets. Women's outerwear options include a fleece vest, a softshell jacket and a couple of hoodie styles. CAT also sells a variety of men's sweatshirts, both with and without hoods. The hoodie options for both genders come in a variety of colours, including red, grey, black, yellow, purple and pink.
Caterpillar Kids' Clothing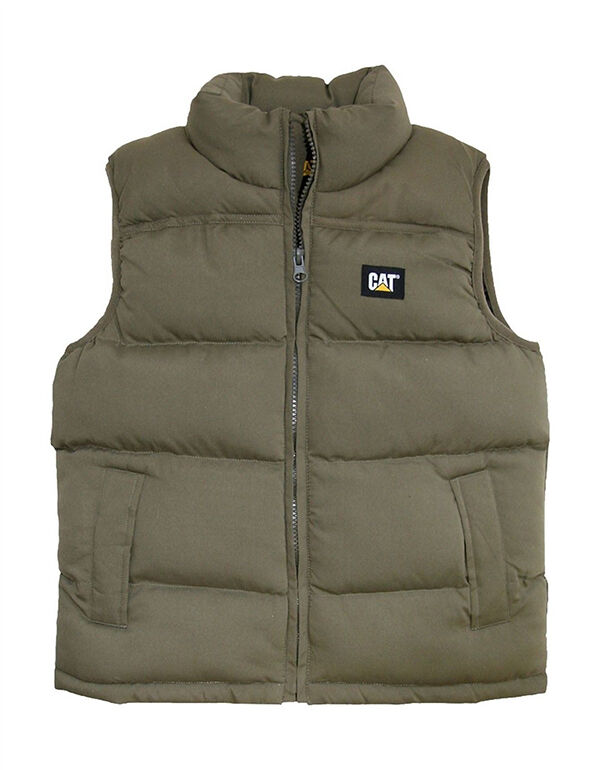 Caterpillar also produces clothing for infants, toddlers, and youth. These practical, comfortable pieces depict work equipment, construction jobs, machines, and fun slogans such as 'Catch me', 'Move it', and 'Make some noise'. Each shirt or outerwear item features the CAT logo in bold yellow.
Caterpillar Specialty Clothing Items
Now and then, companies like Caterpillar produce apparel items associated with fundraising for a good cause. You may find these items available from various sellers, usually in limited supply once the promotion is over. For instance, the OCEARCH line of clothing from Caterpillar supports ocean research and exploration with particular emphasis on the great white shark. The series of fundraising apparel includes items such as beanies, caps, T-shirts, and sweatshirts, all from Caterpillar, but with the unique OCEARCH logo accompanying the CAT logo. Vivid blue designs on black and white backgrounds make these pieces attractive and visually striking.