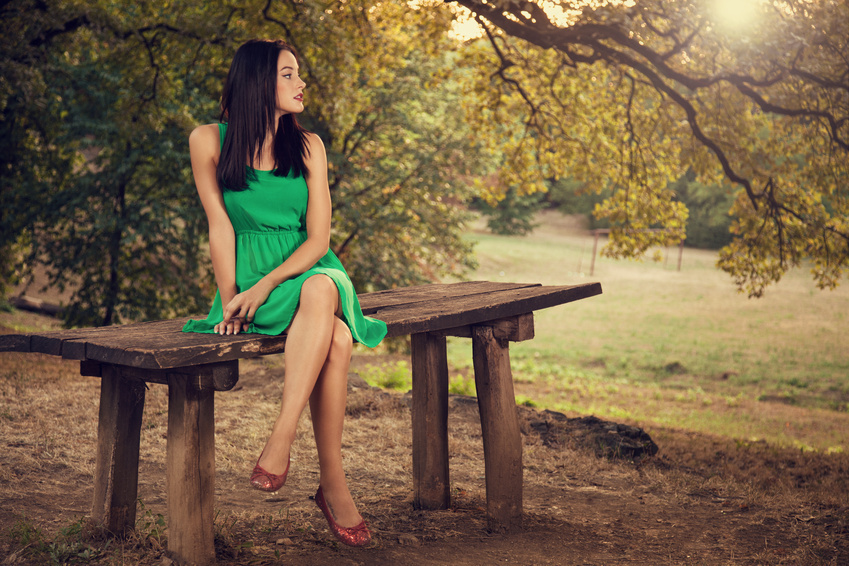 If you like exotic prints and body-conscious cuts, look no further than the Cavalli brand of clothing. One of the fashion world's most recognisable names, Cavalli has been in vogue for over forty years. Though best known for their glamourous dresses and suits, Cavalli's product line also features casual clothing for fast-paced urban living.
The Cavalli Brand
Founded in the early 1960s by Roberto Cavalli, a fashion designer from Florence, the Cavalli brand of clothing continues to capture the imagination of the public with their product line combining opulence with everyday chic. As a designer, Roberto Cavalli is the undisputed king of exotic prints. Falling in love with the extravagance of his early collections, French film star Brigitte Bardot was the first celebrity to wear Cavalli's designs. Since then, Cavalli has dressed countless international music and film stars, but his most loyal fans may very well be the casual fashion lovers from around the world.
Cavalli Clothing for Special Occasions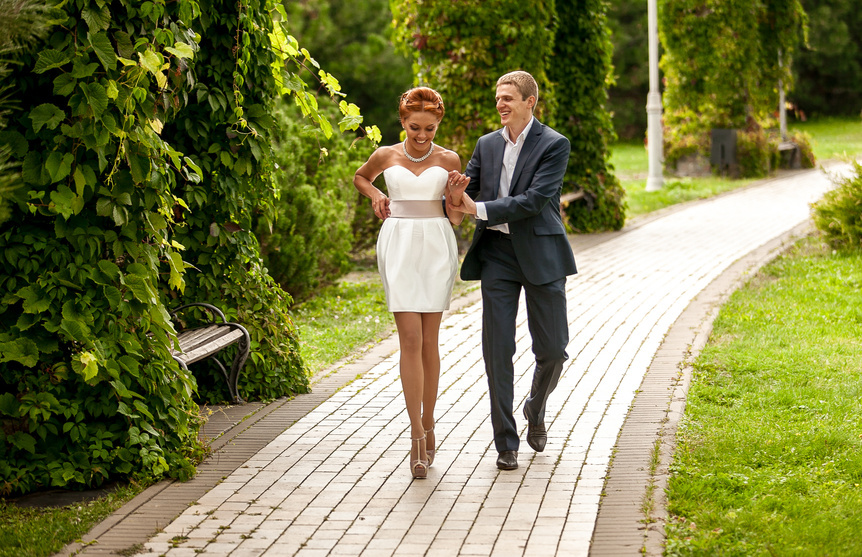 Nothing says style and class like a tailored Cavalli suit or dress. Designed to grab attention, Cavalli clothing often features bold animal prints. Unafraid to combine leopard prints with plunging necklines and leather, Cavalli never fails to deliver glamour and elegance, adding a little red-carpet magic to any special event, no matter how big or small. If you do not think an entire Cavalli outfit would work for your special occasion, consider accessorising your look with a Cavalli bag, belt, sunglasses, or shoes.
Casual Cavalli Clothing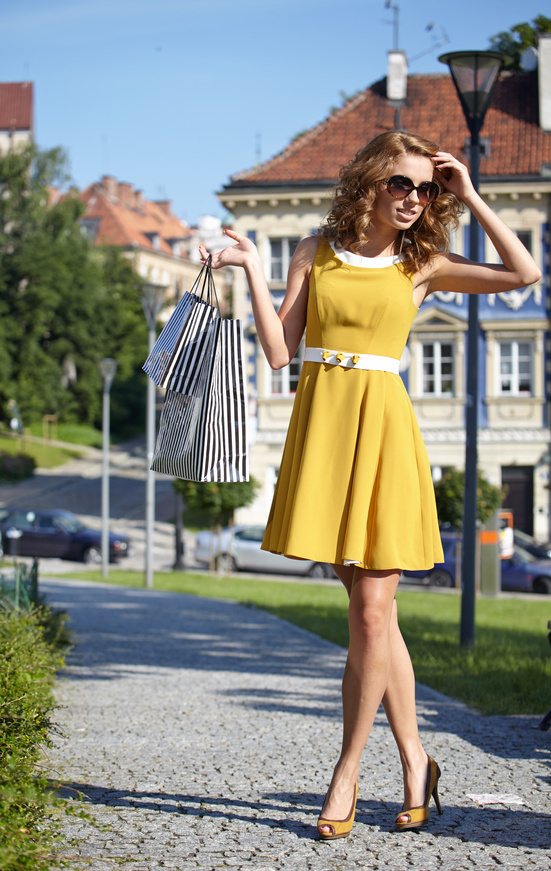 Always on the forefront of fashion innovation, Cavalli presented the brand's first pair of sandblasted jeans during the Milan Fashion Week in 1994. Using a new design technique for printing on stretch denim, Cavalli went on to create a look that is now a standard for every major denim brand. A pair of Cavalli jeans can last you for years, letting your mix and match your styles to fit into your daily fashion needs in and out of the office. Sandblasted Cavalli jeans combine well with almost any kind of T-shirt for a casual day look, or with an elegant blouse or shirt for a more formal evening appearance. Consider matching a pair of sandblasted Cavalli jeans with a casual Cavalli blazer or leather jacket.
Cavalli Accessories
To find inspiration for how to accessorise your look using a Cavalli belt, sunglasses, bag, or watch, look no further than a celebrity magazine. Versatile, elegant, and chic, Cavalli is one of the most popular brands worn by the world's top music and movie personalities. You do not have to spend lots of money to look like a star, because adding just one simple Cavalli accessory can introduce a little glamour to your daily style, no matter where you are going or what you are doing.