Since its inception in the late 1800's, the Scottish Celtic Football Club has won the hearts of fans through many championship wins at the renowned Celtic Park. The team has millions of fans across the world, so if you are one of them, show your support by wearing the team's colours. Purchase
Celtic football shirts on eBay for your entire family and cheer your team to victory.
Celtic T-Shirt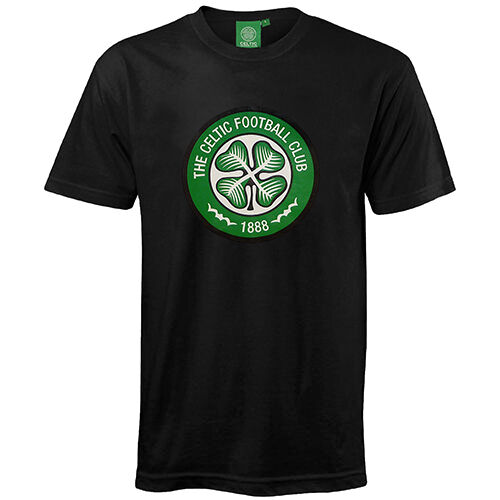 Celtic FC team colours are green and white, and you can find plenty of T-shirt options in those well-known shades. Select a striped shirt or a solid green shirt that displays the Celtic logo. The shirts are unisex and come in a variety of sizes. The standard green and white colours are the team's home kit which they wear when during games on their home turf, so wear these colours when you attend a game at Celtic Park. Purchase a grey or black training shirt with a small logo patch on the chest which you can wear with a zip-up jacket emblazoned with the team logo.
Celtic Polo Shirt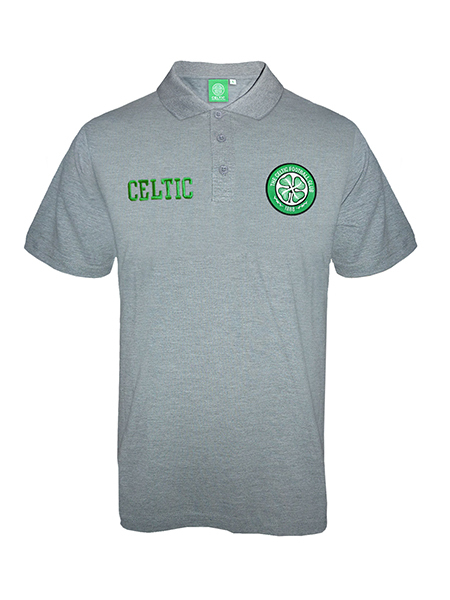 While a Celtic polo shirt feels like a T-shirt, it also has a collar and several buttons for a more polished look. Some Celtic polo shirts include solid-white shirts with team-logo patches, solid-green shirts, green and white shirts, or green, grey, and black-striped shirts. Polo shirts are for men and women, and have details like piping along the shoulders or trim around the sleeves to make the shirts stand out. Some brands include Nike and Umbro.
Celtic Away Shirt
The football team wears different colours when playing away games, so show your Celtic support by purchasing Celtic away shirts in mostly yellow shades with touches of green, white, or black. Away shirts have the team logo on the chest like home shirts do, and striped shirts are popular away styles with either green and black stripes or yellow and black stripes.
Celtic Signed Shirt
If you are looking for a shirt that is much more than a new addition to your wardrobe then purchase a piece of team memorabilia when you buy a Celtic signed shirt. These range from shirts signed by a particular player, such as Danny Fox, to framed shirts signed by the entire Celtic team. Buy a memorabilia set that includes a framed, signed shirt and a photograph of your favourite player.
Celtic Kid's Shirt
Do not forget to outfit your little ones with Celtic FC gear. Purchase tiny T-shirts for babies, infants, and young people that celebrate your family's favourite football team. Kids' shirts come in many of the same styles as adult shirts, and you can even purchase a kid's kit containing a shirt, matching shorts, and socks. There are home and away shirts and even fun accessories for kids that feature the Celtic logo, such as sunglasses, wallets, and teddy bears.