the

Collecting paper notes and coins is a fun hobby as you can hunt for certain denominations and variations. In addition, your coins and notes could also serve as worthy investments. The Charles shilling is a collectable British coin from the 17th century, and thanks to its age, it is a quite valuable coin for every collector.
Description of Charles Shilling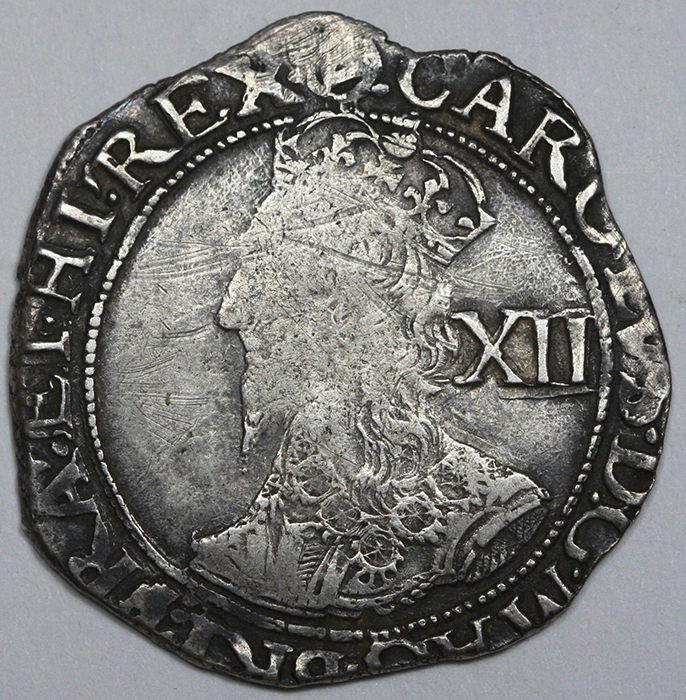 Charles I ruled England, Ireland, and Scotland from 1625 until 1649. During his reign, the shilling coins carried the image of his bust, as it is customary to depict the current ruler on the coins. Most Charles I silver coins share the same design with slight differences. Typically, the obverse of Charles I shillings includes a crowned and bearded bust of Charles I either with or without a collar, "XII" behind his head, and a double arched crown. The coin edge features the following letters: "Carolvs D G Mag Br Fr Et Hi Rex". The bust types vary slightly over the different years of minting. The reverse of these coins has a square-topped shield over cross fourchee quartering arms. It can also have an oval shaped shield with arms instead, including a lion, fleur de lis, and harp. Both have the letters "Christo avspice regno" around the edge.
Authenticity of Charles Shilling Coins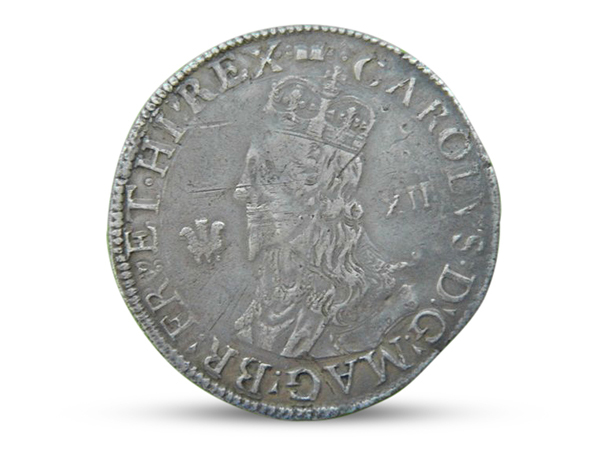 When purchasing such old coins, it is essential to check their authenticity, as these are commonly quite expensive and valuable investments. Always purchase coins from respective sellers that can provide you with a certificate of authentication. Before making the purchase, also study images of the coins closely to ensure the coin matches your expectations.
Coin Grading
Coin grading is the process of determining the coin condition. Coin condition is one of the key factors that influences the coin's value as a collectable. Coin grading includes several criteria, such as the quality and rarity as well as the liquidity and interest factors. The British coin grading system uses the terms extremely fine, very fine, fine, good, and fair. Collectors commonly prefer coins that stay above fine condition. Coins below this standard have quite worn details. The most valuable coins are uncirculated ones, but this is extremely rare for Charles shillings. Coin values depend on their rarity and you can refer to the Sheldon rarity scale or the universal rarity scale (URS) from Bowers. The fewer coins produced, the rarer they are. The mints produce many Charles I shillings; however, as much time has passed, they are more difficult to find and rare.