Frozen obsession
I have a 5 year old daughter who is frozen mad and I am sure a lot of ebayers with kids are in the same position as me, not a day goes by were I dont here let it go or get asked to buy her something with anna or elsa on it! I kept buying things out of the shops which cost a small fortune so decided to have a look on ebay and was soo happy when I seen the prices! I had previously priced frozen dresses at about £40 each and ended up getting them from ebay for £8 each! They are absolutely gorgeous and I know when my daughter opens them on xmas morning she will be chuffed with them because it doesnt matter to her how much they cost!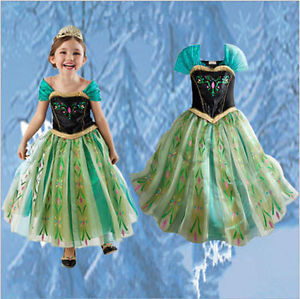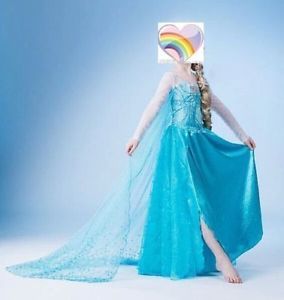 I had also priced a small gym bag for my daughter at £5 in the shops and picked it up for £0.99 with free postage which is absolutely amazing!

After finding these I then went on a shopping spree and ended up getting dolls, pyjamas and lots more! So I would advise anybody with a young child who is obsessed with frozen to have a good look through ebay after you have priced items in the shop and you are sure to find some bargains!