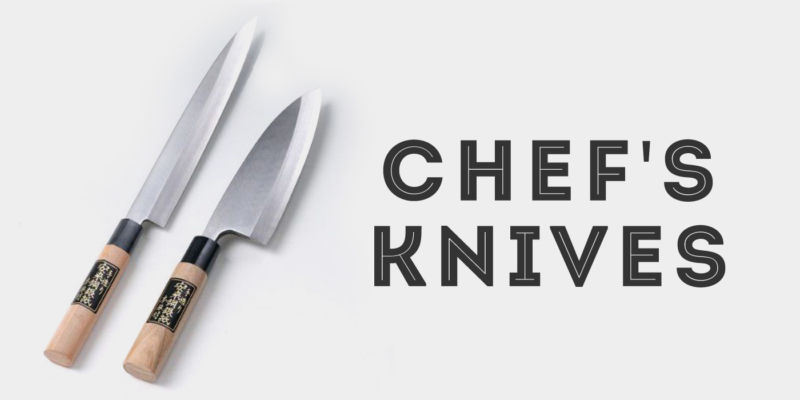 Most chefs have a favourite knife but how is the home cook supposed to choose from dozens of brands all claiming they're the best. Not to mention the variety of materials the knives are made from. Is a Japanese knife best? Perhaps one from Germany? France? American-made? It can be tough to navigate the choppy waters looking for the best knife. Here are some tips to ensure you get the best knife for your money.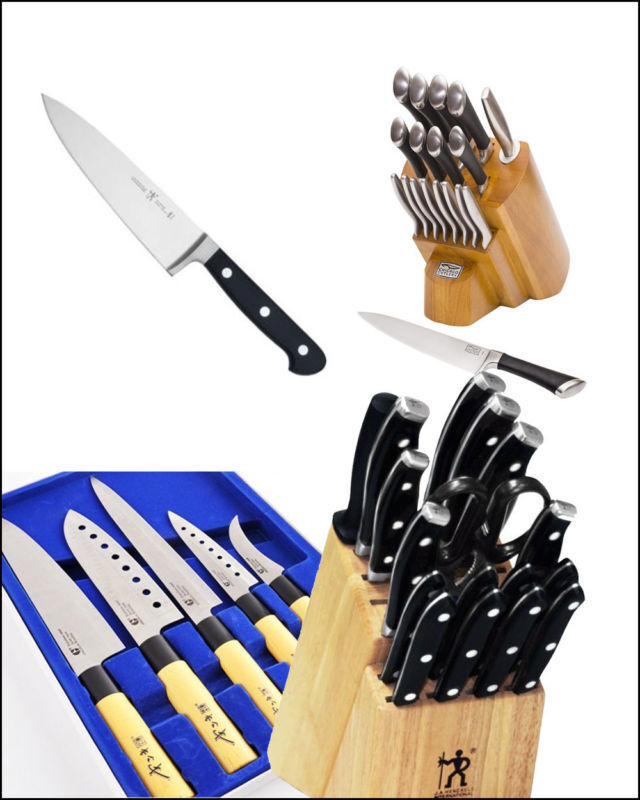 Stick with top name brands and avoid the knives from bargain-bin brands.
German and French made knives are arguably the best quality.
Expect to get the quality you pay for. A £30 set of eight knives will never be as good as a £200 knife that sells as a single unit.
Don't pay attention to advertising.
Avoid adverts and As Seen on TV knives.
Consider individual knives rather than sets.
Take good care of your knives. Even the best knives need sharpening, care and a quality chopping board

that won't harm them.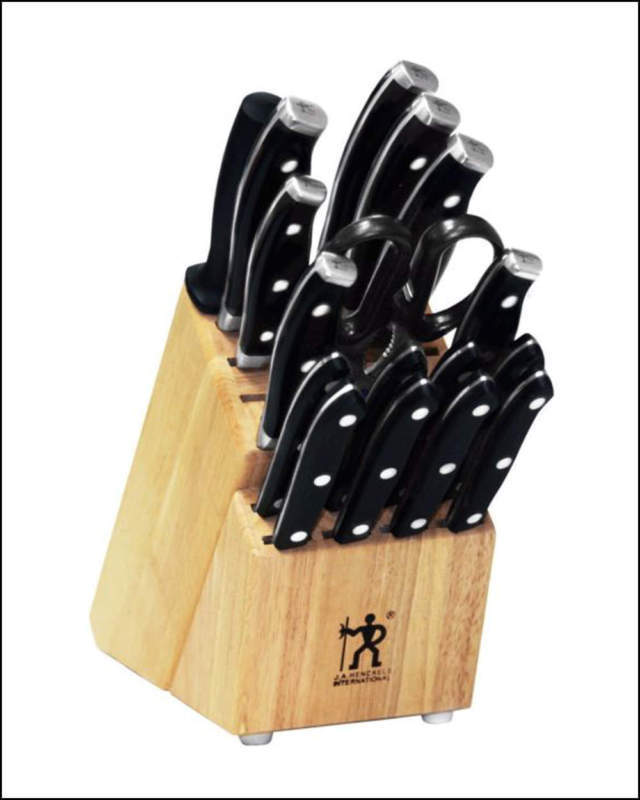 Size And Weight
You may see professional chefs wielding a 12"
chef's knife
, but for the home cook, 8" is about all you need. Not only will a 12" knife be more difficult to handle but the average home counter and chopping boards aren't made to accommodate a knife over 10" long. Shorter knives are easier to control, don't require as much muscle and can do the same work as a larger one.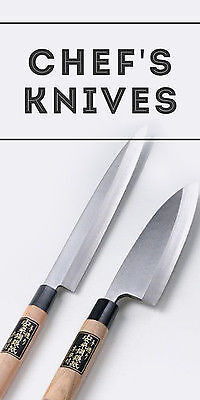 When it comes to weight, you want to take into account how you use your knife. If you regularly enjoy dicing, chopping and slicing large amounts of vegetables and spend more than ten minutes doing it, consider heavier knives that can take the beating. If you prefer to avoid manual chopping, consider something lighter if you can get away with it.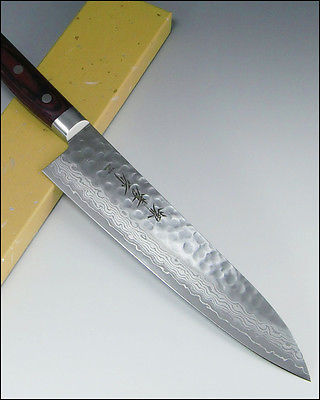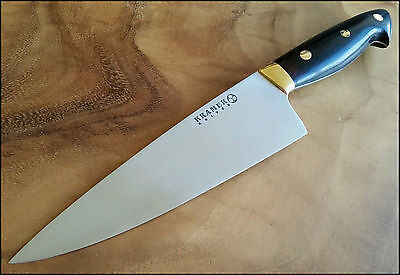 Buying a Knife
Buying knives on
eBay
can be challenging if you're not familiar with the knife you're considering. Some knives may look comfortable to use and have great ratings but you'll find when it arrives you're having a difficult time controlling it. Other knives may look challenging to use but will work effortlessly with your knife technique.
Handles may look comfortable but slip when wet whereas the opposite can be true as well. If you can, visit a reputable cutlery shop before placing your order to try out a few knives. Once you've fallen in love with the right knife, check eBay for the best price and buy it.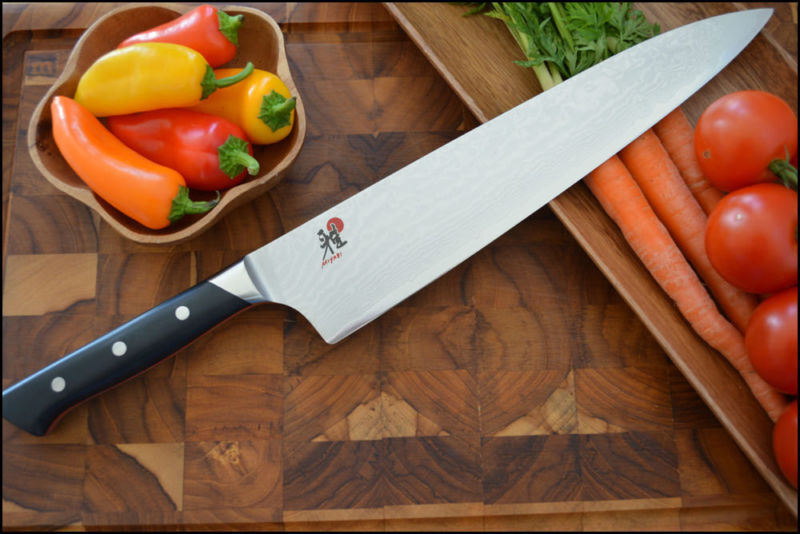 New Vs. Used Knives
Most knives used by chefs have taken a beating. Knives used by untrained home cooks can also be mangled and destroyed; even if the advertisement says it's in good condition. Remember: condition and quality are all relative. The seller may think the knife chops well whereas you might consider it a downgrade from the knife you were trying to replace.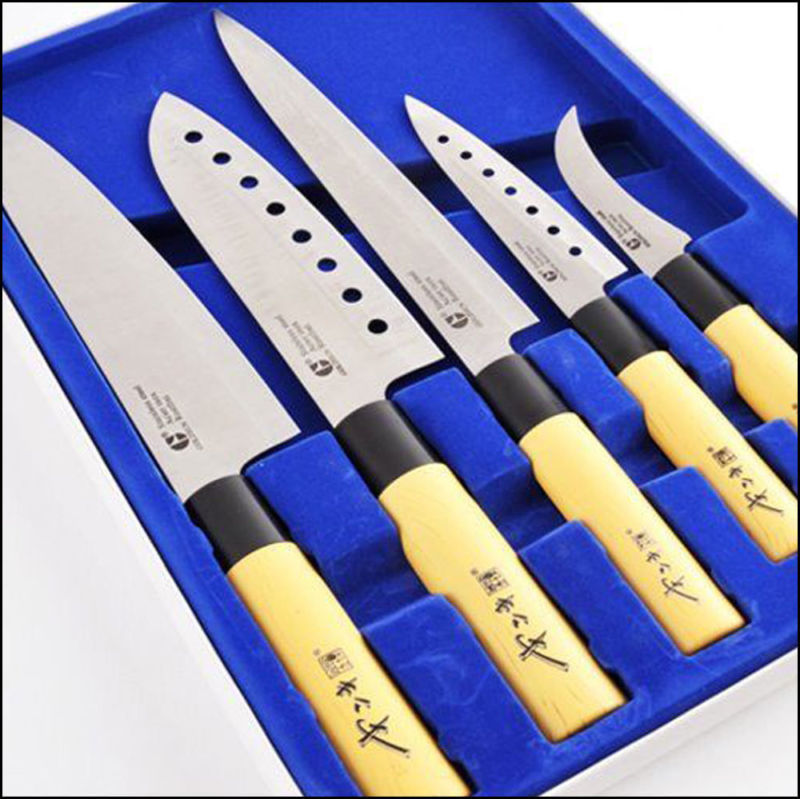 Whenever possible, try to purchase new knives or knives marked as being professionally restored and sharpened. This way you can ensure you're getting the best quality knife for a reasonable price. If you do opt to purchase a pre-owned knife, make sure the seller offers free returns if you're unhappy with it.