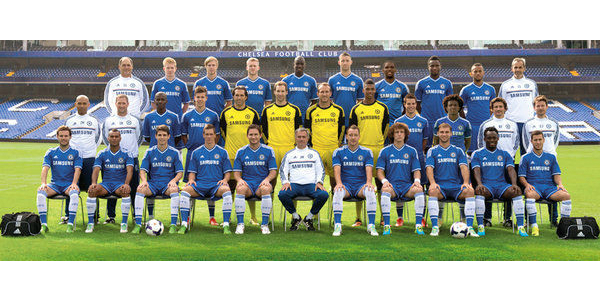 The Chelsea Football Club based in Fulham, London is your favourite Premier League team, so owning a Chelsea football shirt is at the top of your buying list. To reach your goal of wearing one of the football jerseys for the next home game at Stamford Bridge Stadium, review your buying options before making a purchase.
Classic Football Shirts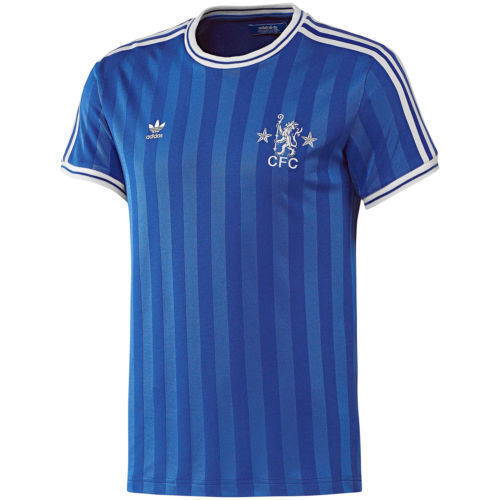 Since the club's founding in 1905, fans seek sports memorabilia such as vintage or retro Chelsea shirts. Look for an authentic 2003 shirt stamped with the name Zola, a legendary Chelsea player, and his number 25 or a Glenn Hoddle shirt from the 1994/1995 season, considered a rare find. Other period shirts may include advertising endorsements by companies such as Samsung, Autoglass, and Emirates, a United Arab airline. Purchasers may prefer a 2011 Chelsea shirt or a 2013 Chelsea shirt to remember specific seasons.
Away Football Shirts
For away games, Chelsea FC combines colours other than the standard royal blue and white trim worn for home games. A Chelsea away shirt for 1992/1993 is a white shirt with blue trim and red stripes, and a CFC logo badge flanked by sponsor names, Commodore and Umbro. During the 2007/2008 season players wore a yellow shirt with black lettering to include the club badge and Adidas sponsorship. When you purchase a 2006/2007 shirt, the body is predominantly black with white striping. Check out various other season away football shirts for the colour combination and year you prefer.
Football Shirts for Kids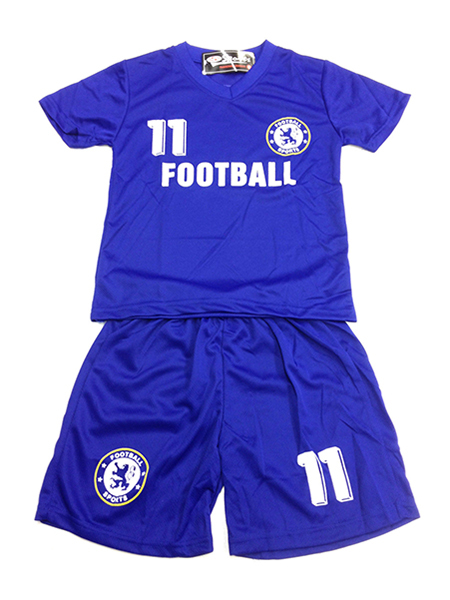 When shopping eBay for kids' football shirts, look for boy's Chelsea tops that fit girls as well. Shirts fit ages 2 to 10 and there are selections for babies 9 to 24 months. You may find a genuine 2012/2013 jersey featuring the Chelsea crest, Premier League patches, and Adidas logo or the white, black, and yellow jersey from 2011/2012. Youngsters may like wearing the black and silver shirt from 2013/2014 season featuring ClimaCool technology, designed to keep players cool and dry during competitions.
Signed Collectible Football Shirts
A hand signed Chelsea shirt is the epitome of football shirt collecting when following the English football club. Purchase a winner's squad shirt with 20 or more authentic signatures or a single signature by legend Chopper Harris who played in the 60s and 70s. An autographed shirt by team captain John Terry would look great among your other collectables, especially displayed alongside a UEFA Champions League 2012 shirt signed by Didier Drogba.