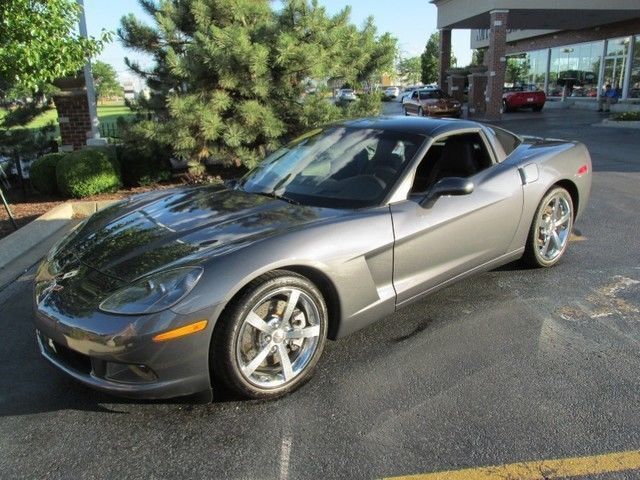 Since 1911, Chevrolet has been producing high quality, luxury vehicles, including hatchbacks, saloons, sports cars, estates, SUVs, and vans. Chevrolet cars and vans boast a range of impressive features and offer high performance, reliability, and low maintenance. Understanding some of the most popular types of Chevrolet cars ensures you choose a model that is most appropriate to your needs.
Small Chevrolet Cars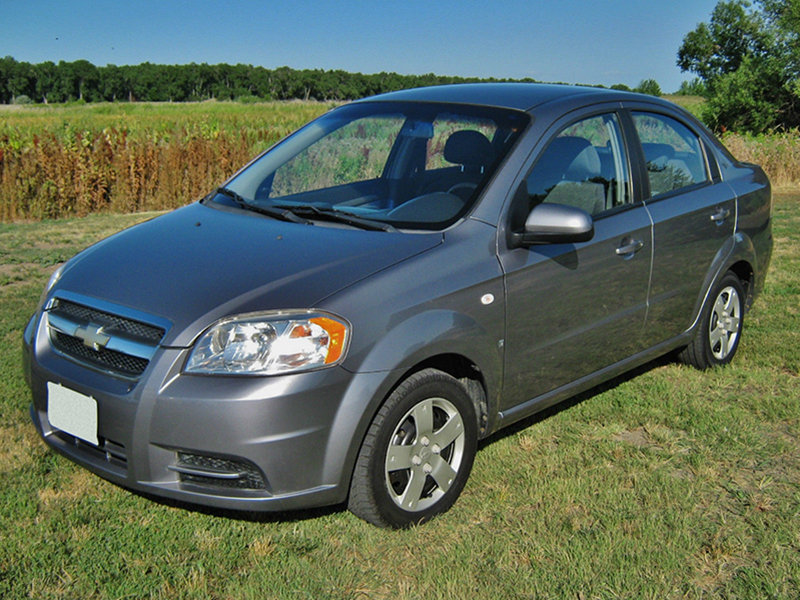 Small Chevrolet cars, also known as Chevrolet city cars, are available in three-door and five-door models, and are predominantly hatchbacks. They are small and convenient, and although they do not have a great deal of boot space, they allow for easy city driving and parking. They feature modern, high quality engines that remain cool, even when stuck in traffic. Small Chevrolet cars are very economical and the engines offer low fuel consumption and low emissions. The two main small city cars in the Chevrolet range are the Spark and the Aveo, both of which offer spacious interiors, seating up to five people comfortably. The Aveo boasts start-stop technology, cutting out the engine automatically when you get stuck in traffic, to maximise fuel efficiency.
Family Chevrolet Cars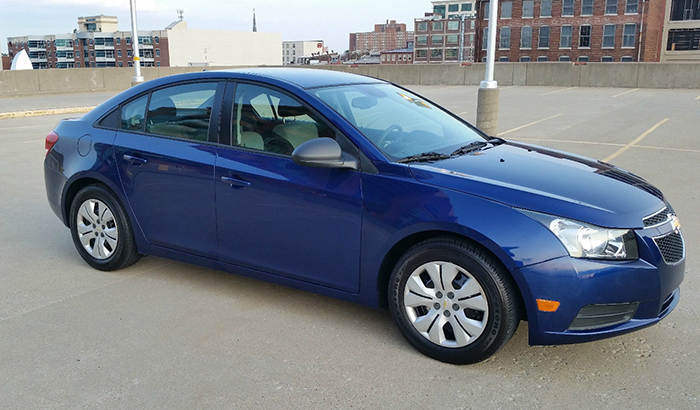 Family Chevrolet cars are more spacious, and available in three-door and five-door models, including hatchback, saloon, and estate models. They boast extra air bags and extra seating. The three main models in the Chevrolet family car range are the Cruze Saloon, the Cruze Hatchback, and the Cruze Station Wagon. Offering ample storage space, Chevrolet family cars also provide adjustable seating options, along with a rear conversation mirror, allowing parents to keep a close eye on the rear passengers. The whole range has climate control, to keep the interior at a comfortable temperature. The Cruze Station Wagon is available as petrol or diesel, and features a useful rear-parking camera, ensuring you park without incident.
Chevrolet Sports Cars
Chevrolet sports cars are high performance vehicles that are very popular with those who like sleek designs and high speeds. The two main sports cars in the Chevrolet range are the Camaro and the Corvette. The Camaro is available as a hardtop or a convertible. They boast impressive V8 engines, offering a maximum of 647 horsepower. The independent rear suspension system provides a smoother ride and greater control, and the variable ratio power steering provides further enhanced driver control. The carbon ceramic brakes on all Chevrolet sports car models provide extra responsive braking, aiding in stability and road safety. The Camaro boasts broad shoulders and flared wheel arches, giving it a muscle car look.