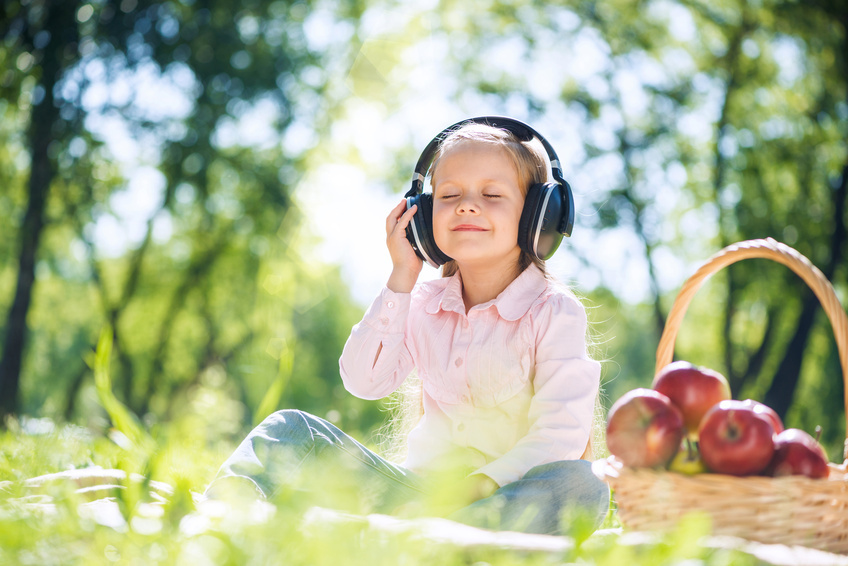 Headphones with ear pads come in a wide variety of styles, colours, and sizes. They also tend to differentiate in terms of audio quality and comfort level. Most ear pads are made of foam or rubber and often feature a vinyl covering. When purchasing for your children, make sure the headphone pads come in a safe design.
Volume Control
The maximum recommended noise level of earphones is 85 decibels. To ensure the audio stays at a safe level, many child-geared over-ear headphones offer volume limiting capabilities. These headphones protect against noise induced hearing loss or prolonged exposure to loud noise. The latter can damage the sensitive structures of the inner ear. Experts also suggest that parents limit the time children spend listening to ear pad headphones to two hours a day, even with the noise volume kept at kid safe levels.
Comfort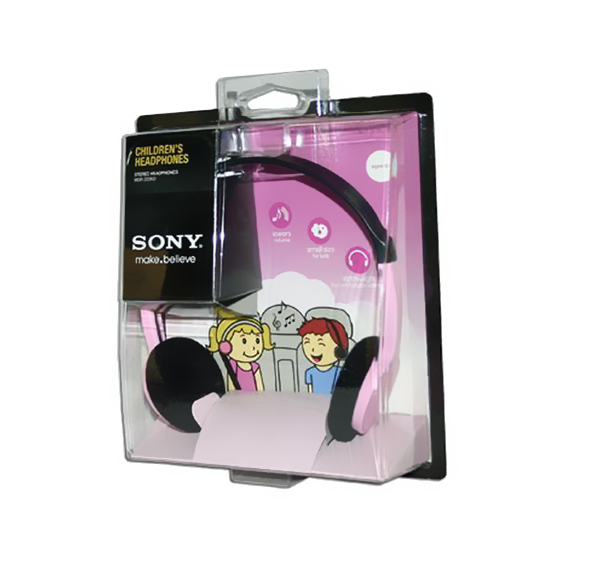 Whether searching for Bose or Sony headphones, children's headphones with ear pads should offer optimal comfort. This is especially important for those who use them for long periods of time. Therefore, keep in mind ear pad material. Look for ear pad cushions made of higher-quality memory foam or other soft, pliable material. A lack of cushioning may result in the headphones digging into the user's ears. A vinyl covering around the foam padding can also offer more comfort than plain, exposed foam ear pads. Still, the headband itself should be adjustable, so as not to fit too snugly or loosely.
Cord Length
Since headphone cords do not pose much, if any; of a risk, deciding on a suitable length is often a matter of personal preference and intended use. Wearers who generally place their portable device in their rucksack or pocket better benefit from a longer cable. A long cord also proves useful for sitting children far enough away from the television set. Conversely, those wearing their portable audio player around their neck or on an armband should consider a shorter cable. For increased versatility, some headphone cables offer adjustable lengths, allowing users to lengthen or shorten the cable as needed. Extension cables and cable wraps are also available for easy adjusting purposes.
Noise-cancelling Headphones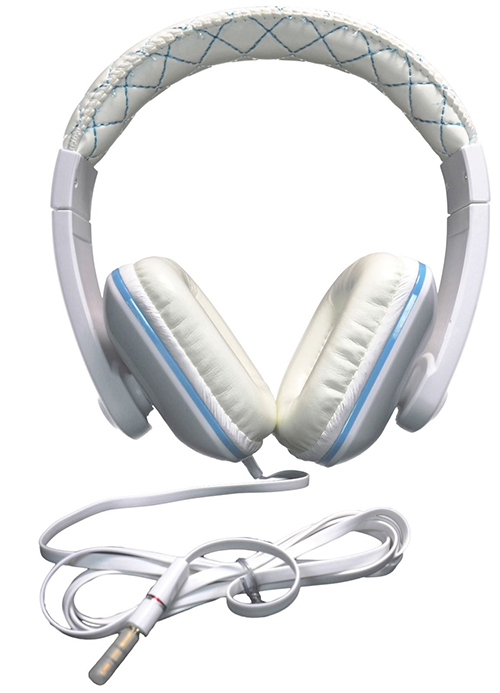 Noise-cancelling headphones reduce the perceived noise from the external environment. This results in the cancelling out of ambient noise or low frequencies. In the correct listening environment, noise-cancelling headphones can successfully block out sound. If looking to drown out the noise of a screaming baby, noise-isolating headphones are a buyer's best bet. However, for children who may prefer listening to music while riding their bike or running on the open-road, these headphones present several dangers, as they limit their awareness of the surrounding environment.