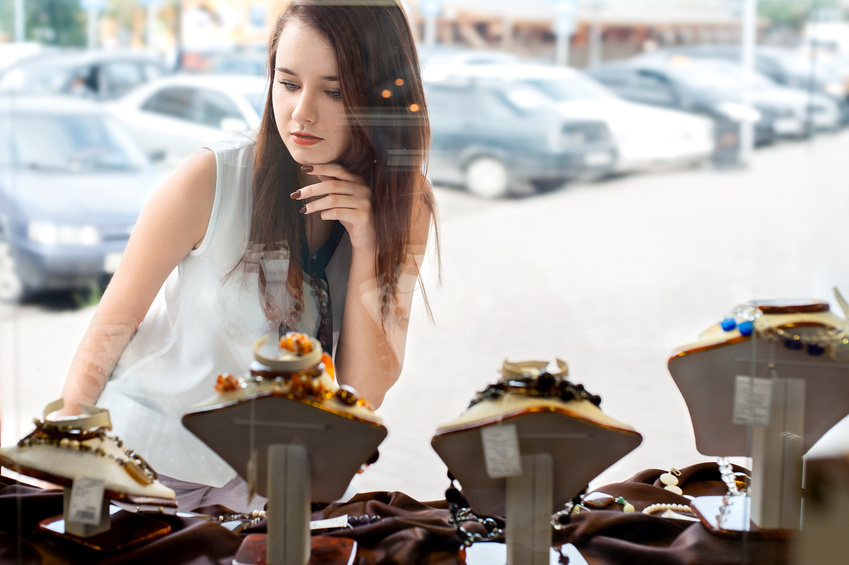 For millennia, people have used Chinese jade for creating jewellery pieces or ornamental sculptures. Over the centuries, the Chinese have been using jade to create spectacular works of art, as well as amazing jewellery pieces to wear on special occasions. Chinese jade comes in a variety of colours, textures, and shapes. Learning more about the different types of jade pieces on the market can help you make an informed purchase.
What to Look For When Shopping For Chinese Jade
You should keep a few things in mind when shopping for Chinese jade pieces, especially when it comes to antiques. The most important factor is the authenticity of the piece. Since jade resembles other gemstones of lesser value such as serpentine stone, make sure the item you buy is truly made of jade. Next, think about colour. While shades of green are the first to come to mind when speaking about Chinese jade, the gemstone comes in a variety of colours, including pink, orange, yellow, red, brown, lavender, and more. Finally, consider the transparency of the stone. The best quality Chinese jade is semi-transparent. The finer the texture of a jade piece, the higher the transparency, so inspect the item before buying when possible.
Chinese Jade Jewellery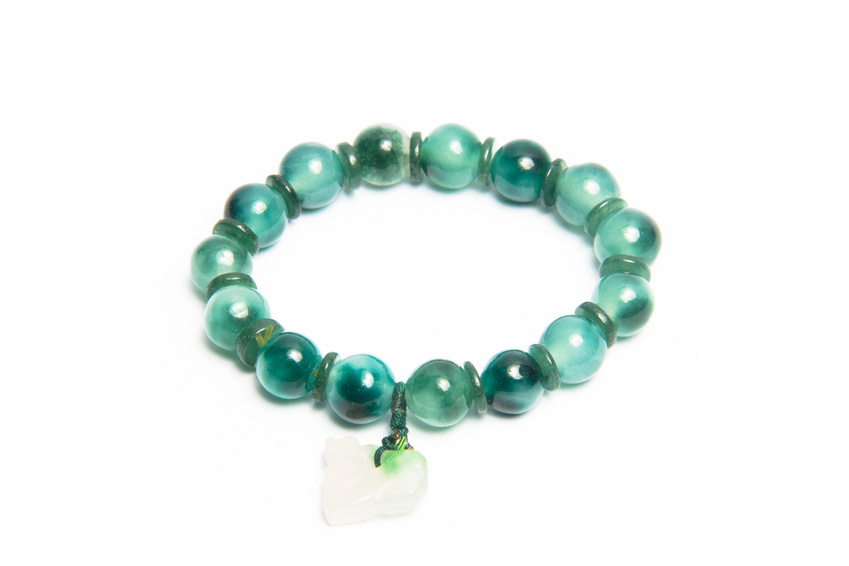 The texture and wide range of colours make Chinese jade an excellent choice for different types of jewellery. The most popular uses include pendants, rings, breast pins, necklaces, and bracelets. Many of the jade jewellery pieces you can find on the market feature silver, gold, or platinum settings, but you can also opt for jewellery made purely from this precious gemstone. When opting for vintage or antique jade pieces, evaluate the item's condition and avoid buying pieces that feature too many scratches, as this type of damage decreases an item's value.
Chinese Jade Sculptures and Antiquities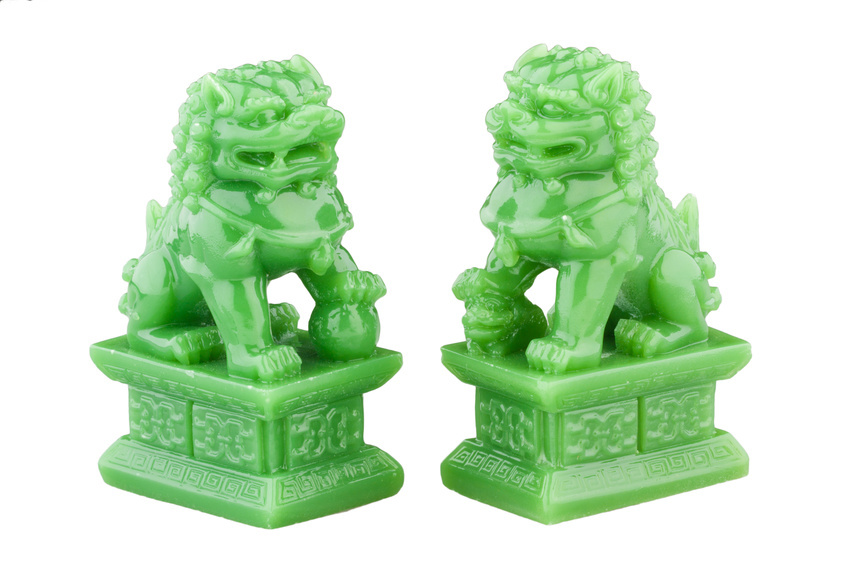 If you love collecting antiques, Chinese jade pieces should not miss from your collection. Most of the jade antiques available on the market feature beautiful designs inspired from the Chinese mythology, religion, and culture. From Buddha statues and jewellery boxes with intricate carved designs to large sculptures and small bowls, the selection of Chinese jade antiques is quite diverse. Just like in the case of other jade pieces, make sure you check the authenticity of a piece you intend to buy, paying close attention to its age.