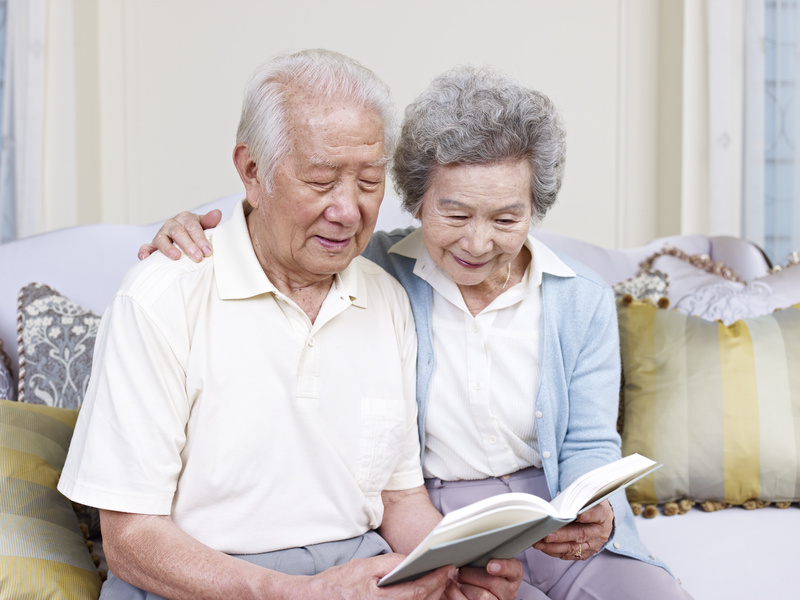 Chinese medicine books are ideal for those that want to use ancient and contemporary healing techniques. There are many books available on the subject of Chinese medicine, so readers need to consider which alternative therapy they wish to pursue. Learning more about the categories of Chinese medicine allows reader to find the ideal book.
Overview of Chinese Medicine Books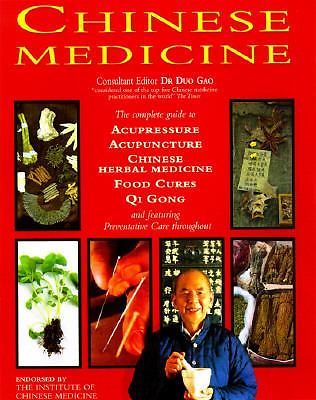 Chinese medicine books focus on traditional and modern forms of Chinese healing. These books offer ways of treating a wide variety of illnesses and ailments from the common cold to cancer. Many books also cover physical pain, such as arthritis. Despite the lack of research of Chinese therapies within conventional medicine, many people report that they have successfully treated themselves with techniques they learned in Chinese medicine books.
Acupuncture and Chinese Massage Books
There are two types of Chinese medicine books that place an emphasis on physical healing. Acupuncture books deal with the insertion of extremely thin, sharp needles into the body at specific points. The books explain the positive adjustments to the energy flow of the body that stimulate healing. Acupuncture books contain information that includes safety tips. Chinese massage books focus on the healing power of touch and how to use traditional Chinese massage tools, including massage stones and cups. Many types of Chinese massage are believed to produce similar results to acupuncture.
Chinese Herbal Medicine and Dietary Healing Books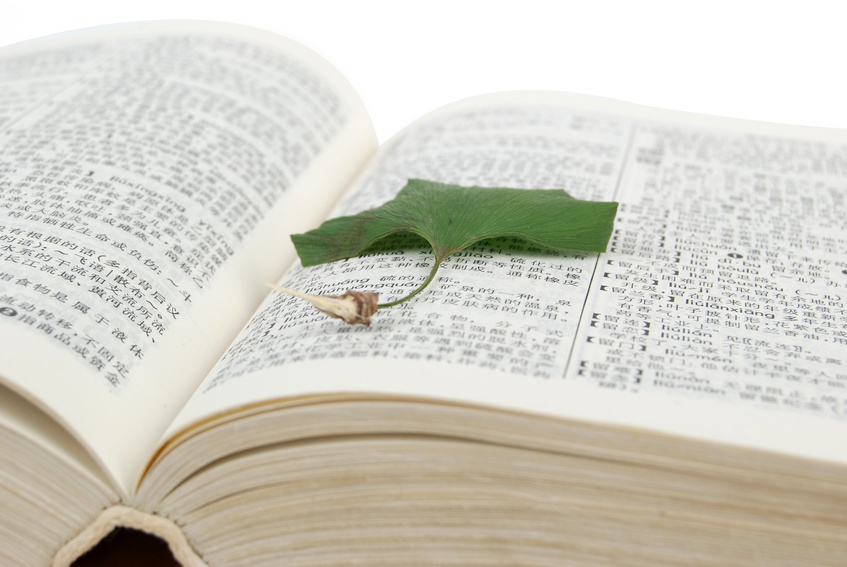 Books on Chinese herbal medicine contain information about specific types of herbs that have healing properties, as well as how to administer them. There are also books on dietary healing that provide details about which foods a person should eat in order to strengthen the body and heal it from the inside.
Popular Chinese Medicine Books
"Chinese Acupuncture and Moxibustion" by Cheng Xinnong is a highly regarded book on acupuncture. "The Handbook of Chinese Massage" by Maria Mercati offers practical information about healing through massage. One of the most popular books on herbal healing is "Chinese Herbal Medicine" by Dan Bensky. "Healing with Whole Foods: Asian Traditions and Modern Nutrition" by Paul Pitchford provides detailed advice for dietary healing.