Do you love coffee? Do you need your caffeine first thing in the morning, or do you sip coffee all day long?

If you make coffee at home, as many of us do, how do you know what kind of coffee maker to buy? Here's a little information I hope is helpful as you choose the perfect coffee maker for you.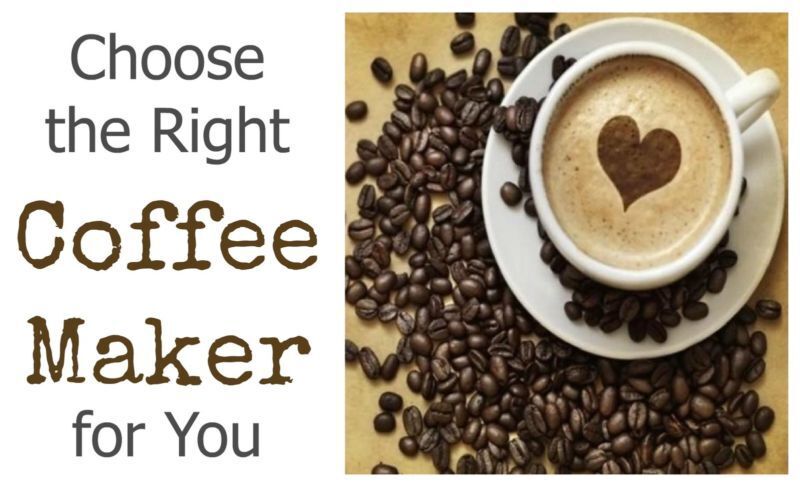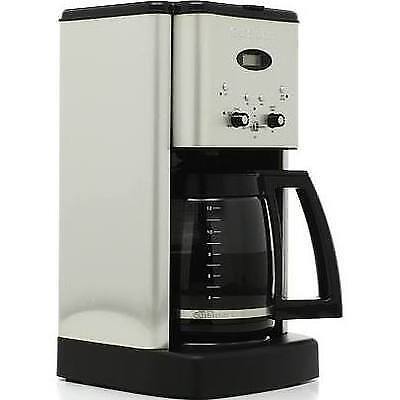 Automatic drip coffee maker
Probably the most popular type of coffee maker,
automatic drip coffee makers
are easy to use. Pour water in a chamber, put your coffee grounds in the filter, and brew.
You can buy programmable brewers and have your coffee ready for you in the morning, and many of these have an automatic shut off after a set number of hours.
Automatic drip coffee makers are easy to use, but don't always get the very highest marks for flavour from coffee connoisseurs.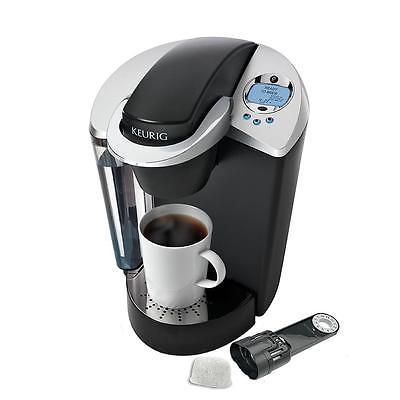 Keurig
Keurig machines
and other single-brew coffee brewers are popular today. People love the ability to brew one cup of coffee in their choice of flavours. The k-cups or pods come in many varieties, so everyone in the house can enjoy a different beverage.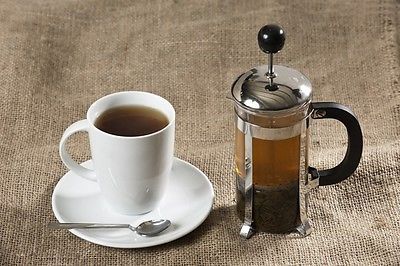 French Press
Many coffee aficionados love the
French press.
They'll tell you this method of brewing coffee gives you the richest, purest coffee flavour.
The best way to explain this method of coffee-making is to show you (below).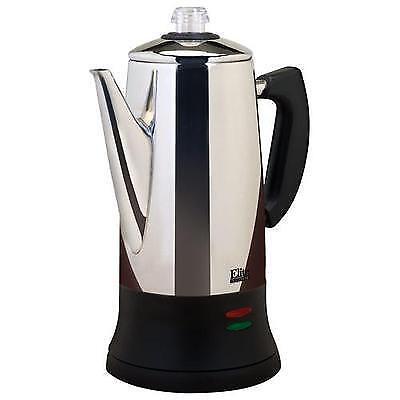 Percolator
Some of you may have grown up with
percolators
. They are still here, and lots of people swear by them. Here's how they work: fill them with water, add coffee grounds to the brew basket, and put the basket inside the pot. These machines circulate boiling water through grounds to create a flavourful brew.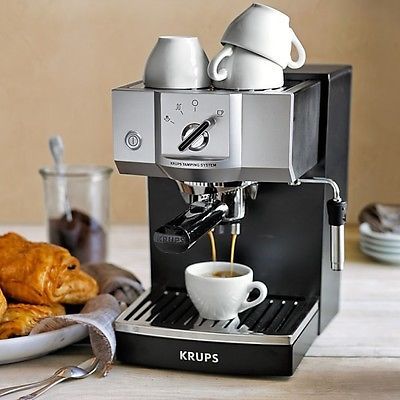 Espresso Machine
Make your own espresso, cappuccino, or latte instead of going to a coffee shop.
Espresso machines
come in all styles, from very basic to more automated. You can be your own barista, creating custom coffee drinks for yourself and your family.
Miele
offer a great range of espresso machines.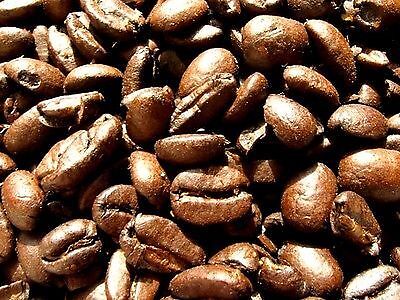 Coffee Bean Grinder
For the freshest coffee, consider grinding your own coffee beans. You can shop for a
coffee bean grinder
to suit your needs here on eBay.
With the right coffee maker and freshly-ground coffee beans, you'll be on your way to a perfect cup of coffee.