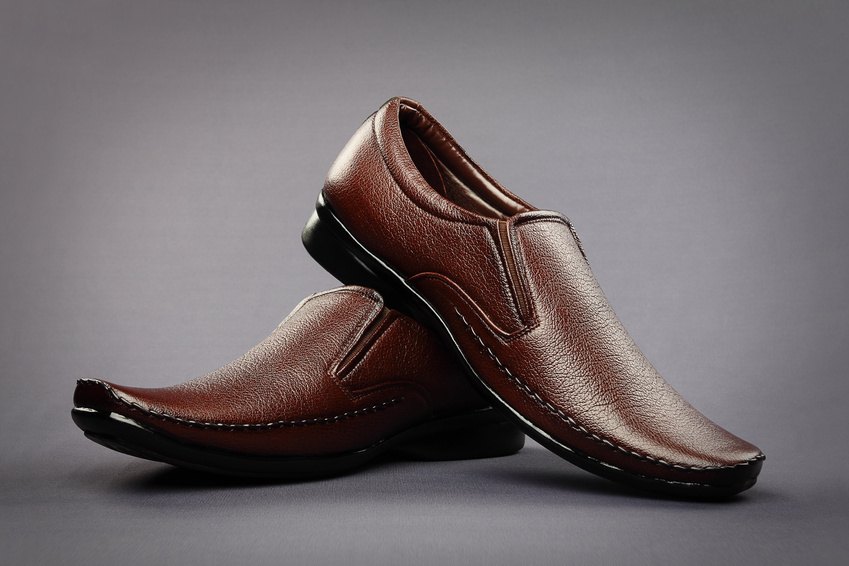 The overall aesthetic of the formal ensemble, for men, as well as women, is easy to ruin by wearing the wrong shoes. If you plan on wearing formal attire, it is vital you choose the correct men's formal shoes to match your outfit, to achieve a pleasing, well-groomed look in line with men's fashion today. While personal preference plays a part in choosing the right shoes, some formal shoes work better with some types of formal attire, and knowing which is the most appropriate for your outfit helps you avoid a fashion faux pas.
Oxfords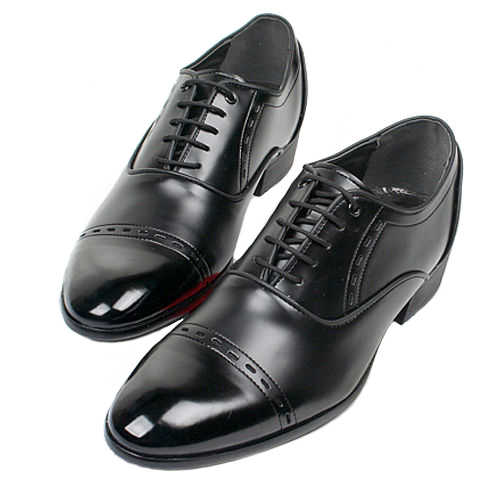 For traditional, elegant formal shoes, Oxfords are a good choice. These classic shoes are among the most formal of the men's shoes, and work well with a variety of outfits. Most commonly available in brown, Oxfords are also available in black, navy, and white. Oxfords offer a formal and distinctive look, with eyelets for laces sitting beneath the vamps, as well as closed laces. The stitching on the lace flaps sits along the bottom, providing a lean, streamlined appearance. For black-tie events, black Oxfords are the shoes of choice, offering a timeless look. However, Oxfords are not suitable with casual trousers or jeans, as this creates an odd, mismatched appearance. Your trousers should sit at the top of the shoes to ensure you do not cover any detailing. Some Oxfords are plain, while others feature decorative stitching around the edges and across the toes.
Derby Shoes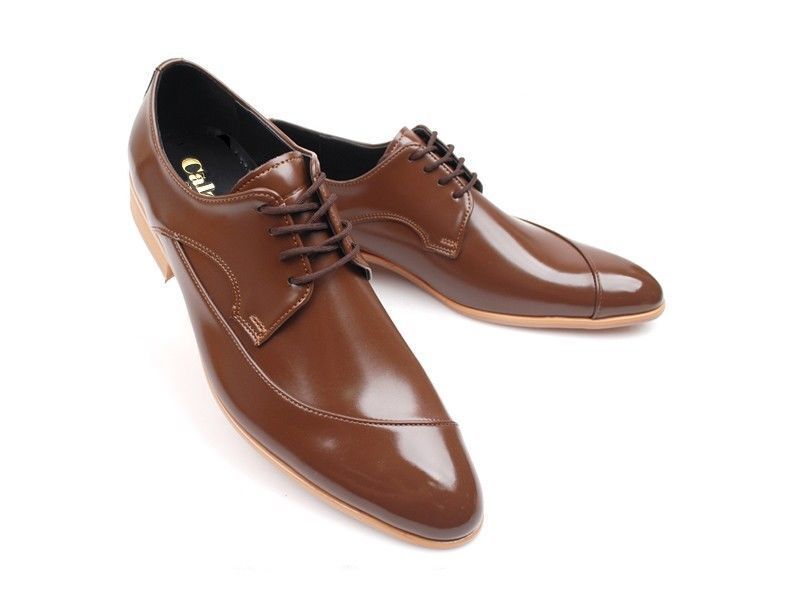 Men's formal Derby shoes are very similar in appearance to Oxfords at first glance. However, unlike the Oxfords, Derby shoes do not have stitched lace flaps. This creates a slightly less formal look. Derbys are more rugged than Oxfords, making them better suited to formal business attire and for rainy days and inclement weather, rather than black-tie events. Some Derby shoes have cap toes, which makes them less formal but more unique, as often the toe caps have decorative designs.
Monk Straps
More unique and distinctive formal shoes, monk straps have buckles rather than laces. These shoes feature one, two, or three separate buckles and when dressing for formal occasions, the buckles on the shoes should closely match your belt buckle, watch, and cufflinks. These versatile men's formal shoes work well as business attire, for formal events, and for black-tie events. Choose from a whole host of different colours and types of leather, including suede, calfskin, and embossed leather. Monk straps can also have toe caps or winged tips.
Court Shoes
Perfect for black-tie events and other formal occasions, men's courts shoes, also known as opera pumps or formal pumps, are a popular choice. These shoes are very distinctive, and traditionally have a silk bow embellishment, either flat or pinched, which masks the size of the vamps, helping reduce the apparent size of your feet. Court shoes are the most formal of the men's shoes and are good alternatives to Oxfords for black and white tie events.