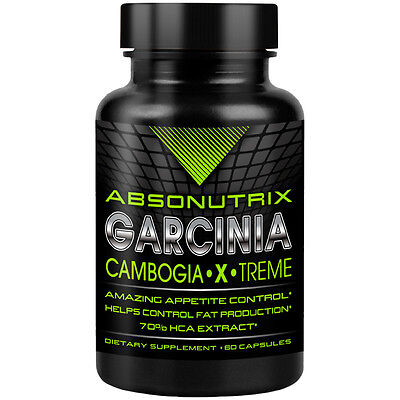 What is Garcinia Cambogia?
Garcinia Cambogia is a type of fruit that is indigenous to Indonesia. It's also found in Asia, Africa, and India. The people of these cultures discovered the weight loss secrets of this super fruit long ago. When added to various recipes, Garcinia Cambogia has been found to make a person feel full.
Garcinia Cambogia General Benefits
Being a fruit in its original form, garcinia cambogia is a completely natural product as long as nothing is added to it. It also offer other benefits to people looking to lose some weight:
Acts as appetite suppressant
Controls sugar craving
Support healthy weight loss
Increases production of seratonin for better sleep
Enhances mood and helps to reduce stress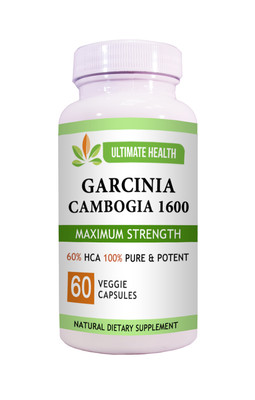 Choose the Best Supplement...
Be wary of products with very low prices as some company compromise on quality to keep prices low. Stear clear of any supplements that adds fillers or binders to their garcinia product.
Make sure any Garcinia Cambogia you buy meets the following criteria:
Product must have 'Garcinia Cambogia (HCA)' on the label.
100% pure. Absolutely no fillers, binders, or artificial ingredients.
Must contain at least 50% hydroxycitric acid (HCA), which is the key to weight management.
It is recommended to take between 1,500 mg and 3,000 mg of garcinia cambogia extract per day. Studies also show that potassium and calcium can increase the efficiency of garcinia cambogia.