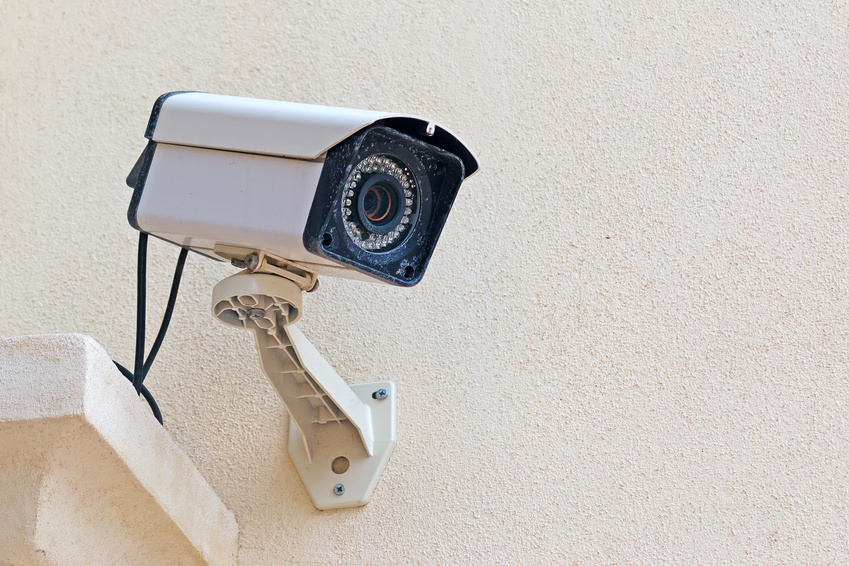 The right CCTV DVR system addresses the unique needs of a business. In order to identify the best system, shoppers should consider how they intend to use the entire system. A well-thought-out DVR system has the proper home security cameras, recording options and time stamps to increase an area's security.

CCTV DVR System Camera Options
CCTV DVR systems use either analogue or IP cameras. The former is a cost-effective solution that allows a system to monitor one area from a static position. Offering more features and functionality, IP cameras most suit sophisticated systems with multiple dynamic viewpoints. Available in high-definition, these cameras deliver playback at a much higher resolution than an analogue does. This makes them ideal for situations where the system needs to capture fine details. Moreover, both IP and analogue cameras are available with infrared technology. This means either is able to capture clear images day or night, regardless of how much light is in the area.
Recording Options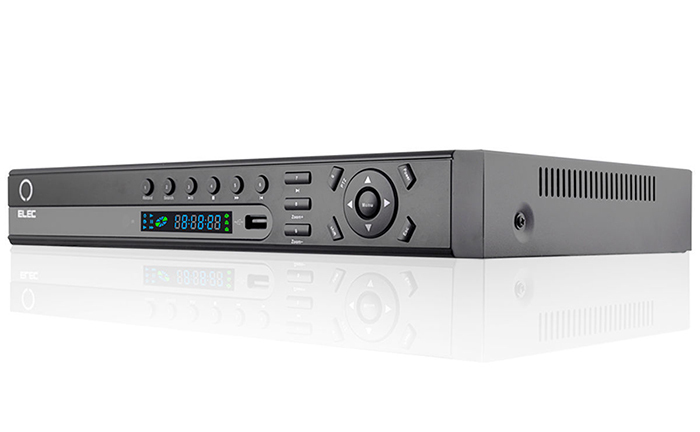 In order to identify the appropriate recording options, shoppers should consider how long they want to save footage, and what resolution they want the footage in. Additionally, shoppers should consider how they want to retrieve footage. Digital video recorders (DVR) are among the most popular recording options available. A large capacity hard drive allows the DVR to store high-resolution footage for days, weeks, months, even years. DVRs also allow users to access footage from remote locations, and it is much easier to transfer footage from a DVR.
Motion Detection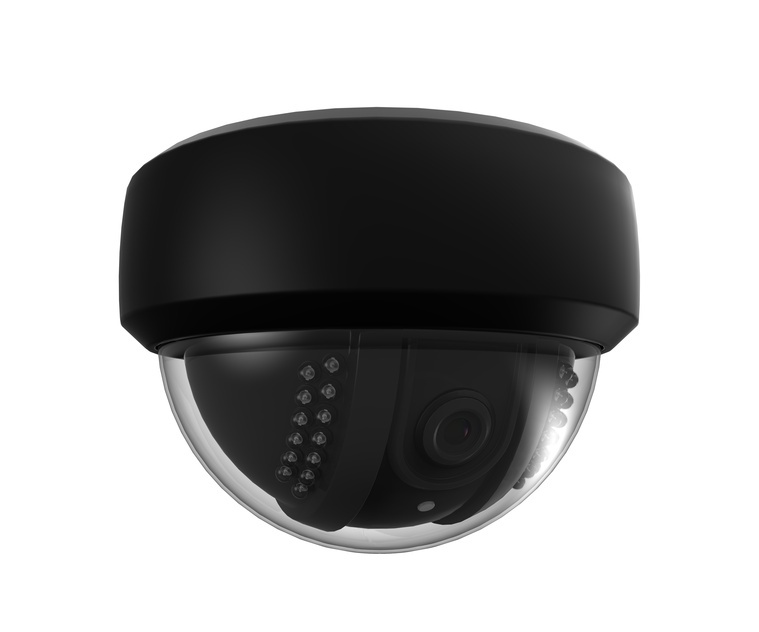 An event-led recording system only records after a preset event occurs. For example, motion in a particular area initiates the recorder. This option minimises the amount of dead footage on the DVR hard drive. The two main types are PIR movement detectors and video motion detector camera. Often more reliable, the former focuses on an area with movement, while the latter initiate recording only when it recognises motion in a preset area of the screen.


Date and Time Stamps
In order for your CCTV DVR system to be as useful as possible, footage needs a date and time stamp. If a business plans to use the footage for evidence purposes, an accurate time stamp increases the footage value. Not all DVRs come with a time stamper; however, timestamp generators are available as add-ons for nearly every system.