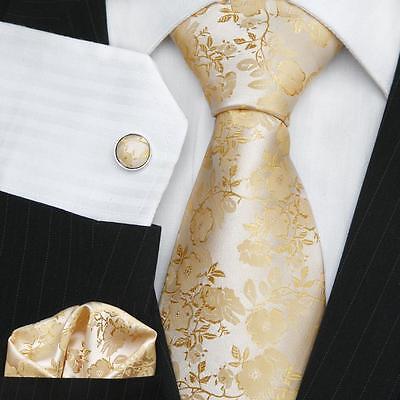 Perfect Gift For Your Father
Since fathers have always been an inseparable part of life, it's always good to show love towards them. You can always admire them for the love and admiration that they give to you. This has always been a reason why people honor their fathers with gifts as a token of their love.

Accessories such as men's neckties are one of the best gifts that could be given as a gratitude for their love and affection. However, choosing the right one is equally vital to convey the right message. One can choose to add a beautiful necktie to his/her dad's vintage collection.

The collection of men's ties is vast, and one needs to be careful especially because it's a gift to the most important person. Young fathers will appreciate bright green and silk ties. The ones would like to try new things will appreciate the skinny ties, which gives a very young and fresh look. Skinny ties are popular, and dad will warmly remember when he wore his first one. Fathers who are more sophisticated and classy would appreciate striped or plain ties. Choose the one that best suits their personality. Though this may take time, but make sure that the best one is chosen for the best dad in the world. Get the one that best matches his taste, so that he knows how well both your choices match.

It is also wise to see his collection to have a rough idea about his taste, likes and dislikes. This would make the task easier and would help with quick and best selection. Possibly foulard patterns or ties are his favorites. Some men only prefer paisley patterns. Make sure to get a rough idea about his taste, it's because one needs to pick up what they like and not something that is making waves in the market.
A perfect gift will help fathers' realize the children's affection towards them. Make sure to pick the best one keeping in mind his likes and dislikes. This would show that the gift was purchased keeping in minds their choices. This warm gesture will surely be appreciated.