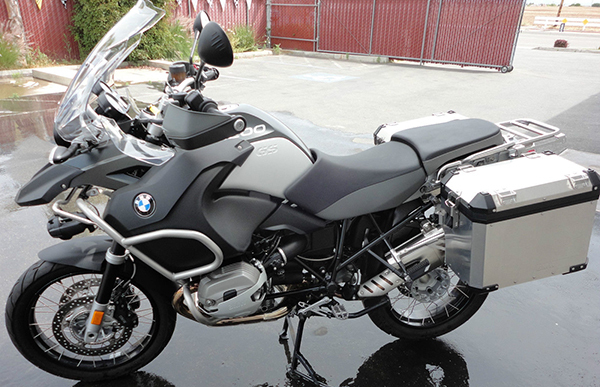 Each year, BMW adds new specifications to its wildly popular line of BMW GS Adventure motorbikes. Despite BMW's reputation for constructing high-quality motorbikes, such as the GS Adventure , motorcyclists can expect to replace one or more of the motorcycle's parts over the lifespan of the bike. This means motorbike enthusiasts need to know how to choose the right parts for their BMW GS Adventure.

OEM Parts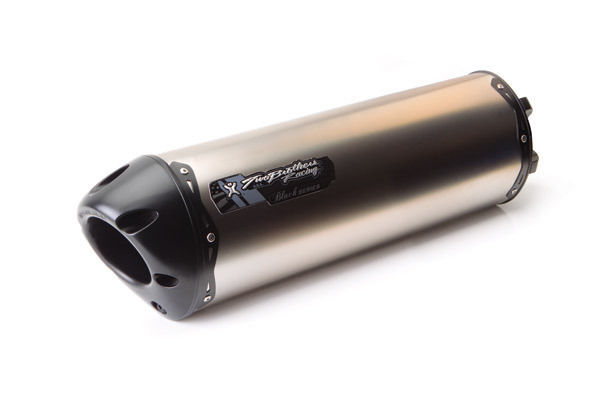 Original equipment manufacturer (OEM) parts means manufacturers construct parts for the same motorbikes they produce. For example, Honda manufactures OEM parts for Honda motorbikes. When a motorbike owner buys an OEM part for the BMW GS Adventure, the buyer can expect that the replacement part possesses the same specifications as the part it replaces. OEM only refers to new parts, not the used parts that bear the original manufacturer's name. BMW GS Adventure owners benefit from BMW motorbike parts because the parts attach perfectly on the motorbike.
Aftermarket Parts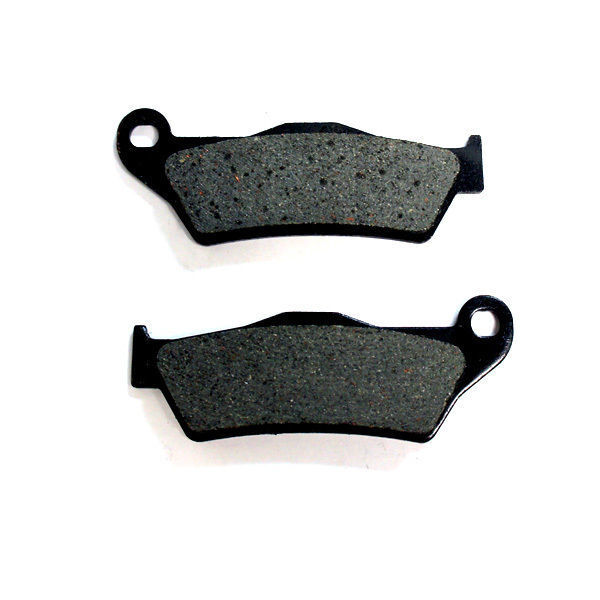 Manufacturers of aftermarket parts do not have an affiliation with the original motorbike manufacturer. Third party aftermarket motorbike manufacturers follow the original company's specifications, which means the parts should fit as well as OEM parts. The cost effective aftermarket parts typically provide BMW Adventure owners with more flexibility in staying within a budget. Unlike OEM parts, motorbike owners conveniently shop for aftermarket parts at nearby motorbike shops. Although many aftermarket part manufacturers remain true to the original specifications, that may not be the case with more expensive motorbikes, such as the GS Adventure.
Used Parts
The BMW GS Adventure is one of the best performing bikes in the market. Many motorbike experts recommend that motorbike owners stick with new replacement parts to ensure structural integrity and safety. Used BMW GS Adventure parts can refer to OEM parts that came from an inoperable bike or aftermarket parts that mimic the original manufacturer's specifications. In either case, buying used BMW motorbike parts is the most cost effective way of shopping for used motorbike parts. With that in mind, buying OEM used parts makes more sense than taking a chance with aftermarket used motorbike parts.

Network with Other Owners
The motorbike community is very tight knit. The camaraderie built amongst motorbike owners provides motorbike parts shoppers with a fertile ground to receive advice and recommendations that concern trustworthy part sellers. Buying a BMW GS Adventure part means paying less attention to television ads and more attention to sources within the biking community. Bikers take personal referral seriously, since strong referrals that work out builds even more trust. Sometimes, dealers recruit satisfied customers to network with other bikers at both formal and informal gatherings.p{overflow: hidden;}