Ecologically-minded parents often choose reclaimed furniture to decorate their homes. Materials such as reclaimed wood give furniture extra character. If you or your child enjoys DIY, you can refinish and repurpose beds, tables, and storage, in addition to buying complete pieces. Furnishing your teenager's bedroom with reclaimed materials offers unique style and comfort.
Reclaimed Materials
Using a variety of materials to decorate a teenager's room adds texture and depth. Common reclaimed materials include stone, which comes in large or small pieces of various shapes. Stone benches make unique shelves and side tables. Find reclaimed timber in oak or pine to give a room a rustic feel for teenagers that love the outdoors. Look for furniture made of materials that best suit your teenager's character.
Reclaimed Beds for Your Teenager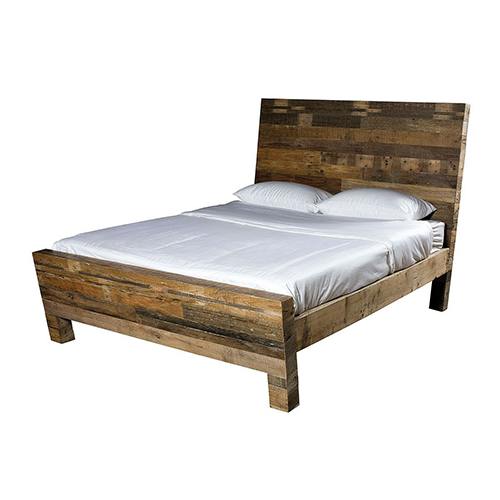 When choosing a reclaimed bed for your teenager, first consider the amount of space in the room. In a large room, a king size bed made of reclaimed pine gives your child a comfortable place to rest, while two single beds allows him or her to have friends to stay overnight. In a smaller space, a single bed made of reclaimed oak or even wooden pallets is an excellent choice. Your teenager may choose to have the wood in its natural state, apply stain to deepen the colour, or paint it with an original design.
Reclaimed Workspace Furniture for Your Teenager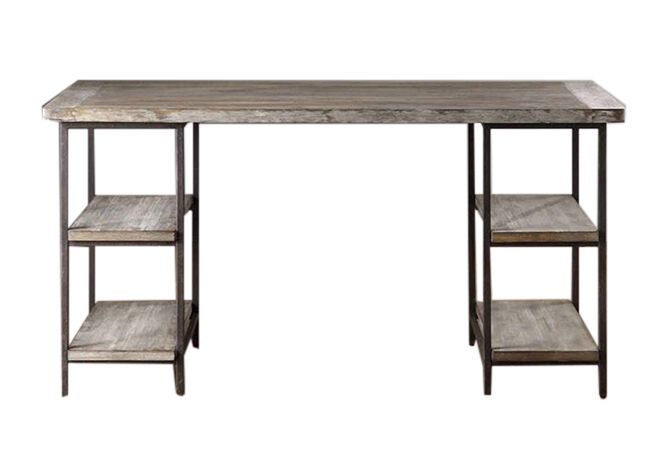 In addition to a bed, many teenagers need a desk and storage in their bedrooms. Reclaimed tables are ideal workspaces. Choose a model that fits the space in the room. If your teenager desires a colourful look, then sand the table down and repaint it. If storage space is at a premium, add reclaimed shelves for books and collectibles. A reclaimed dressing table is useful for storing clothes and can be repainted to match the other items.
Reclaimed Accents
Finish off your teenager's room with accents made from reclaimed materials to elevate the level of style. A reclaimed mirror made of panels from an old door adds a quaint touch. Mix and match photo frames made from different materials. Repurpose stone items, such as flowerpots, or metal watering cans to hold items including pens, hair accessories, and knick-knacks. A reclaimed wooden spice rack is perfect for displaying collections of miniature models or storing light objects, such as a mobile phone or MP3 player.