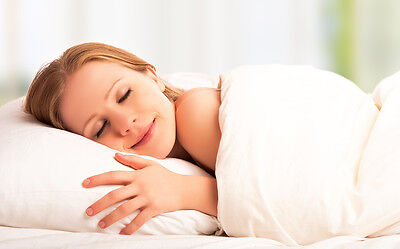 33.33% or your life!
We spend around a third of our lives asleep. So choosing the right bed is important.
Here are some of my tips to find the right bed for you
The last section of the heading is very important, finding the right bed for you. Each individual is unique, this is why finding a mattress which suits your needs can be difficult.
Here are some tips to help you
Take a good look at the bed you have now and how you'd like to change it.
Think about the comfort level that's right for you – firm, medium or soft.
Decide how much do you want to spend. Great quality doesn't have to be extravagant.
Storage – think about how much you need to pack away under the bed .
Extra Storage – an ottoman is great way to add extra space – adding drawers is a neat idea too!
Design – take a look at our product pages and our swatches. We make to order so you can choose.
Consider the size that will suit you and the bedroom. If you measure up you might find there is enough room to stretch out in a king size.