Introduction
Choosing the right phone case for yourself can be a tricky task. There are so many different options out there... it can all seem a little hectic and over whelming.

We've put together a guide to help you make the right decision. Whether you prefer plain cases or cases with some flair, it really is your own personality that shines through.

So sit back, relax and enjoy your read!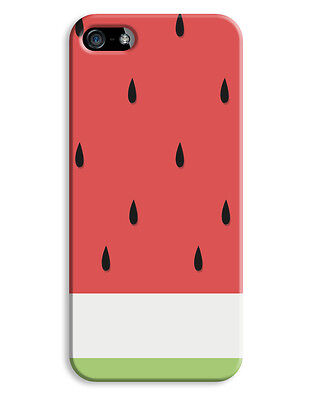 The Fashionista
So, you have a love for clothes and all things new and modern? You like to keep up with the latest trends and you definitely like being a little... Different.

We would suggest you look at bright, colourful and powerful images for your case. This would bring your personality out and would be something that your friends definitely do not have.

Plain colours are highly fashionable at the moment. Pastel and neon colours are gracing global catwalks this year, it would be a fashion crime not to be part of this. Neon colours are especially hot, the 80's fashion has came back stronger than ever before and with the likes of Topshop and Zara leading this trend on the high street, it's a fashion MUST have, darling.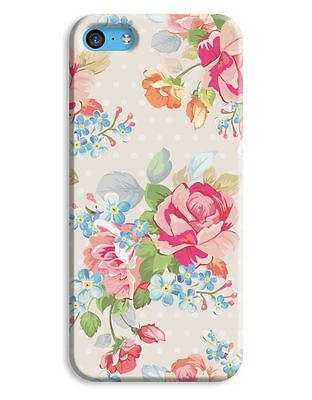 Retro Lover
Ah, retro! The love of all things old... Your grandma's curtains, a Morris Mini or even a classic Marvel comic!

Florals are in high demand at the moment. With the likes of Kath Kidston leading the charge, it's great to see timeless designs back!

The retro classic polka dots is a strong contender. The understated hero of the retro world. Although some people would call this more 'classic', we believe that retro is a more suitable word... Strong colours, strong following.

With over 10 designs already gracing the Gooseberry shop, you don't have far to look for some inspiring and iconic designs that will get your retro kick for the year!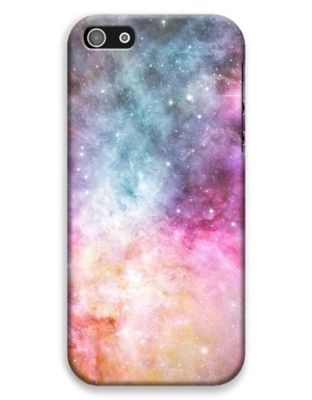 The Dreamer
You sit there looking up to the stars at night, dreaming of bigger and better things...

If this is you, we would recommend the Nebula cases! No longer do you have to wait until the night arrives, just look at your phone... Easy!

With Nebulas gracing the t-shirts of boys and girls alike, its the perfect design if you want to stand out from everyone else. Dreamers, we salute you.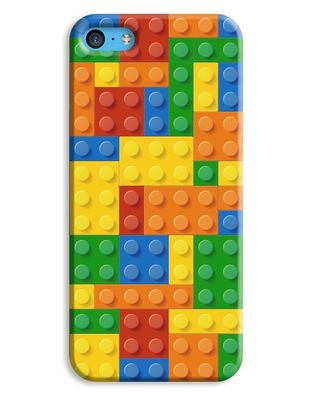 The Pattern-ista
You love patterns, we love patterns.

If you have a love for design, these cases are for you. Full of interesting and fun shapes and colours, there can be MILLONS of different designs...

From Lego bricks, floral patterns to the simple pinstripe, the pattern-ista is at the forefront of design and print.

We can't lie to you, we list only the best pattern designs. If you have any ideas of what you would like to see, please drop us an email and we'll our very best to get them put online for you.
Round up...
We hope you've enjoyed reading through our quick guide to case's and we hope you find it helpful in honing in on what you want out of your case.

If you have any questions you would like to ask us, then please get in touch... We won't bite (Unless you ask VERY nicely).

Thank you for your time,
Gooseberry Cases