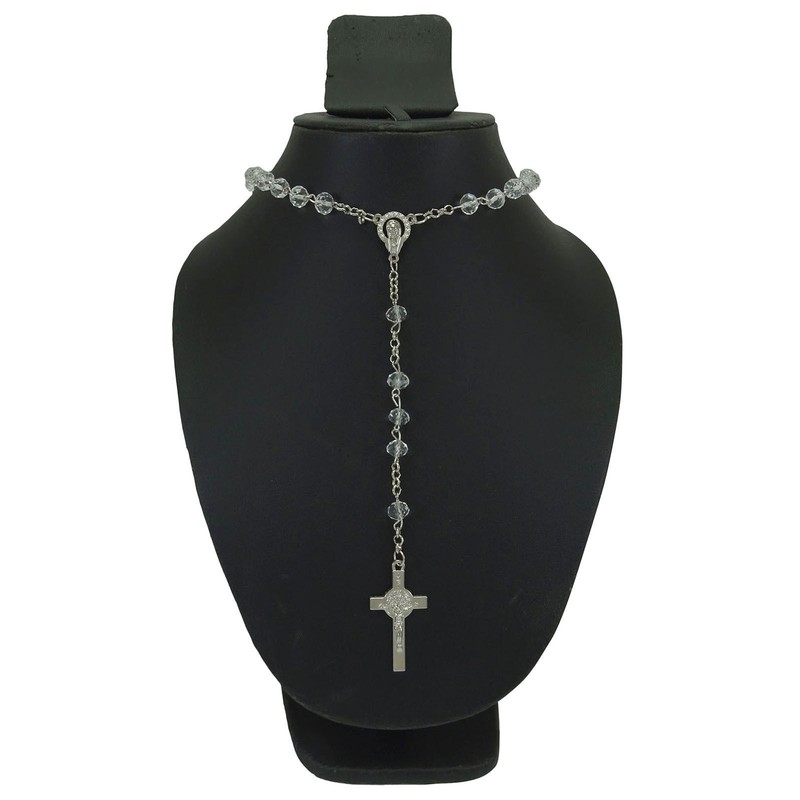 Martin Luther King aptly said, "To be a Christian without prayer is no more possible than to be alive without breathing."
Christianity
focuses on teaching that Jesus is the Son of God; his life on Earth, his crucifixion, resurrection and ascension into heaven implying towards God's love for humanity and forgiveness of human sins. His teaching is compiled in the Bible, the holy scripture of the Christians. It also preaches that "God is the best listener. You don't need to shout nor cry out loud because He hears even the very silent prayer of a sincere heart."
Crucifix
is an image of Jesus on the cross and is a principal symbol for many groups of Christians in front of which they offer their prayer, a part of devotion. Modern day Christianity sees the Cross as a symbol of penance reminding people of God's love for humanity by sacrificing his own son. Jesus' resurrection portrays his victory over death.
The crucifix symbolizes complete dedication and obedience to God. According to Vine's Expository Dictionary of Old and New Testament Words, the shape of Cross has its origin in ancient Chaldea(today is Iraq), including Egypt. Like every other religion, various means of counting prayers have been used in Christianity as well. A rosary consists of several decades of set prayers. Besides the rosary, there are over 60 different circlets of beads used for prayers by the
Christians
in the modern day world. According to Catholic tradition, the rosary was instituted by the Blessed Virgin Mary herself. She is said to have appeared to St.Dominic whom she gave a rosary and asked the Christians to pray.