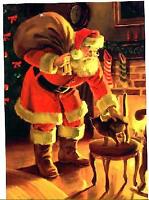 Christmas is the season of good cheer, to be jolly and good tidings. However, mention Christmas shopping and that disappears out of the window. This guide was especially prepared with that in mind. The challenge is to meet a deadline, stay within budget, tackle the crowds and the big question what to buy for whom. This guide will lead you effortlessly into the pre-holiday season planning.
Who to buy a gift for?
Planning and organizing is the key to a stress free Christmas shopping here. Do some brainstorming a month before. This will give you enough time to shop casually for gifts, receive shipments and manage your budget. For a good head start Christmas shopping should begin at the onset of November.
Who should your list include?
Christmas gifts should be purchased in order of priority. This should firstly include:
Immediate members of family - wife/husband, children, parents and siblings
Extended family - cousins, in-laws
Work - coworkers, business contacts, clients
Social circle - friends, acquaintances, neighbors etc.
Unexpected Gifts?
Christmas is one of those times when you never know who is going to drop by. To stay on good terms with everyone ensure you have some extra gifts tucked away. These don't need to be expensive. Small inexpensive generic gifts, chocolates, wine, cd's, bath gifts, small Bratz or Barbie accessories for children, scarves, all ready to wrap with a name tag and given on the spur of the moment.
Enjoy your Christmas
Follow this simple guide and you will enjoy a relaxed and stress free Christmas.
Gift Ideas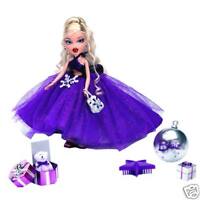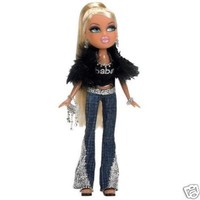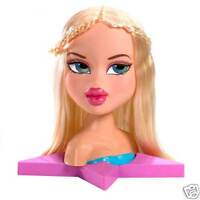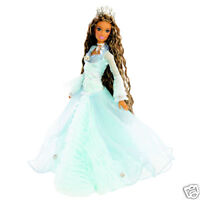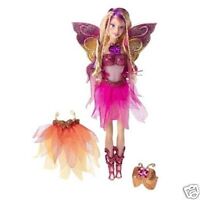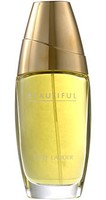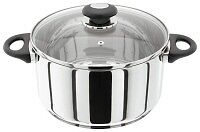 MERRY CHRISTMAS