Going to church is an important event, even when it is part of your weekly routine. No matter what the religion, church is always a sacred place where certain traditions and rules apply. Therefore, learn more about church clothing and choose wisely in order to show your respect.
General Guidelines for Church Clothing
In modern times, church clothing has become less formal and more casual. However, you might not wish to wear a sweatshirt to church because this does not show enough respect. Remember, this is not a workout and although you can wear more comfortable clothing than in the past, this is still not the gym. It is best to opt for a smart casual style. Cleanliness is yet another important feature of church clothes. In addition, it is best not dress up too much as if going to a party. Wear something simple and sophisticated. Remember also that the clothes should not be too revealing, as many religions do not favour showing too much flesh. When it comes to footwear, wear closed shoes.
Church Clothing for Women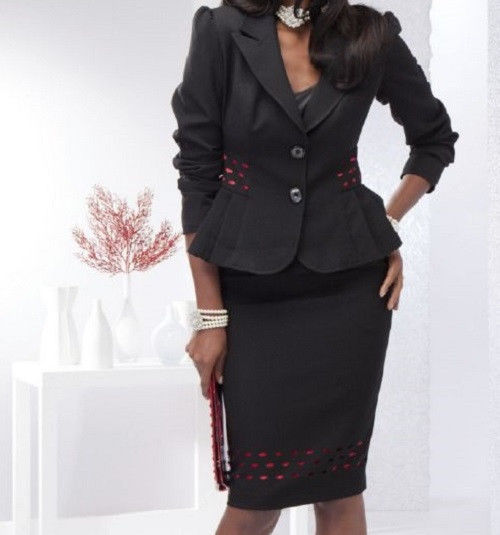 Women can wear a conservative, yet sophisticated dress to church. Some embellishments include ruffles and elegant flowers details. The dress should not be too revealing, so better opt out of V-necks. When you decide to wear a skirt, make sure it extends over the knee because mini skirts are typically not modest enough for church. Pair the skirt with a nice blouse or top. You could even use fun patterns, but remember to balance your outfit no matter what you are wearing. If your top is very colourful, go for a modest skirt or trousers and vice versa. If you choose trousers for the church, steer away from jeans and shorts, as they may look too casual.
Church Clothing for Men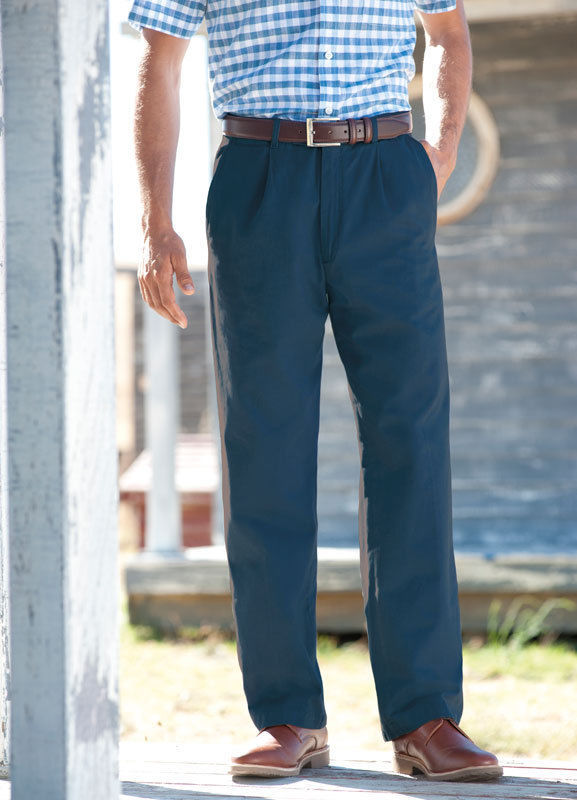 Men can wear suits on formal church occasions. However, on typical Sundays, a simple smart-casual outfit will do. Do not wear a T-shirt with provocative prints and leave all hoodies and tracksuits at home. Opt for chinos or other leisurely trousers, but try to stay away from jeans, as they may be too casual. A polo shirt, cardigan, Oxford shirt or jumper looks nice in church. Dress shoes may be too formal for church, while trainers and other sports footwear is too casual. The best bet is to wear the same shoes that you would put on if you worked in an office. Try brogues, for instance. In any case, try not to overdo the outfit. Dress as if you were going to visit your in-laws for the first time and trying to make an impression.