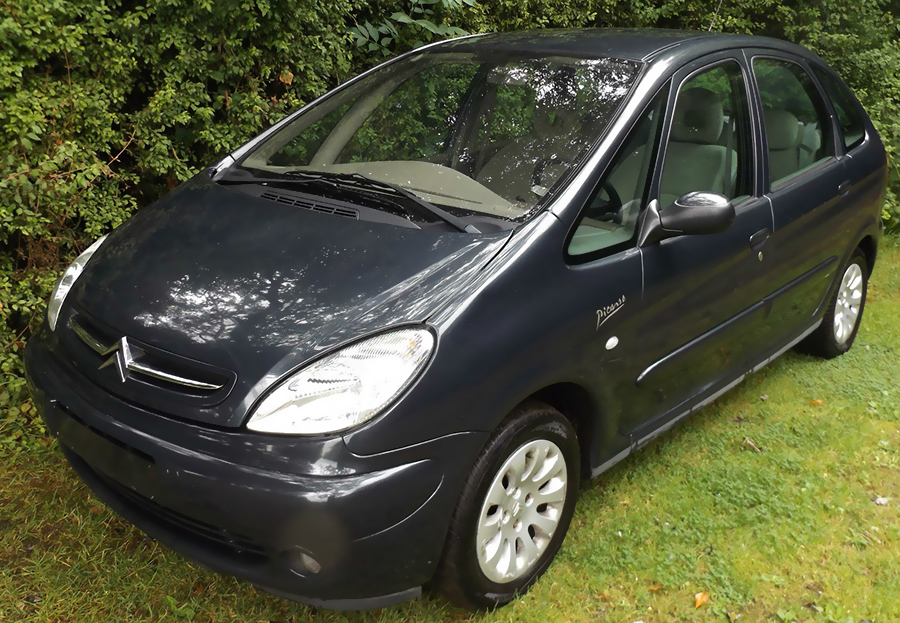 Tyres wear out. It happens to all vehicles that touch the road, including the Citroen Picasso. This car captures the European car buyer's imagination with three great series: the Citroen Xsara Picasso, the Citroen C3 Picasso, and the Citroen C4 Picasso. Each of these cars fulfil their own vision, but each must employ the appropriate tyres to do so. Those needing to find replacement tyres for their particular Citroen Picasso can do so with the help of eBay, where some good savings may help keep costs down.
Driving Environment

When deciding on the best new tyres for their car, Citroen Picasso drivers should assess how and where they habitually drive. Their own location and climate plays a significant determining factor in-as -much as it affects driving conditions. It is only natural that those living in mountainous or snowy regions should choose different kinds of tyres to those living in flat and dry regions. With this in mind, buyers should ask themselves how much grip they need and if the usual 8 mm tread in a new tyre is enough.
Tyre Compatibility
Drivers must replace their tyres with those deemed compatible. They should consult the tyre walls of their existing tyres, as this provides technical information on compatible tyre replacement. Naturally, tyres must also correlate with the dimensions of their wheels and rims. A larger profile tyre is an option, although it should be no more than three per cent larger than the original. If drivers wish to change wheels at the same time, they can choose larger diameter wheels with tyres of a lower side-wall (profile), thereby gaining a custom look without altering the overall circumference.
Tyre Type

Buyers should only choose tyres recommended for the various Citroen Picasso models. These days, nearly all passenger vehicles use radial tyres, but these vary considerably in tread pattern and depth. If a driver only wants to replace a single tyre, they should endeavour to find one that matches their other tyres. All tyres, including the spare, should be of the same dimensions and tread type, even if not of the same brand. Simultaneously driving with different tyre types can cause premature wear to the axle and adjoining components, along with reduced driving performance.
Tyre Brand
Buyers should ideally stay with tyre brands they trust. Commonly used tyres for Citroen Picasso include Goodyear, Kumho, and Bridgestone. Higher quality tyres offer lower tyre-generated noise, are more durable, and although comparably expensive, are a better long term investment.
Legal Requirements
As tyres are the only thing that separates the car body from the road, they represent a primary factor in motor vehicle safety. Different jurisdictions have varying laws on passenger vehicle requirements. In the UK, the minimum allowable tread depth is 1.6 mm across the medial region of the tyre. To avoid a fine and potentially an accident, drivers should change their tyres when tread depth reaches below 3 mm.