In 1997, Citroen introduced the Xsara as a family automobile with enhanced handling capabilities, and although the company stopped producing the car in 2006, many sellers still offer new and used parts for these vehicles. Finding a specific part only requires a little knowledge of what sellers carry, identifying parts that accommodate the Citroen Xsara, and evaluating condition.
Available Citroen Xsara Parts

The company originally created the Xsara with engines ranging from 1.4 to 2.0-litre petrol and diesel engines. Many still sell parts specific to each one of these models. Shoppers can find everything from a steering high pressure pipes to oil filters. When browsing any collection of Citroen products, however, customers must pay attention to the nomenclature used to describe each item. Sellers should explicitly indicate which vehicle the piece serves. Savvy buyers find out more, or walk away from any purchase that lacks the required information information. Each of these vehicles came with an engine code and descriptor information. Prepare to shop smartly by researching your specific car thoroughly, examining the engine for model information, and making notes.
Buying New Citroen Xsara Parts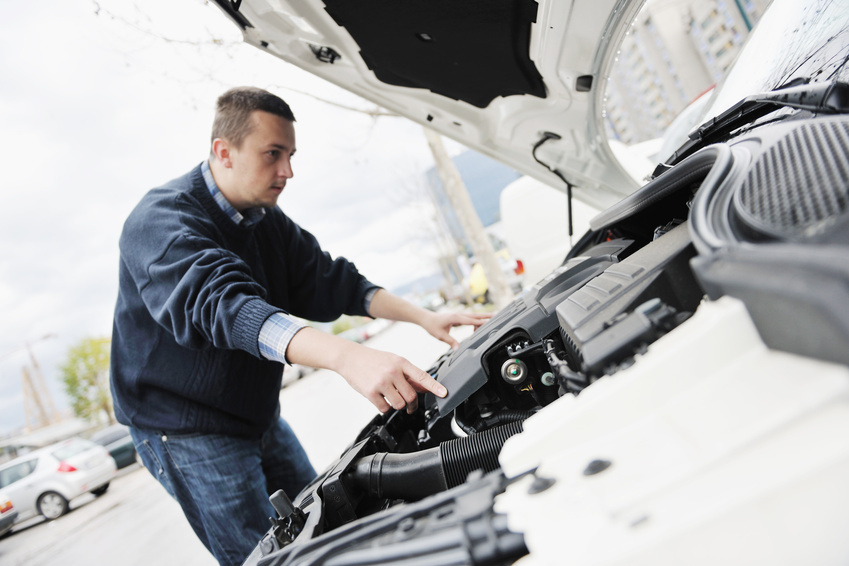 If a seller advertises a product as new, the packaging should appear completely intact and any installation pamphlets or manuals should accompany the part. Before making a final decision, record any available I.D. numbers as well as the piece's name, and then attempt to match the item with the notes regarding your vehicle's specifications. Ask to see the product from various angles to help gain a better idea of what exactly it contains, and reach out to the seller directly with any specific questions that arise.
Specifically pay attention the vehicle's year, as measurements sometimes fluctuate throughout the lifetime of an autobrand.
Shopping for Used Citroen Parts
Used parts require a little more due diligence on the part of the customer in verifying its condition. Avoid products that show visible signs of wear in the form of cracks, deep scratches, or shaving. If possible, also ask the seller a lot of questions regarding the product's history. Enquire as to whether or not the item experienced damage in an accident, and try to find how long its previous owner used it. When still in doubt, consider moving on to another listing. In the end, patience might mean the difference in receiving a functional part and ending up with a dud. Broken products might ultimately result in a lot of wasted time and money for the overly hasty Citroen Xsara owner.