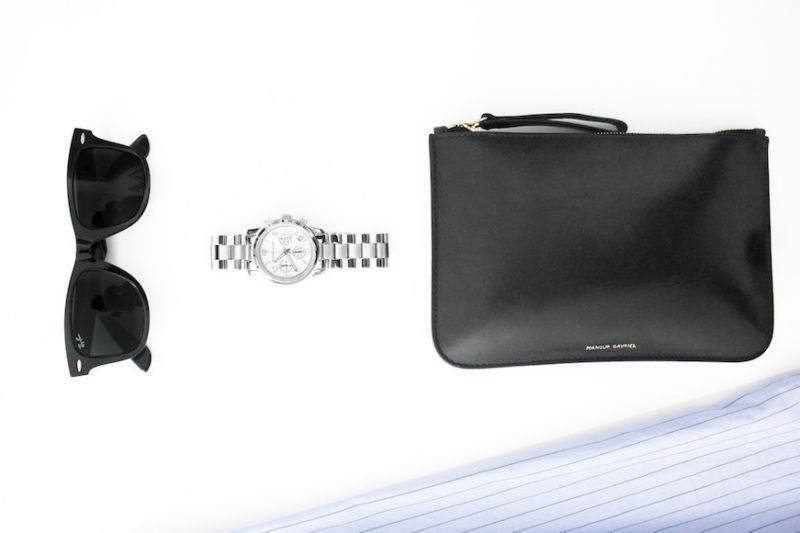 When it comes to putting together an outfit, there's no doubt that accessories are a key component. From sunglasses to jewellery, watches, hats, bags, scarves and more, these are the main essentials for completing any of your looks. Although there are new trends happening every season, there are a few accessories that are timeless and will keep you looking stylish no matter the trends or the year. Shop the chic round-up of these classic accessories below and thank me later.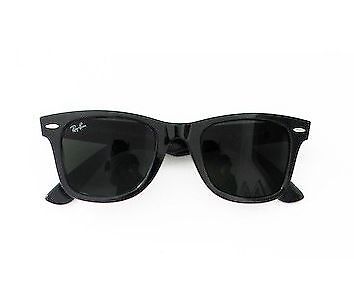 1. Black Sunglasses
You can never go wrong with a pair of black sunglasses since they are a true classic and come in an endless amount of frame options. That means that no matter your personal taste, there's a pair waiting for you out there. Ideally, you would have multiple pairs to wear depending on your look and mood. Cat-eye sunglasses are great for when you want to add a stylish flair. Wayfarers are great for everyday looks, while round oversized shades are spot-on for when you want to look a little trendier or want to go more incognito. Get a jump start on finding some new black sunglasses with the endless possibilities below.
+
Black Sunglasses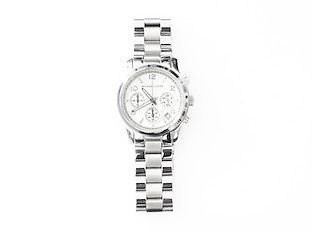 2. Chronograph Watches
This unisex watch style is always timeless and crazy cool. Plus, there are a variety of metal options for just about every personal style. Chronograph watches also come in different sizes as well depending on your wrist width so you can find one with a flattering fit. Which metal colour would you go with? Yellow gold, rose gold or silver? The choice can be tough to make, but thankfully, there are many watch designs that incorporate different metals for a two-tone or tri-tone look. On a side note, these watches make for a great gift idea for the loved ones in your life.
+
Chronograph Watches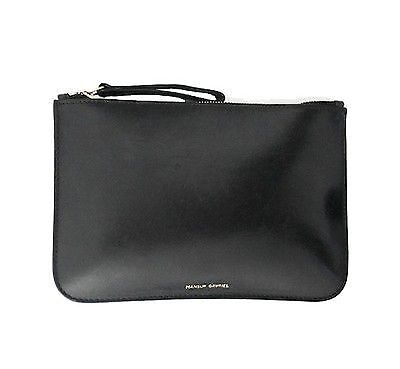 3. Black Clutches
This handy style is great for a special event (think box clutches, embellished styles and more) or it can double as extra storage in your everyday bag (think zip top pouches). Regardless of how you use a clutch, it is great for carrying around your essentials like your mobile phone, credit cards, cash, ID, make up, tissues, keys and much more. Opt for one that's black since it's timeless and goes with just about any outfit.
+
Black Clutches