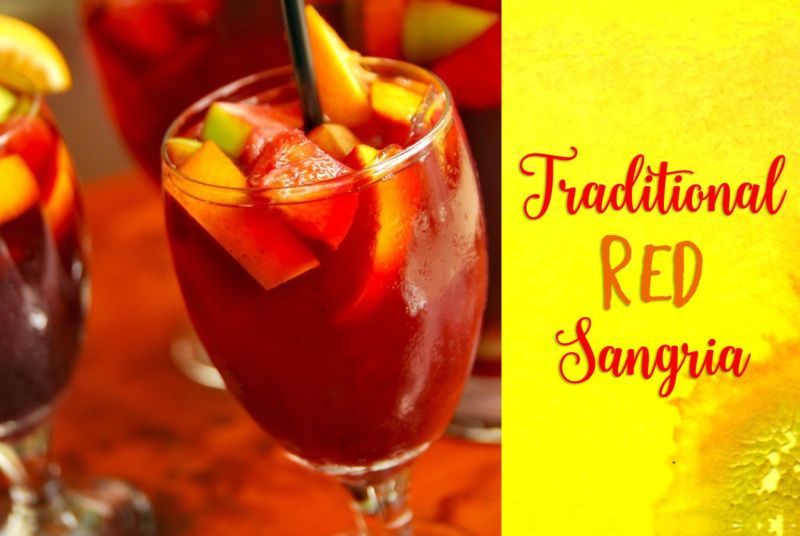 Is there anything more summery than drinking a chilled glass of sangria on the patio?
From piña coladas to minty mojitos, I am a huge fan of just about any Summer drink, but sangria hands down has my heart. I have never been much of a red wine drinker, but the added sweetness from sugar combined with a bright citrus flavour and fruity kick is sheer perfection. Those floating pieces of wine-infused fruit push it right over the top - they're my favourite part.
Although there are more sangria recipes than I can count (including white wine sangria, which is pretty delicious), you can't EVER go wrong with a classic. Red wine sangria is so much more flavourful than it's white counterparts, with the added bonus of a gorgeous red hue.
A few tips:
1. Use a dry red wine. Sweet wines will prove to be too sweet when combined with sugar and fruit, and will not give you the tart, refreshing flavour commonly associated with sangria.
2. Feel free to choose your own spirit or combination of spirits to suit your taste. Brandy, rum, and triple sec are the most common. Triple sec will add a sweet orange flavour to your sangria.
3. To add a bit more of a fruity flavour, add a splash or orange juice, lemonade, or pomegranate juice. For a fizzy sangria, add a bit of lemon lime soda right before serving.
4. Let chill and mingle for several hours before serving. Sangria is best served the same day of preparing, but can be stored in the fridge for up to two days.

Be sure to try this recipe at your next summer cook-out, book club meeting, or girls night in.
Classic Red Sangria Recipe
1 apple, cored and chopped
1 orange, sliced
1 lime, sliced
4 Tablespoons white or brown sugar (add more or less to taste)
1/2 cup brandy (or rum)
1/4 cup triple sec
1/2 cup lemonade or orange juice
1 (750ml) bottle dry red wine
2-3 cups sparkling water or lemon-lime soda, optional or to taste

INSTRUCTIONS:
Place fruit in a bottom of a large pitcher. Sprinkle sugar over the top and muddle. Pour spirit over the top and stir until sugar seems to be dissolved. Add lemonade or orange juice and red wine and stir until combined. Let sit in the fridge for several hours to let flavours mingle. Add sparkling water or soda before serving, if desired.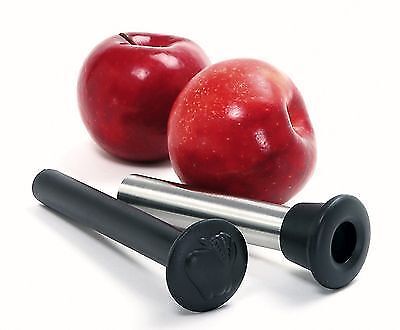 Apple Corer
This makes prepping apples so much easier! The last thing you want in your sangria is apple seeds, and this eliminates that problem completely. We use our
apple corer
constantly, from baking (we love apple dumplings!) to fruit salads.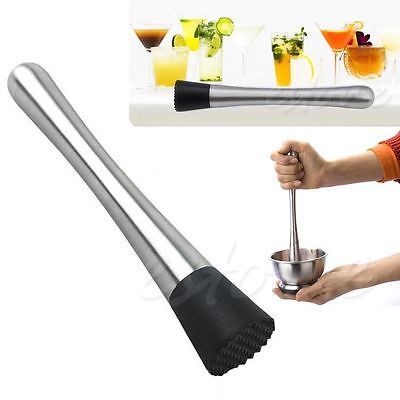 Muddler
A
muddler
is a must for sangria or mojitos, two of my favourite summer cocktails! A muddler works by releasing flavours from fruit or mint leaves, making for a more flavourful drink.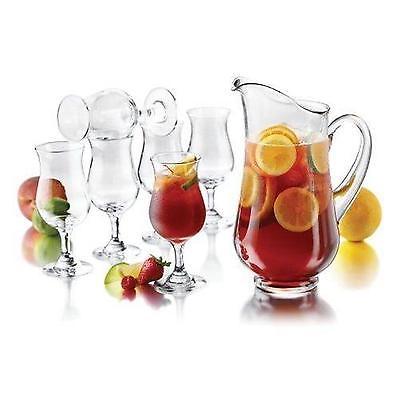 Sangria Pitcher
Sangria isn't the same if it's not served in a clear
glass pitcher
! I'm convinced that the beauty of the drink is a huge part of why it tastes so good! These pitchers are also perfect for spa water - I love seeing cucumber and fruit slices floating in the chilled water.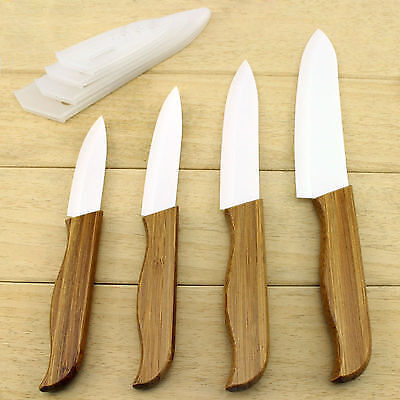 Chef's Knives
A good set of
knives
is worth it's weight in gold. I never realised how important good knives were until I finally invested in a set! They certainly come in handy when slicing fruit super-thin.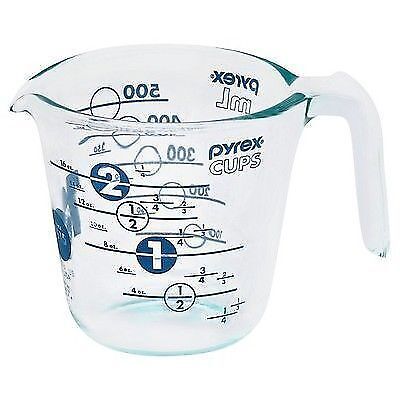 Glass Liquid Measuring Cup
I can't tell you how many friends of mine use dry
measuring cups for liquids
! You will never get an accurate measurement that way, so be sure you own a liquid measuring cup. I always recommend glass over plastic because it washes completely free of any residue. Plastic often hangs on to flavours or takes on a greasy film that you really don't want.