Shooting 'skeet', or clay pigeons, is a fun hobby and a great way for gun enthusiasts to hone their shooting skills. However, protecting yourself from injury is the best way to stay safe while you are shooting and to have a great time. To do this, you require certain items to prevent harm, including eyewear. Clay pigeon shooting glasses keep your eyes safe from flying debris or blowback while you enjoy a day of shooting. Purchase shooting glasses by brand, type, and features, and get peace of mind about your shooting safety.
Brands and Types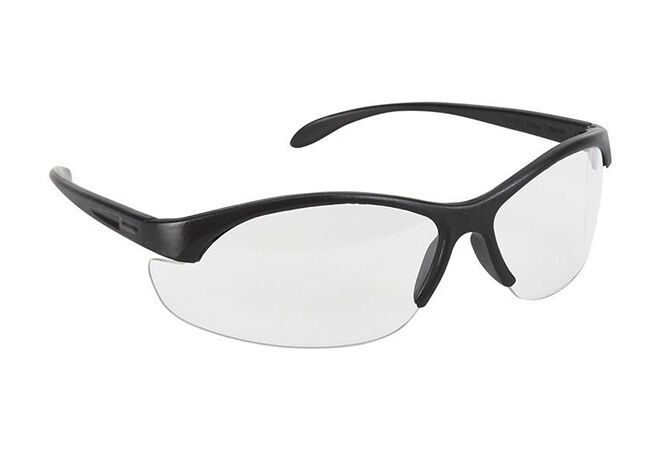 Different types of shooting glasses enhance your shooting as well as providing protection from recoil. Avoid purchasing sports sunglasses, which are not the same as specifically made shooting glasses. Opt for yellow or orange lenses to enhance the clay pigeons in low light and to block out glare. Amber lenses are generally good for enhancing your perception, and purple/vermilion increases visibility, especially if you are shooting in wooded areas. The colour of the pigeons comes alive with the proper shade of lenses. Choose wrap-around glasses that stay on your face with ease and that include lightweight polycarbonate, shatter-resistant lenses for the highest level of eye protection. Opt for a set of glasses with interchangeable lenses, such as a Marcus Smith set which includes five different lens colours. Other brands to look for include Browning, Beretta, and Top Gun.
Features
Before purchasing shooting glasses, check to ensure the glasses come with the required features you desire. Some of these include a high level of UV sun protection, a padded nose piece that stays in place even if you sweat, and lightweight, flexible frames. Buy glasses with a special anti-fog coating which keeps your shades from fogging up, which could be dangerous while you are shooting. Adjustable frames make a customised fit easy for every face.
Accessories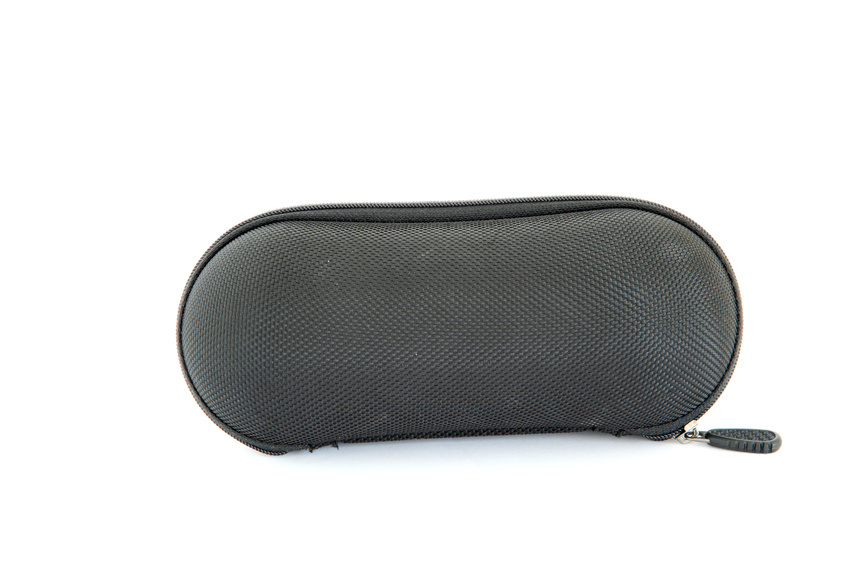 Along with the glasses themselves, there are a few necessary accessories to purchase. Store your glasses in a case to keep them secure and protected. There are two options: a hard case and a soft, neoprene pouch. For shooting glasses which include many lenses, storing them in a hard-shell case is the best option. Other accessories include a neck strap, a glasses cleaning kit, microfibre cleaning cloths, and replacement rubber nose pads.