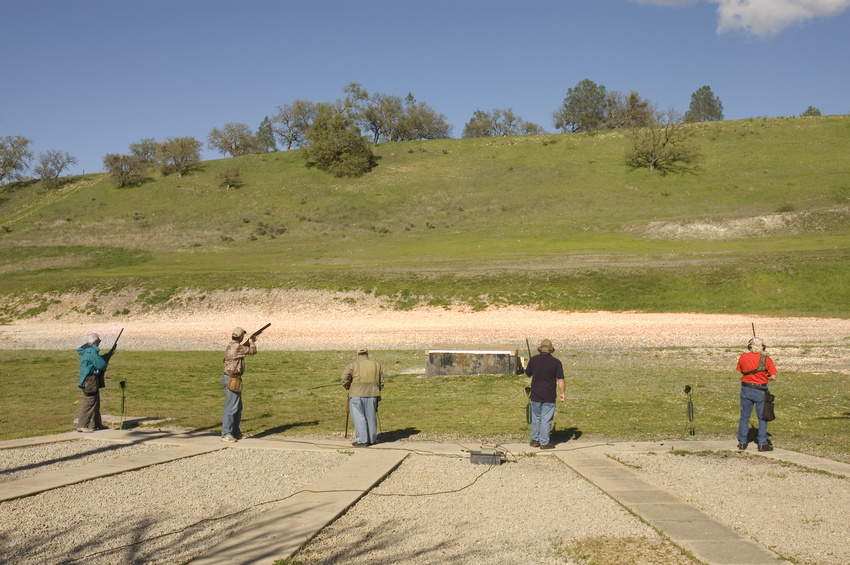 Spending a day shooting clay pigeons is a great way to sharpen your skills. However, you need the right tools for the task, which includes shooting accessories like glasses, a vest, and shooting gloves. Shooting gloves make it easy for you to grip your gun like a pro and they help prevent injury. Purchase clay pigeon shooting gloves by type, features, and materials, and have a better grip and more flexibility on your shooting.
Types and Brands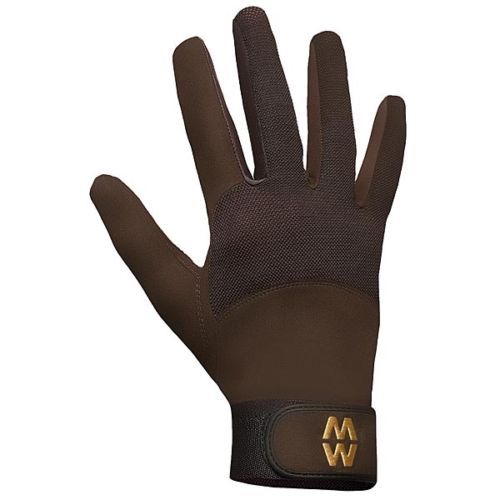 Choosing clay pigeon shooting gloves can be confusing with several types available. MacWet shooting gloves include a high-tech material which makes the gloves feel like a second skin. The lightweight gloves provide the highest amount of grip available. The gloves are not limited to clay pigeon shooting, however, MacWet gloves are useful for fishing, golfing, and a variety of sports. They are water resistant and comfortable. For more traditional shooting gloves, try Browning leather shooting gloves. These gloves provide a comfortable fit with finger texture for enhanced grip, and an elasticised fit. Another brand is Musto gloves, which fit snugly with Velcro closures and they are machine washable for easy care. These gloves offer more padding than MacWet models, but still give you a tight gun grip. Lastly, if you are shooting clay pigeons in chilly weather, you may want Thinsulate gloves, which have suede lining for warmth and grip.
Features
Some glove features may be more important than others. Water resistance, wind resistance, and moisture wicking are a few noteworthy benefits of shooting gloves. Elasticised wrist cuffs keep your gloves in place while you are shooting, and some gloves offer a fingerless option for more shooting versatility. Gloves come in different colours, including black, green, and camouflage material. Different gloves provide various types of grips, such as honeycomb texture grips on some gloves, or allover grip like the MacWet line of gloves provides. Some gloves have a trigger finger feature that allows you to pull your shooting finger out and put it back in at your leisure.
Materials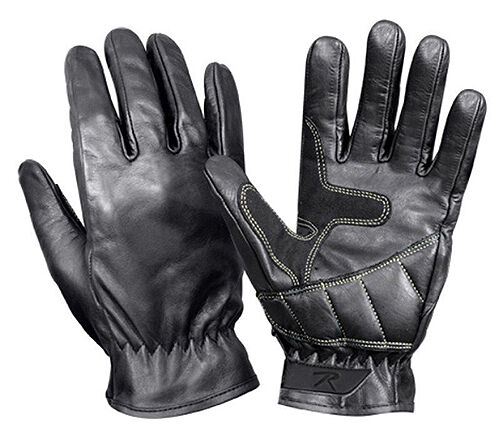 The most popular glove materials include Climatec advanced technology fabric, leather, and suede. Some gloves have silk lining for comfort, while others offer fleece lining for additional warmth. Leather gloves are sweat resistant and provide excellent grip, while a synthetic blend of fibres allows gloves the versatility of complete weather resistance no matter what. Browning gloves provide a mesh back for breathability. No matter what the material is, gloves should fit snugly, so you may want to size down when you purchase shooting gloves to ensure the safest fit.