Codemaster game designers created a good idea with the 'Club Football' series games. Offering several different games revolving around popular teams that showcase the talents and styles of different clubs, the series features the Manchester United 'Red Devils' to the delight of fans everywhere.
Plot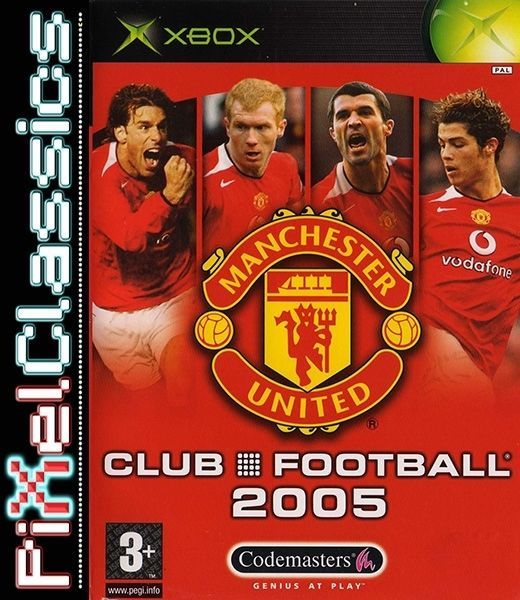 'Club Football' was originally an Xbox game limited to those who had an Xbox console, limiting the game's reach, but shoppers can find it for other platforms and for PCs. It allows fans to play as part of their favourite team against other teams in the league. Caught in the middle of the team, the player can participate in games with up to 250 different clubs, allowing for lots of action and participation. The player can create a rookie who can join different squads. The game opens with a view of the players, stadium, and fans, and it touches on individual club history throughout the game.
Game Play
Play is both first person and team oriented. Players earn points by completing passes or other skills. They can then use the points to purchase extra videos and packages of stickers. Players can also earn badges. The game includes a section on notable players. The player's team can compete against up to 250 different teams from various clubs in both exhibition mode and tournament mode and includes variable game length and difficulty settings. Other than the ability to create and track a career, the game is much like other football games with fast-paced action.
First Person Play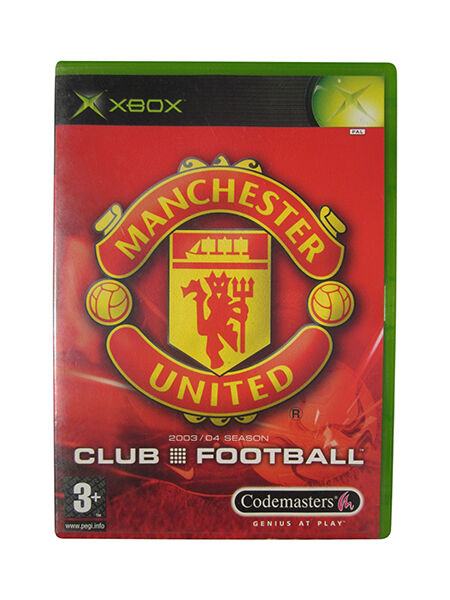 With first person play, the gamer creates a new player that he can design independently of any other player. While decked out in the official football shirt and boots, the new rookie player gains credibility and points through completion of skills. In addition, the game tests the rookie as an individual and as part of the team. For those who harbour dreams of competition, you can model the rookie on yourself.
Extras
A good feature of 'Club Football: Manchester United' is the opportunity to enter a simulation of a game in progress from the history of the team. The chance to make a game changing decision that turns around a particularly stressful loss and come out the winner requires knowledge of how the game went wrong for the team as well as the skill to use those facts to turn the game around, reversing the loss.
Rating
As with the entire series of 'Club Football' games, this is a family friendly game that does not include violence, other than that inherent in the game. The language is acceptable for all age groups and the players do not show poor sportsmanship. The game does not present opportunities to interact with poor behaviour, making the game one that children can enjoy without supervision.