Coast makes stylish women's clothes, including dresses and skirts. They also make a range of accessories that complement these garments. Buyers should take a look at the ranges of hair accessories, jewellery, bags, and scarves that are available so they can find the pieces that best suits their style.
Coast Hair Accessories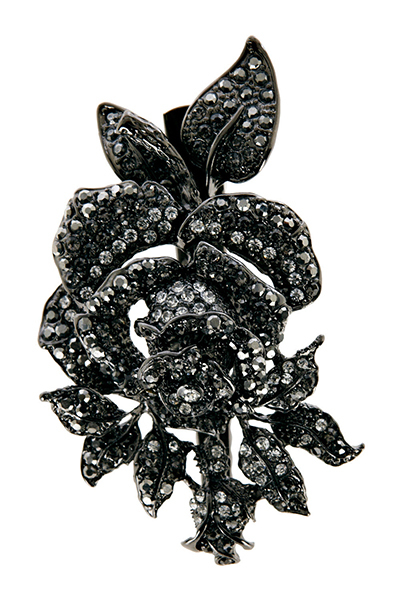 Coast makes a number of unique and stylish hair accessories. The hair bands provide a decorative touch to an outfit. Some have silver bands with decorative accents and faux diamonds and pearls. Coast also makes decorative combs with flowers and inlaid faux gemstones. These Coast hair accessories are attractive and suitable to wear with a casual top or dress.
Coast Jewellery
Coast has huge range of jewellery, including necklaces, bracelets, and earrings. Many pieces are quite large with colourful beads and pendants hanging from thick chains. These are great accessories for low-cut dresses and blouses. Cuffs or bangles available in a variety of colours and sizes, and most styles feature decorative beads or jewels. Coast also has a selection of dangly and stud earrings. Most Coast earrings are made from sterling silver, while others are made from other metals coloured to look like precious metals.
Coast Bags and Clutches

Coast bags are made from high quality fabrics and are available in many colours and patterns. Clutches are smaller accessories that have enough capacity for the essentials. Some Coast clutches are fabric, but there are also box versions with hard plastic sides.
Coast Scarves
Coast scarves are a great way to add colour to any outfit and they also help keep the wearer warm in cold weather. Coast makes graphic printed scarves for casual wear and scarves with jewels or pearls set in a faceted trim for a more formal setting. All of the scarves are made from soft, comfortable materials that feel great on a chilly day.