Small mats that protect tables and counters by providing a surface for drinks to sit on, coasters prevent scratches, dents, and stains. Though they serve a practical purpose, these small accessories can also add a decorative element to a table or restaurant. The several types of coasters suit various locations, from corporate settings to homes and restaurants.
Disposable Coasters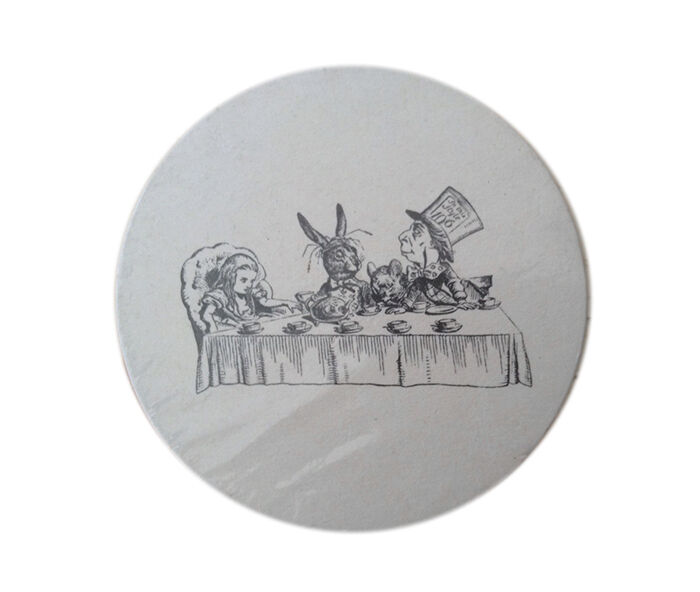 For occasions that require a large number of coasters, such as a birthday party, consider using disposable ones. Paper coasters are excellent choices and come in large packs, sometimes holding over 100 pieces. They absorb spilled liquid, but warp quickly and cannot be reused. However, they are inexpensive and available in designs suitable for different occasions. For example, those for wedding may feature images of a bride and groom, while ones for children's birthdays come in bright colours.
Rugged Models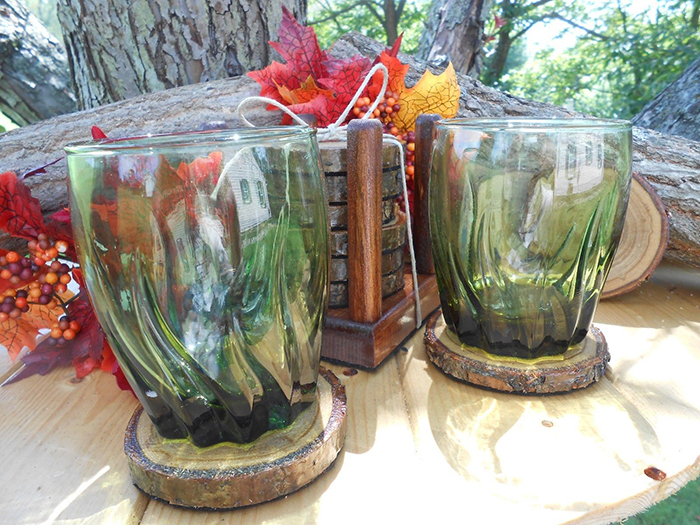 Coasters for bars and other busy places should be rugged enough to withstand constant use. Wooden coasters, including those made of bamboo, are long-lasting options that age well. Cork types absorb spills effectively, keeping table tops dry and unstained. Light and soft, they do not slip easily, further protecting surfaces. Cork may also be a backing on coasters of other materials. However, they may discolour over time. Another rugged type, melamine coasters are attractive and can withstand rough use. Ceramic and glass types, though hard, are brittle. Stone coasters, such as those made of slate or marble, prove both strong and attractive. They are often undecorated, but their grain and mineral content make for natural embellishments. Lastly, metal coasters are another durable and rugged option. Generally, hard coasters usually have a soft felt backing to prevent scratching other surfaces.
Stylish Variants
Coasters can make an elegant addition to tables, especially in corporate settings. Leather coasters offer a sophisticated style, while also being slip- and water-resistant. Stainless steel models offer a minimalist look, while glass coasters and crystal types complement expensive glassware. Flashier variants include those with colour-changing LED lights.
Decorations and Shapes
One of the oldest secondary uses of coasters is advertising. These mats, regardless of material, may be personalised with messages, slogans, motifs, or advertisements. Though traditional coasters are round or square, they may come in other shapes, including hearts, stars, and triangles.
Vintage Coasters
Collecting , whether for use or display, can be a fascinating hobby. Beer mats, patented in 1892, are one of the most popular types of vintage coaster in Britain. Made of thick paper pulp, these inexpensive square or circular mats were originally meant to be thrown away. All coasters from this era carried advertisements, mostly for breweries. Since coasters were often decorated, those from different eras tend to portray patterns and images that embody those years.